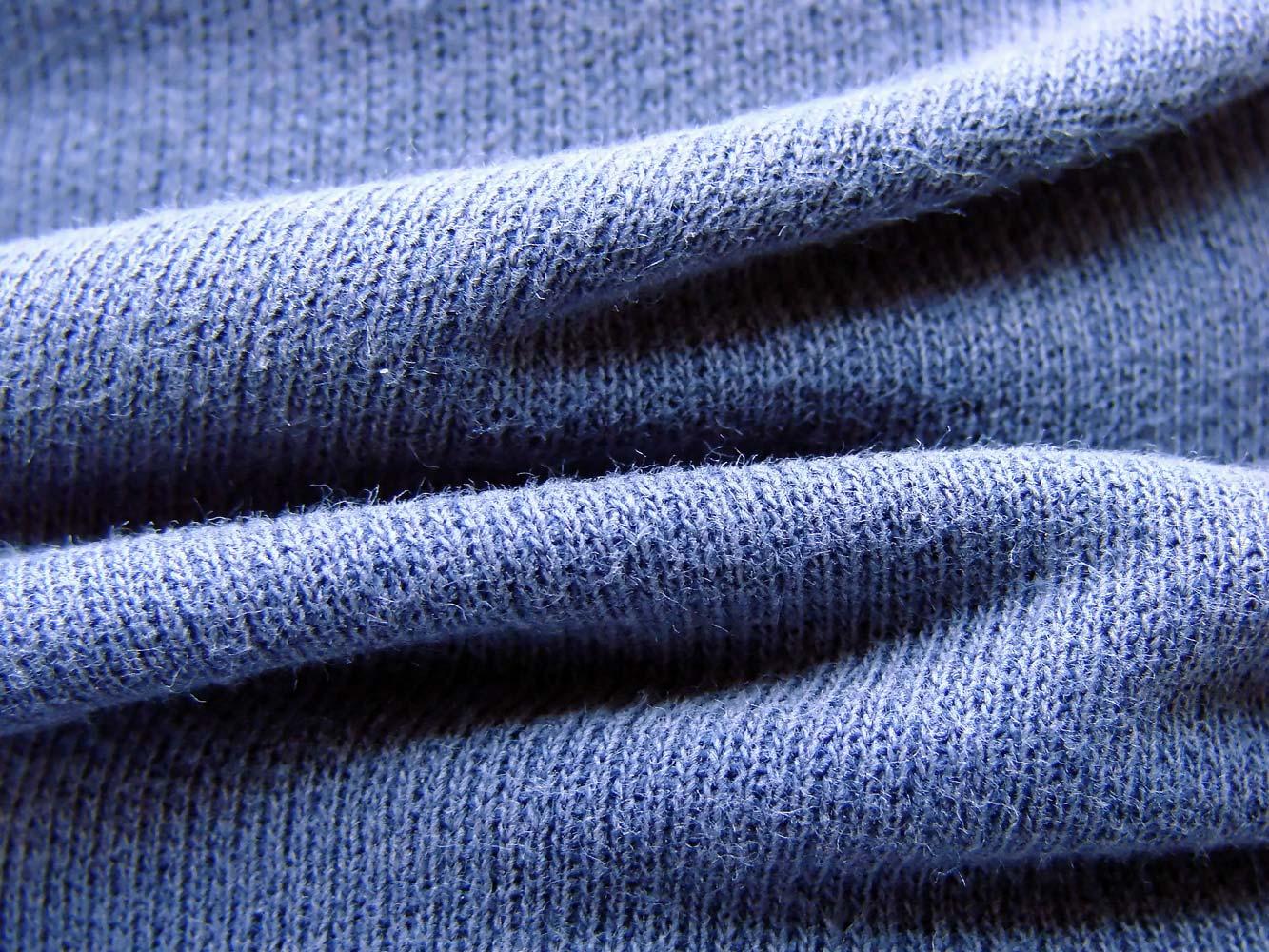 Brewster Weekly
December 3, 2021
We are here to do good things for our students, our coworkers, and our community.
We represent qualities such as love, hope, kindness, respect, and responsibility.
Our culture mirrors those attributes. Let's continue to make our school the best place to work and learn where everyone is inspired to be the best they can be. What we do, we do well.
Let's keep the courage to shape a bright future for our students.
Resources for Families
We deeply understand that tragedies can have a significant impact on students, staff, and families. Resources and a list of frequently asked questions are available on the district website to help with your discussions.
Thank you for your support as we work to safeguard and protect our school community.
Calendar Updates
Dec 4: Good Luck to our robotics team, Brewster Bionic Transporters, competing in Freeland, MI!!!
No December PTA Meeting
Dec. 8: Perrydice Arcade- See the note below for more information!
Dec. 13: Recess and Cocoa for Pawsome Students
Pawsome Students are nominated and recognized for their respectful, responsible, and kind behaviors! Any staff member may write a nomination and students are highlighted on our school announcements and their pictures are displayed in our front office!
Dec. 17: Holiday Recess begins at END of the day!
Jan. 3: Classes Resume
Jan. 14: Half-Day, Professional Development
Jan.17: No School, Martin Luther King Jr. Day
EVENT CHANGED TO IN SCHOOL STUDENTS ONLY
Mark Your Calendars!!
What: Perrydice Arcade
This event has been changed to be held for students only during the school day. We apologize for any inconvenience. Thank you for your support.
English Second Language Supports!
The ESL Parent Liaison Center (PLC) is open to all families across our district who speak English as a second language. The goal of the PLC is to provide a place where families can interact with one another and form a sense of community.
Several different classes and events are offered at the PLC, all of which are free of charge. These include: ESL Conversation classes, Social Coffee Hour, Story Time, American Culture Class, Walking Group, Informational Classes, and Special Events.
The Parent Liaison Center also offers guidance and support for school, and community related topics.
We hope you will join us and become a part of our ESL Community!
Positivity Project
For the week of December 6th, we will be focusing on the Other People Mindset of Knowing That My Words and Actions Affect Others. Everything that you say and do can affect others -- and your relationships with them.
Everything we do, say, text, tweet, snap, or post can positively or negatively impact other people. Our words and our actions are our choices to make, but they can have ripple effects long after we make them. When a group is comprised of individuals who are thoughtful about their words and actions -- individuals who show respect and consideration for the people around them -- we're likely to have a happier and healthier culture.
December BREAKFAST AND LUNCH MENUS
Brewster PTA News
Brewster Reads
It's time to report your November reading for the Brewster Reads program! Login to the Membership Toolkit app and click on "Store." Remember to fill out the form by December 5th!
Holiday Giving to Benefit the Neighborhood House
The holiday season is fast approaching, and the Neighborhood House needs our help to make the holiday season a little brighter for local low income families. Please see sign up genius below to sign up and review instructions. If you have any questions feel free to reach out to Calina Goss or Debbie Stevenson (calinamarie@gmail.com or debbiestevenson926@gmail.com).
https://www.signupgenius.com/go/60b094eabaa23a64-brewster2
Volunteer Opportunities
The PTA is looking for parent volunteers. We need volunteers to help with the following:
-Our Adopt-a-Book program
-Coordinating our Health and Wellness Fair (4th grade parent)
-A volunteer to book an assembly
If you are interested in learning more, email brewsterptapresident@gmail.com
Kelly Dessy
Kelly is using Smore to create beautiful newsletters