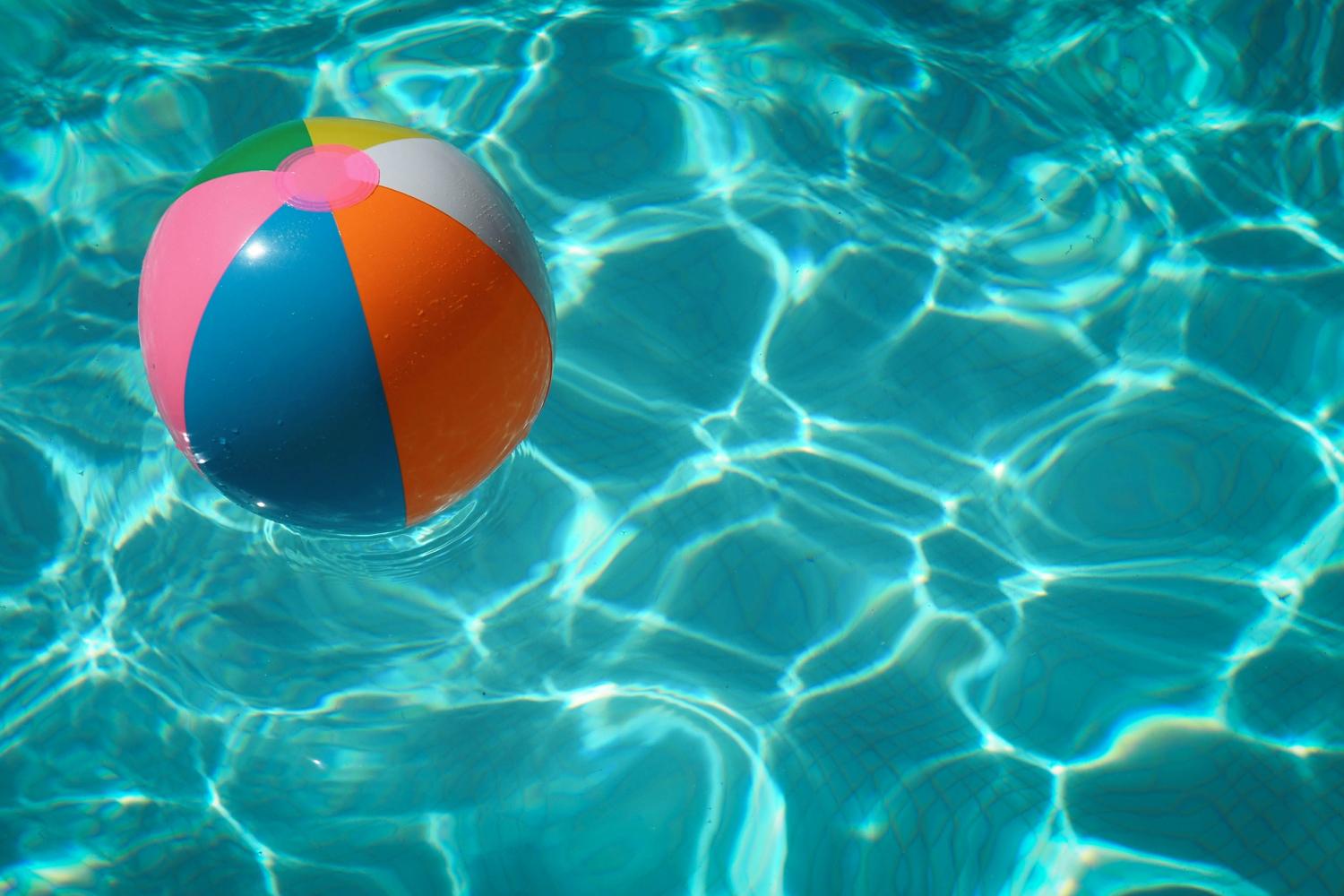 Weekly Update - August 25, 2022
Strive Center for Autism
Event Information
NO THERAPY - Professional Development Day
BOTH CENTERS will be CLOSED on Friday, August 26th for Professional Development for our staff. Therapy will resume on Monday, August 29th.
When?
Fri, Aug 26, 2022, 11:22 AM
Where?
Brighton and Burton
Updates to Parent Communication
We are updating our parent communication system. Remind will be used as an one way announcement system, rather than a back and forth messaging platform. The new Remind inbox will not be monitored, and the old Remind classes will be deleted.
We ask that you communicate with your BCBA and treatment team via email moving forward. For any time sensitive matters, please call the center directly. To join the new Remind class, follow the directions below. Please note that there is a separate class for Brighton and Burton, so choose the correct one.
ALL CAREGIVERS NEED TO JOIN ONE OF THESE NEW REMIND GROUPS. Our old groups will be archived, and parents will not receive messages through those groups.
To join the Burton Remind group, you can text @strivebu to 81010.
To join the Brighton Remind group, you can text @scfa to 81010.
Autism Alliance of Michigan Hero Walk
Strive Center for Autism is a proud sponsor of this year's Autism Alliance of Michigan (AAOM) Hero Walk. The Autism Hero Walk is an annual fundraiser for the AAOM, which is an organization that leads collaborative efforts across the state that will improve the quality of life for individuals with autism through education, access to comprehensive services, community awareness, inclusion efforts, and coordinated advocacy.
The AAOM was instrumental in getting the mandate passed which requires insurers to pay for ABA services, and they continue their support for individuals with autism through a variety of efforts.
Please consider joining us at the Hero Walk on Saturday, September 17th at the Detroit Zoo if you're able. It's a fun event for the entire family, and once you've registered for the walk (for a fee of $10 per person) you can attend the walk and stay and explore the zoo all day. The registration fee covers parking as well.
If you'd like to purchase tickets, you may do so here (and when asked for a team to attribute your donation to, please search for Strive Center.)

If you're unable to attend, but would like to make a donation to the AAOM, please donate here and search Strive Center as the team to attribute your donation.
We hope to see you there!
Meet Courtney, RBT
Courtney has worked at the Strive Center for Autism since August 2020. She has an Associates Degree in Liberal Arts from Oakland Community College.
Courtney has previously worked for Farmers Insurance and worked at Red Robin for over seven years.
Courtney loves to travel and would love to go to Thailand one day to work with an elephant sanctuary. She also volunteers in her free time at the Adopt-A-Pet in Fenton.
Vacations and other time off
We'll just keep this link right here, for your convenience. For any absences scheduled in advance, please use this form to report the dates. You may take an entire day or half day, depending on your needs.
Here are some additional dates that the centers will be closed this summer:
Friday, August 26th Professional Development Day

Monday, September 5th Labor Day
If your family is planning a longer absence around one of those dates, or at another time, please let us know as soon as you are able!
Event Information
NO THERAPY - Labor Day
When?
Mon, Sep 5, 2022, 08:00 AM
Where?
Brighton and Burton
Amy Hund
Amy is using Smore to create beautiful newsletters