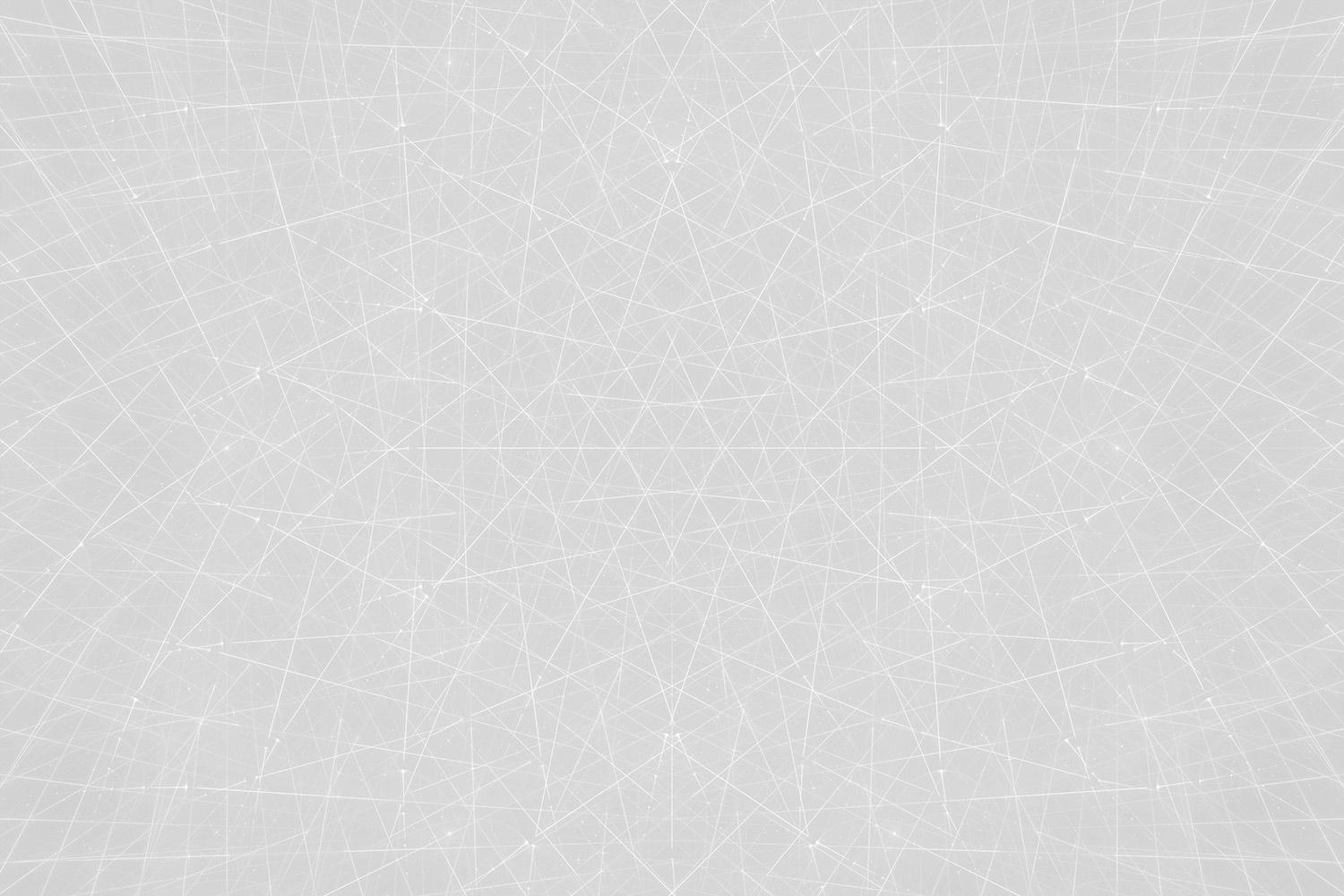 Board Action Newsletter
Recap of the April 18 CHISD Board of Trustees Meeting
CHISD Board of Trustees Recognize Campus Teachers of the Year
Cedar Hill Independent School District Board of Trustees recognized the 13 campus teachers of the year at seven elementary and six secondary campuses.
The District Elementary and Secondary Teachers of the Year will be announced during a ceremony from 6-8 p.m. on Thursday, April 21 at the Alan E. Sims Recreation Center.
The last two Secondary Teachers of the Year were Permenter Middle School Teachers, including Deldrick Burley, who is now an Instructional Facilitator at Cedar Hill High School.
The 2021-2022 CHISD Campus Teachers of the Year are:
Tiffany Anderson (Bray Elementary)
Ana-Alicia Benjamin (Collegiate Prep Elementary)
Dorothea Campbell (Highlands Elementary)
Latonya Knight (High Pointe Elementary)
Sandra Hyrekewicz (Lake Ridge Elementary)
Patricia Byrd (Plummer Elementary)
Severa Beltran (Waterford Oaks Elementary)
Erick Johnson (Bessie Coleman Middle School)
Cynthia Arceneaux (Permenter Middle School)
Byron Guyton (Collegiate Academy Middle School)
Richard Anderson (Collegiate High School)
Bethany Kennedy (Cedar Hill High School)
Jane Thornton (STRIVE Academy)
Cedar Hill ISD to Announce Inaugural STEM Teacher of the Year
Cedar Hill Independent School District has announced the names of 10 finalists for the district's first ever STEM Teacher of the Year.

Bray Elementary - Tiffanie Johnson
Cedar Hill High School - Holly Brookman
Coleman Middle School - Leslie Moore
Collegiate Academy/High School - Ashley Pierce
Collegiate Prep Elementary - LaTonya Gaither
High Pointe Elementary - Olaide Ajakaye
Highlands Elementary - Angie Gonzalez-Roland
Lake Ridge Elementary - Matthew Gaines
Permenter Middle School - LaToya Stone
Plummer Elementary - Terri Harris
The Cedar Hill ISD Education Foundation (CHEF) is partnering with the Texas Instruments (TI) Foundation to provide recognition and a cash reward for teachers who are bringing innovative STEM lessons to Cedar Hill ISD.
"Being selected to be a part of this program is a great honor and shows the respect Texas Instruments has for the level of teaching excellence demonstrated in Cedar Hill ISD," Cedar Hill ISD Superintendent Dr. Gerald Hudson said.
The winning teacher will receive a $10,000 cash prize, of which $5,000 is designated for the winning teacher to use as they wish. The remaining $5,000 is to be used for STEM related professional development, technology, and/or classroom materials on the teacher's campus.
The winner will be announced before the end of this month.
CHISD Chief Financial Officer Presents 2022-23 Draft Budget
2022-23 Budget progress update will present a base budget allocation with the first
draft of revenue assumptions and parameters as well as a compilation of additional
requests for consideration. Chief Financial Officer Gilberto Prado and Executive
Director of Business Services, Carla Settle presented information to Trustees.
Lone Star Governance - Goals 1 & 4
The CHISD Board of Trustees have set goals for Lone Star Governance. Goal 1 is to increase the percentage of scholars graduating College, Career and Military Ready. Goal 4 is to increase the percentage of scholars participating in extra-curricular or co-curricular studies.
School Start & End Time Update/ Transpar Transporation Contract
Established bell time pillars directly impact transportation costs more than any other element of the operation; a poorly constructed bell time structure can be detrimental to how efficient a transportation network can function due to the dependency on appropriate work time to fill and reuse resources at a maximum ratio.
The current bell time structure is out of balance with a greater and disproportionate number of runs in the first tier; the most optimal bell time structure would be that of a triple tier system with 45 minutes between runs.
The bell time currently causes issues with parents that have students at two campuses, and limited extra buses.
During tonight's meeting, Tellauance Graham, Assistant Superintendent of Student Services provided results of a recent survey to families regarding changing the start and end times of the school day to help the District maximize transportation efficiency.
Now that the survey results have been presented, next steps include:
Review the survey data with the (District Education Improvement Committee DEIC)
Finalize the new bell schedule with Executive Cabinet
Make a recommendation to Board of Trustees for the new Trustees
If approved, we will communicate the new bell schedule to CHISD staff and community
CHISD Enters Agreement with 1 Vision Media
The District's need of a new athletic scoreboard in Longhorn Stadium for the past three years, has been a joint effort by the athletic department & administrative team. CHISD administration has been actively seeking a solution that was both financially responsible but also give our community and district the best product to showcase all students of CHISD.
During tonight's meeting, 1Vision Media was approved as a partner to help integrate love events for athletics, fine arts, CTE, special events and more.
1 Vision will provide one 50' x 25' outdoor video board at Longhorn Stadium. They will also

provide two 12' x 12' video boards and one 24' x 3' scorers table in the indoor gym.
They will install and provide all the necessary cameras, lenses and production equipment needed to run the system.
1 Vision will sell all the equipment to Cedar Hill ISD for $1 and will then lease the
equipment from us to generate revenue from advertising agreements. The anticipated maximum expense from district resources is expected to be approximately $200,000 for sound and electrical upgrades. The stadium sound purchase will be brought before the Board for approval at a later date.
Aramark Selected as Child Nutrition Vendor for 2022-23 School Year
Per Texas Department of Agriculture (TDA) guidelines, notifications were sent to all Food Service Management Companies registered with TDA. Four interested vendors attended the mandatory pre-bid meeting held on March 8, 2022. Four companies, including Aramark, Chartwells, SFE, and Sodexo responded and were evaluated by
a district five-member evaluation committee. The district evaluation committee consisted of a principal from every grade level, a representative from Student Services, as well as a Finance representative, and were given specific evaluating criteria. The evaluation reflected a cumulative score in favor of Aramark.
The term of the contract will be July 1, 2022 – June 30, 2023 with the option of four additional one-year contract renewals. Aramark's proposed per meal costs are $1.85 for breakfast and $3.8376 for lunch, with an expected total cost of $3,461,891. Aramark also proposes a guaranteed return of $160,000. All contract documents including the recommendation for award must be approved by TDA, Child Nutrition Division before the contract may be signed.
Staffing Changes and Promotions Approved by the Board of Trustees
CHISD Board Election Set for May 7, 2022
Cedar Hill Independent School District