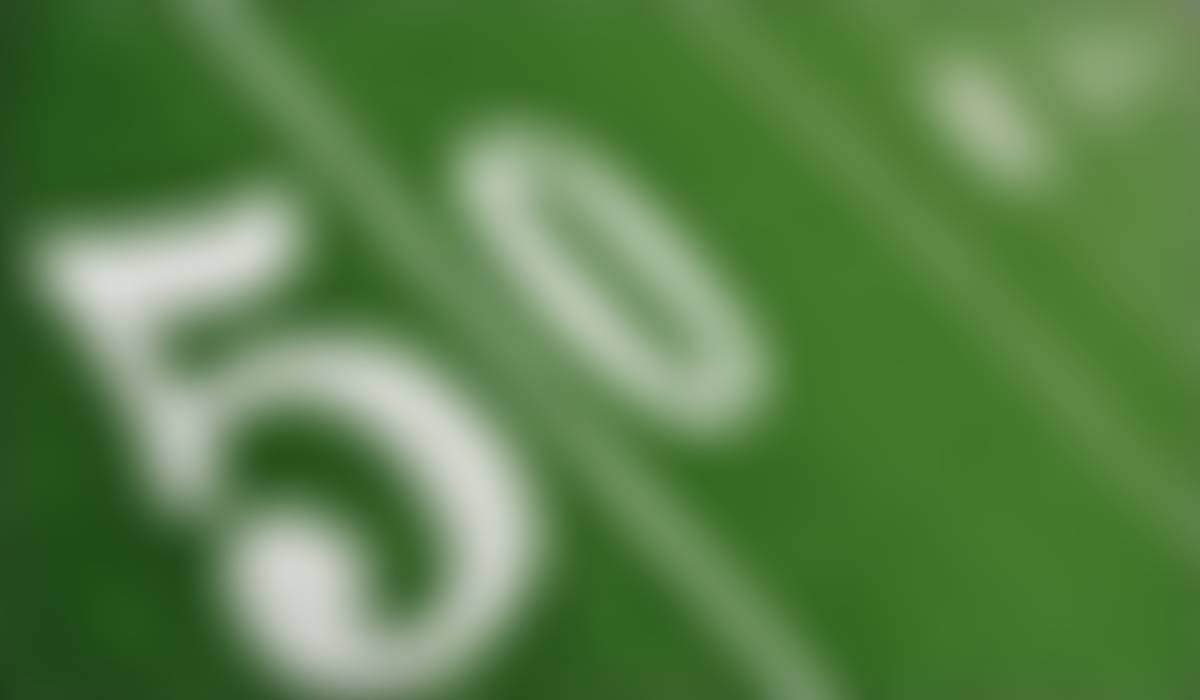 Kindergarten Round-Up
Parents,
We are excited for our future Panthers to be in our building on April 20th and 21st. First off, let me introduce myself. My name is Corey Troast, I'm the principal here at Cottonwood. Next year will be my 4th year as the principal, but I've been teaching in Paola my entire career. I taught Middle School and Elementary P.E and served as an Intervention Coordinator before I became Principal. My wife Erin and I live in Paola with our son Liam, we are adding to your family with our daughter Devin arriving in March. Please take the time to read the information below closely if you have any questions, do not hesitate to email me at corey_troast@usd368.org.
Regards,
Mr. Troast
Future Kindergarten Parents: What Do I Need to Know?
Below you will find two links for Kindergarten Round-Up. The first is a Google form registration that will give us information about your student. The second link is to sign up for a time slot on April 20th and 21st. Please make sure you sign up for a time slot as soon as possible. If you sign up and realize you need a different slot please call the Cottonwood office to make any changes. At Round-Up, we will be able to share information about Cottonwood and answer any questions you might have. When you arrive, your child will get to go with one of our Kindergarten teachers to do a quick assessment of skills such as writing, initial sounds, letter identification, shapes, and other beginning Kindergarten skills. While you're waiting, we will confirm the information that you submitted via the google form. You will also have the opportunity to talk with me, Amber Seck (School Social Worker), and Kylee Holy (District Nurse). After meeting with your child, the teacher will meet with you to summarize the skills they worked on. The PTO will also be available at Round-Up if you want to order school supplies. In total, you can expect the round-up to take 20-30 minutes. We ask that you bring the following items:

· Your Child's Birth Certificate
· Immunization Records
· Copy of Current Physical
Please note that official online enrollment for your child will take place this summer. You will still need to complete online enrollment in the summer even though you attend Round-Up. I will send out emails as a friendly reminder when online enrollment opens.
Please remember you need to compete both links.
Parents,
Below are the most common questions I get at Kindergarten Round-Up. Please do not hesitate to ask me a question at round-up or email me ahead of time.
By attending round-up is my child automatically enrolled at Cottonwood?
No, you are not automatically enrolled. Our goal at Kindergarten Round-Up is to know who will be joining us for the 23-24 school year. The google form above will give us all the information we need at Cottonwood to keep in communication with you over the summer. During the month of July, enrollment will open for the district. At that time, you will need to complete online enrollment. Don't worry, I will send out an email reminder with the contact information you give us to remind you to officially enroll. Please note out of district students are determined on a case-by-case scenario.

Do I need to have Birth Certificate and Immunizations Records with me at Kindergarten Round-Up ?

If you happen to forget to bring records, it's okay! It helps our Nurse and office staff as we head into the summer if we have copies of records, but you also have the option of uploading these documents when you completed online enrollment in July.
Who should attend Round-Up?
We know Kindergarten is a Big Deal! Your future Kindergartner does need to attend round-up as we complete a screener with one of our Kindergarten teachers.
Do I need to have school supplies at Round-Up?
No, you do not need to bring supplies.
Will I find out my son/daughters future teacher at Round-Up?
Your child will get to meet one of our Kindergarten teachers at Round-Up, but that doesn't mean they will be their teacher. We place students in classrooms after round-up and you will find your childs teacher in August.

What is the best way to stay up to date with everything happening at Cottonwood?
Check out our Facebook page at Cottonwood Elementary School USD 368 and our district website's school page. On our page you can always find copies of my monthly newsletter and district calendars.
Corey Troast
Corey is using Smore to create beautiful newsletters