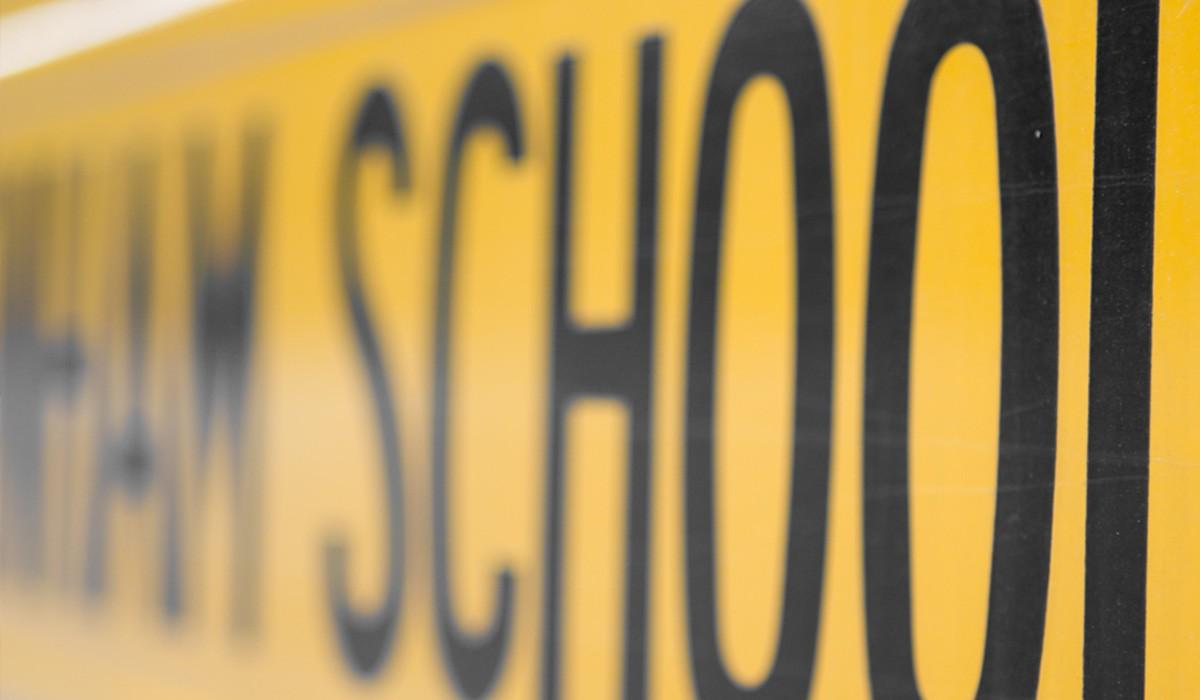 Hornet Herald
July 29th, 2022
Welcome Back!
HES Families,
Welcome back to another exciting school year at Henryville Elementary. We're very thankful, and fortunate, that you've chosen HES as the school trusted with the education and care of your student. The custodial and teaching staff has been hard at work this summer on facility upgrades, and room changes to improve the functionality of HES. I could not be more proud of each of them for all of their efforts. Throughout the building there is new flooring, and within the next few months all lighting within the building will be LED, and we will be utilizing solar energy by second semester. A new bridge has been constructed to assist with student transportation, and BHSC has made several curricular and instructional upgrades that will prepare us for a successful future.
Go Hornets!
Mr. Pennington
Back to School Night
All parents and guardians are invited to our Back to School Night next Thursday, August 4th, 2022, from 5:30-7:00 p.m. We will meet in the high school gymnasium as a school community before releasing into HES to meet teachers, and tour the building. We will discuss our school vision for the year, important updates, and Title I.
Henryville Elementary Office Hours
For the 2022-23 school year, HES office hours will be from 7:00 a.m. - 3:30 p.m. Should you contact the office before, or after those office hours, please be patient while we work to return your call in a timely manner.
HES outperformed many other Clark County corporations on state standardized tests. Results show that BHSC outperformed GCCS, and CCS. Way to go, Hornet students and staff!
Water Bottles
HES students are encouraged to bring water bottles with them to be able to have access a drink throughout the day. There are multiple hygienic water filling stations throughout the building to provide students with a sanitary environment to access water.
Shaun Pennington
Shaun is using Smore to create beautiful newsletters