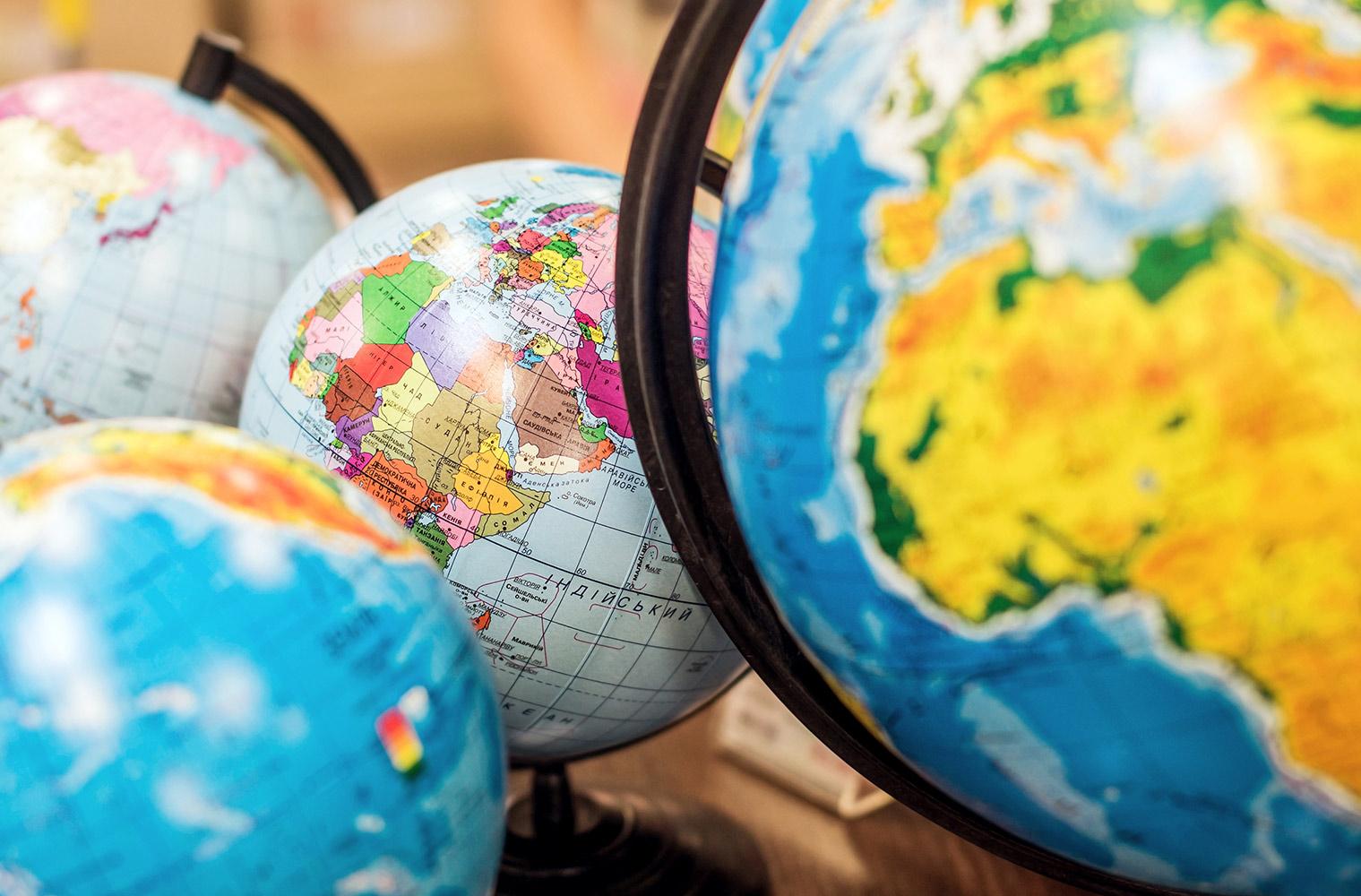 Peirce Principal News
November 19, 2022
A Message From Ms. Vargas
Hello Peirce Caregivers,
To celebrate World Kindness Day at Peirce, examples of kind acts poured in from from students who recorded them for a beautiful bulletin board display (see photos below).
Here are just a few acts of kindness that I observed at Peirce this week:
5th graders joined kindergarten buddies to make turkey crowns for the Friendship Walk.

A second grade teacher gave a warm welcome to a new Peirce student.
Plentiful snacks for teachers were provided by caregivers in the teacher's room .
Teachers and caregivers generously donated to our gift card drive to help Peirce families in need. Thank you to all who contributed!


I look forward to seeing many of you at the Mystery Dinner Tonight, and I wish all families who celebrate a joyous Thanksgiving holiday next week!
Warmly,

Andrea
Check out Peirce's Kindness Tree in Progress!
The Friendship Walk
Please note that the time of the annual Friendship Walk has been updated; The walk will now take place from 11:00-11:30. Next Wednesday, November 22, children will follow the path outlined below starting with a left on Berkeley Street from the back of the school. Families are welcome to cheer for students along the walk. Once back at school, classes will meet in the auditorium for a sing-a-long. Due to limited space, the sing-a-long will include students and staff only. Our music teacher, Olivia de Geofroy, has taught all grades to sing Family Tree. Please see the link provided if your child wishes to review the lyrics before the sing-a-long.
Family Resources
As we enter the winter and holiday season, we want to share some important resources available for families at Peirce who may be in need of additional support:
If you have any questions, or would like to sign up for any of these resources please contact
Psychologist Alison Mountford, mountforda@newton.k12.ma.us, (617) 559-9630 or
Social Worker Michal Shapiro, shapirom@newton.k12.ma.us, (650) 690-2130
Peirce Field Trips and Events:
During the school year there are many field trips and school events. If you need financial support to participate in any events, please reach out to us, your classroom teacher or Principal Vargas.
Food Resources:
FUEL program will offer Newton Public School families a weekly bag of non-perishable staples to put extra food on the table for a couple of days.
Newton Food Pantries can provide weekly groceries for families to pick up at a local pantry. There are multiple food pantries, more information is available at this link.
Newton Freedge at 420 Watertown Street. The Freedge is a 24/7 refrigerator and pantry that provides free food and personal care products to anyone who needs them, no questions asked and no sign up needed.
Backpacks:
Peirce has backpacks available. Please let us know if you have a child or student that would benefit from a new backpack and school supplies.
Village Bank Holiday Gifts and Peirce Holiday Gift Card Drive:
If your family is in need of support for holiday gifts this season, you can receive gifts from the Village Bank gift drive (for children 10 years and younger) and can receive gift cards for your family. Please contact us if you would like to receive either or both of these holiday supports.
City of Newton Health resources:
There are many additional supports and resources in the city of Newton. They include:
Childcare & Parenting Resources

Domestic & Sexual Violence Resources

Events (upcoming and recordings of previous webinars)

Food, Clothing & Household Goods

Fuel & Utility Assistance

Healthcare

Hoarding Resources

Homeless & Unhoused

Immigration & Language Services

Mental Health Resources

Narcan

Public Assistance Programs

Rent & Mortgage Assistance

Youth Services

Please visit the City of Newton Social Services website to learn more: https://www.newtonma.gov/government/health-human-services/social-services

Superintendent Search
The superintendent search has entered its "engagement" phase in which the search committee is soliciting feedback and input from the Newton community to help identify and select the next superintendent for our district. Your feedback will assist the School Committee in understanding your perspective as candidates are recruited, screened, and interviewed for the position.
The survey linked below is designed to solicit perceptions of the district and its services to students, staff, and families. Based upon these perceptions, you will also be asked for input on what you consider to be the most effective characteristics for the district's next superintendent.
Newton Superintendent Search Survey (choose your language at the top of the survey)
The survey will be open from November 7 - 21, 2022.
If you require a paper copy of the survey, please download it below in your preferred language. Please print the survey and return it to your student's school.

Please also watch your email for upcoming opportunities to provide feedback via in-person and virtual focus groups. As always, detailed information can be found on the search committee webpage on the district website.

COVID Test Distribution
REMINDER:
In the coming school days, we will be distributing COVID tests to all students. There is no requirement for testing on specific days nor any requirement that students take home tests. Please let your child's teacher know if you do not wish to receive tests. To check the specific expiration date of the tests you receive, you can visit the iHealth website.
MCAS Dates
Spring MCAS dates have been finalized. Please plan accordingly so that your child can participate and do his/her best.
English Language Arts
Grade 5: 3/27 and 3/28

Grade 4: 3/30 and 3/31
Grade 3: 4/3 and 4/4
Math
Grade 5: 5/1 and 5/2
Grade 4: 5/4 and 5/5
Grade 3: 5/8 and 5/9
Science
Grade 5: 5/15 and 5/16
Peirce Elementary School
170 Temple Street
Newton, MA 02465
(617) 559-9630
Andrea Vargas
Andrea is using Smore to create beautiful newsletters