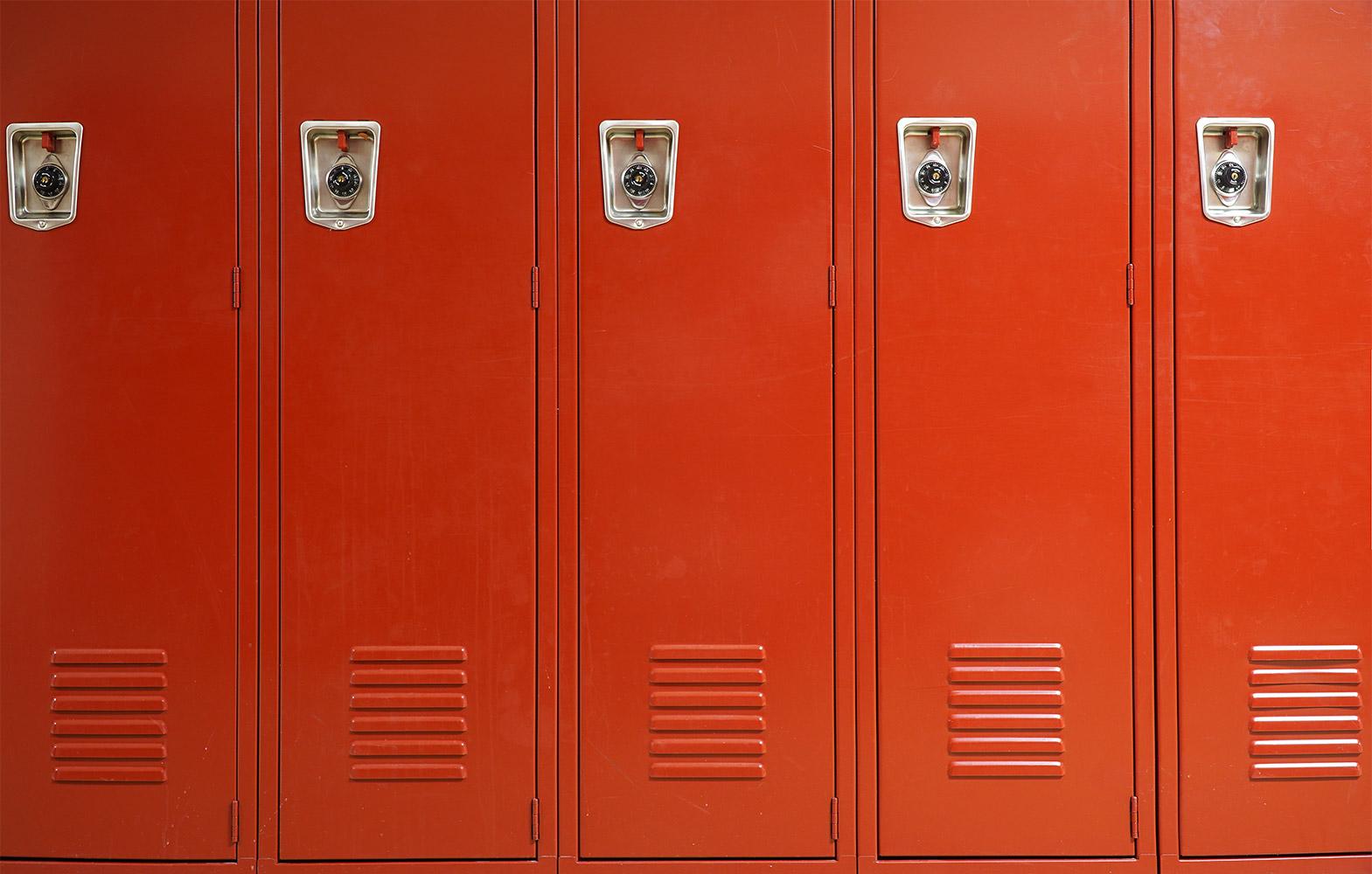 8th-Grade Informational Update
Hello 8th-Grade Families!
It's hard to believe, but in just a few days, your 8th grade student will be wrapping up their school year and be on their way to high school! The next week will fly by, so please utilize the information below to make sure that you and your student are making the most of the days to come, as we look forward to celebrating with you.
8th-Grade Promotion 2022
Our in-person promotion ceremony will take place on June 9th at 9 AM on the Hollencrest baseball field located on the west end of our campus behind the construction site.
Students are encouraged to "dress to impress" for the promotion ceremony.
A line for admission will form prior to the event along Merced Street.
This is not a ticketed event, though numbered, sequenced tickets will be handed out to those in line so that individuals and families arriving early will not be bypassed by others. Ticket distribution will begin at 7 AM and gates will open 8:30 AM.
There will be special parking for those with an ADA license plate or placard. ADA LP or placard must be in full display to access that lot. Because of the grass surface, individuals with disabilities will have the option to be transported via a golf-cart shuttle to their seats.
There will be a designated ADA seating area for individuals parking in our ADA lot. We will also provide a seat for (1) companion as well.
All other parking will be limited to the streets, at the lots will need to remain available for teachers and staff as school will be in sessions for current 6th and 7th graders during the ceremony.
Balloons, soundmakers, confetti are prohibited from this event. There will be a location for tying down balloons away from the ceremony.
A ceremonial promotion "scroll" will be handed to students as they process across the stage. The official promotion certificate can be obtained near the exit, close to Merced Street following the ceremony.
8th Grade Promotion and Panoramic Pictures galleries are online now and pictures are available for purchase.
Please see the attachment below from ArtistryFoto regarding the end-of-the-year Promotion and Panoramic picture ordering instructions!

Thank you ArtistryFoto for doing such a fantastic ​job!

8th-Grade Picnic and Yearbook Signing Day
On June 6th, we will be hosting our 8th Grade Picnic and Yearbook Signing Day. The 8th Grade picnic will be sponsored by PTSA and who has secured a burger truck from the Habit. With PTSA's support, and the support of ASB, there will be no cost to our students for this event. We are also working on incorporating some other fun activities into this event to make the last week of school for 8th graders as memorable as possible.
2022 8th-Grade Class Shirt
As a special gift to our 8th-grade students, we will be distributing FREE class shirts for all 8th graders. This gift is completely free of charge and will help students commemorate their three years of middle school with their 8th-grade classmates. The shirt will have the complete class of 2022 listed by name.
Thank you Huskies! We are proud of you!!!
Joe Prestella
Joe is using Smore to create beautiful newsletters