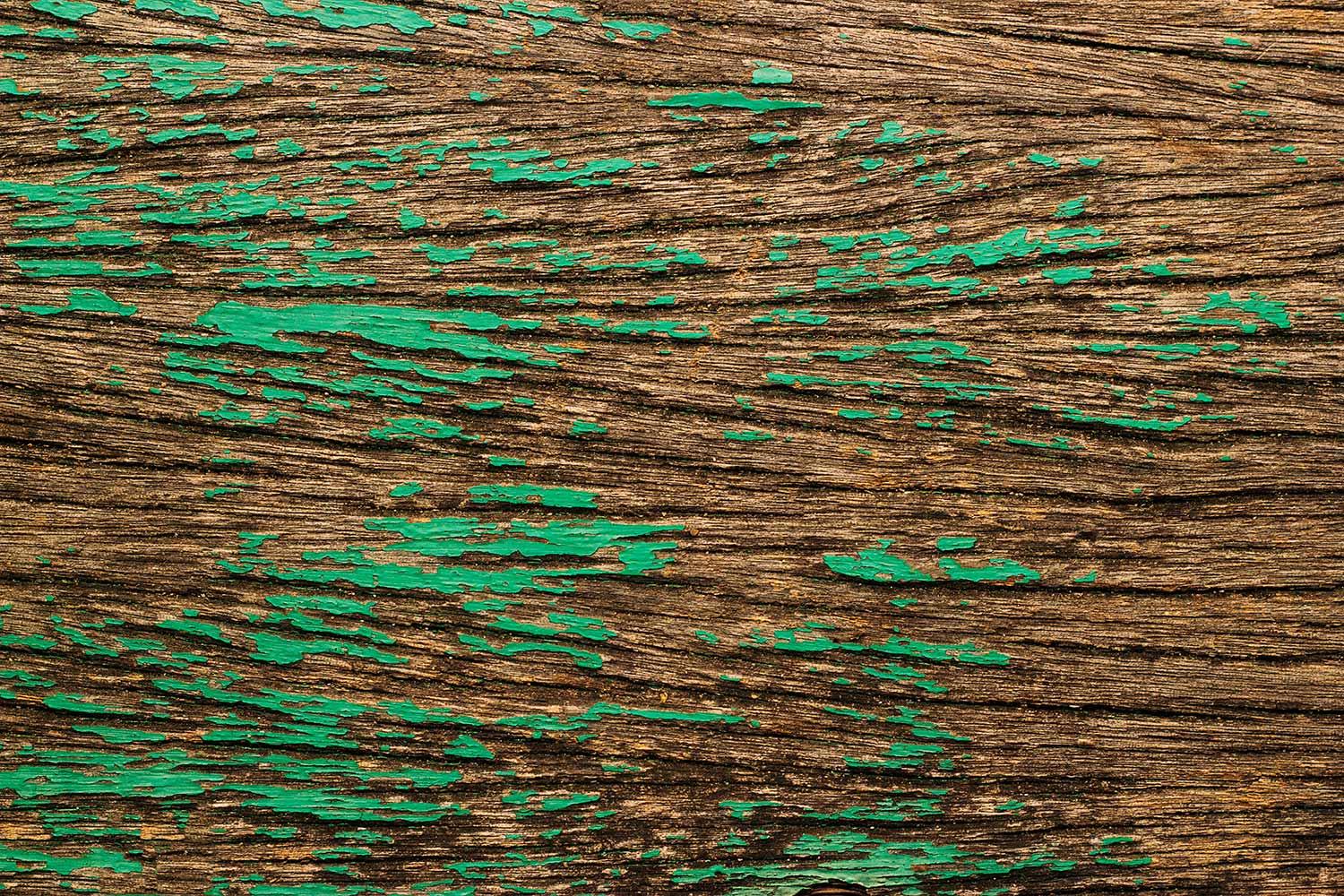 What's Up, Westy Academy!
Week of October 17th-21st 2022
What's Up, Westy Academy?
After we wrapped up Parent Teacher Conferences on Monday, it was a calm week around the school, and the normal buzz of everyday student life was all that really transpired!
Some things worth mention though; Perfect Attendance Winners for the month of September were celebrated last week! Each month, all students who had zero absences for the entire month are entered into their classroom drawing. Two students from each classroom are then selected to win the monthly Pizza Party, are awarded a certificate and a Westy Academy Owl sticker. You can check out the list of winners below.
Of course, Westy Academy is already gearing up for Halloween, and our school-wide Candy Drive contest starts this Monday. Check out the details below, Ms. Michelle has lined up a pretty awesome prize for the top TWO classrooms that win!
We do still need volunteers for the field trip to Denver Museum of Nature and Science--all classrooms are attending! Please, if you are interested in chaperoning this field trip, make sure to fill out the form below as well.
That's all for this week, Owls! Have a wonderful weekend!
Calendar of Events
October 17th-28th: School Wide Candy Drive for Trick or Treat Street
October 17th: Early Dismissal @ 1:40pm
October 18th: Chiptole Fundraiser for 5th grade Washington D.C. trip
October 21st: Rock Creek Pumpkin Patch Field Trip; Pre-k, Barnett, Hurrle, Anderson, Moore and Byrd's classes
October 24th-25th: Fall Break-NO SCHOOL
October 28th: Coffee with the Principal @ 8:15am
October 31st: Early Dismissal @ 1:40p
October 31st: Trick or Treat Street @ 5:00pm-6:00pm
November 1st: School Wide field trip to Denver Museum of Nature and Science
November 2nd: Parent Teacher Organization meeting @ 5:15pm; classroom # 15
November 7th: Early Dismissal @ 1:40pm
November 7th: PASS Presentation for Parents @ 2pm in Gym
School Wide Field Trip to Denver Museum of Nature and Science--Parent Chaperones Needed!
Westy Academy will be participating in a school wide field trip to DMNS on November 1st! All classrooms from preschool to 8th grade will attend. Each classroom will need parent chaperones to assist with groups of students during the trip. If you are interested in becoming a parent chaperone for this field trip specifically, please complete the link below as soon as possible. We appreciate your help!
Volunteer and Chaperone Application
Parents! Are you interested in joining your student on an upcoming field trip? Make sure that you have a current Westminster Public Schools Volunteer application on file for the 22-23 school year. Then, make sure that you communicate with your student's teacher about your interest in volunteering and chaperoning! We always love and appreciate the help we get with our students!
Chipotle Fundraiser for Washington D.C. Trip!
Visit Chiptole on Tuesday, October 18th from 4-8pm and 33% of your meal total will come back to Westy Academy to support the Washington D.C. trip! Do Good with Chipotle!
7303 Federal Blvd. unit 1 Westminster CO
Four ways to guarantee your purchases count:
Show the cashier a digital flyer prior to paying

Show the cashier a paper flyer prior to paying

Order online and pickup Chipotle for your fundraiser by using the Promo Code

YKXW62H

on the Chipotle app or website.

Please note that fundraiser online ordering is only valid through pickup during your fundraiser's scheduled date, time, and assigned restaurant.

Flying flyer-free? Just mention the fundraiser to the cashier prior to paying
PASS Presentation for Parents
This is an opportunity to learn about Competency Based Education at Westy Academy, as well as an opportunity for help with navigation in Empower! We know many parents have questions about the competency based system, and we are hopeful this session will provide helpful information. In addition, gain some insider knowledge and tools on how to navigate your student's Empower account--their "hub" for school work and more!

Monday, November 7th
2:00pm in Gym
Primary Classroom Attendance Winners
Ms. Rachel's class--Arnulfo and Zenobia
Mrs. Barnett's class--Aurelio and Samara
Ms. Hurrle's class--Sebastian and David
Mrs. Anderson's class--Blaze and Esmee
Mr. Moore's class--Reina and Jonah S.
Middle School Attendance Winners
Ms. L.Y.'s class--Khloe and Maria
Ms. Yount's class--Julian and Fedel
Mrs. Buchanan's class--Aylin and Issa
Ms. Kyle's class--Alex L. and Justin
Look at our team of Awesome Engineers!
Thanks to a generous donation from Veregy our Level 5 students were able to build and design their very own phone chargers. We had so much fun learning how to wire in our solar panels and make our very own chargers to use at home. The kids learned about how different solar panels work and how they can pursue careers in STEM when they grow up!
Lost and Found
Students! Make sure to check the Lost and Found bin located outside the Main Office for missing coats, sweaters, and more! If you have misplaced any belongings during the school day, this is the place to start your search.
**The Lost and Found bin gets FULL pretty quickly! Due to the space constraints in the school, all unclaimed Lost and Found items will be donated at the end of every Hexter. Please make sure to check the bin frequently!
Michelle Ellerd
Michelle is using Smore to create beautiful newsletters