How healthy is your relationship?
Rate your relationships with this easy to use checklist.
She loves me, she loves me not...
Navigating the ups and downs of teen romance can be difficult. Sometimes when things are good between you and your significant other it's easy to forget the bad. Knowing the difference bewteen a healthy and an unhealthy relationship is an essential tool in evaluating your own relationship status.
Healthy

Characteristics:




good communication
respectful
trusting
mutual choices

Unhealthy

Characteristics:




poor or non commication
disrespectful
not trusting
control

Friends Know Best

Not sure if your in a healthy or unhealthy relationship? Ask your friends they have and outside perspective, and care about your well being!
sometimes losing someone is the best thing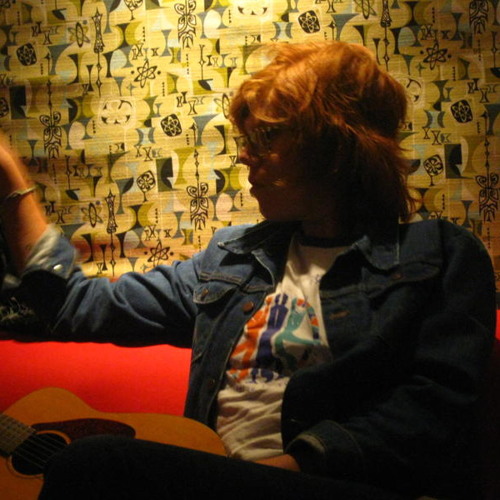 Brett Dennen
Ain't Gonna Lose You - Brett Dennen by Brett Dennen
Note:
my example is not necessarily "A" work.