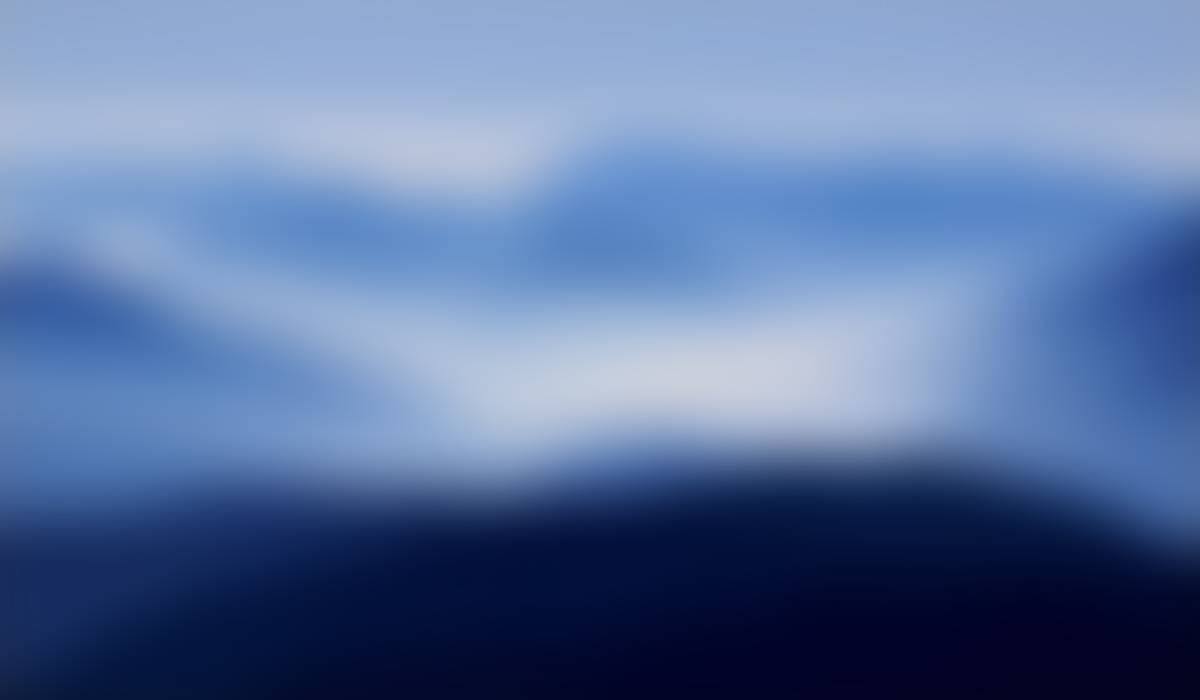 Eagle Flyer
September 24, 2023
Message from our Principal
Hello Eagle Families!
There will be NO SCHOOL tomorrow, Monday, September 25. Enjoy your day off tomorrow and we'll look forward to seeing you on Tuesday!
CVUSD is celebrating Hispanic Heritage Month September 15-October 15. Our teachers will be incorporating into their lessons contributions that Hispanic, Latino, and Latinx Americans have made to our nation and society.
Parent-Teacher Conferences will occur the week of October 9-13.
In order to allow for parents to meet with teachers in the afternoons during Parent-Teacher conference week, we will be keeping to a Minimum Week schedule.
This means that TK and Kindergarten students will be dismissed at 12:15pm and Grades 1-5 will be dismissed at 12:30pm all week.
Please make arrangements to pick up your children on time.
Both ELOP and Child Care will be available after the early dismissal times each day for the students who are currently signed up to attend those programs.
School Plan for Student Achievement (SPSA) - Thank you to all of our School Site Council members that contributed to this year's SPSA! The draft version of our school's SPSA is available now at this link. These plans will be provided to our community and board of education on 9/20 and again on 10/4 for approval.

Lastly, we still have many parents who are not departing campus by the 8:23am bell. This is a huge problem. PLEASE LEAVE CAMPUS NO LATER THAN 8:23am. You need to be off campus BEFORE the final 8:25am bell rings.
Respectfully,
Mrs. Vargas
Principal
Gooooooo Eagles!
MESSAGE FROM THE ATTENDANCE OFFICE
September is SCHOOL ATTENDANCE month
Thank you for making attendance a priority for the 2023-2024 school year! Consistent attendance will reduce your students' stress and develop habits that will help them gain essential math and reading skills and succeed now and in the future. At school, students have access to meals, mental health supports, and enrichment activities - keeping them engaged in the school community.
Please call us if you need help with attendance. We want your child to have a successful year!
#AttendTodayAchieveTomorrow
Please DEPART CAMPUS AT OR BEFORE THE 8:23 MORNING BELL.
Please DO NOT PARK IN THE STAFF PARKING LOT or DROP OFF/PICK UP YOUR CHILDREN FROM THE STAFF PARKING LOT.
PTA Charleston Wrap Fundraiser - September 28-October 12
This is the BEST wrapping paper...thick, sturdy, and so many options! The Charleston Wrap fundraiser kicks off on Thursday, September 28, and will run through Thursday, October 12. This fundraiser is entirely an on-line sale. Students will receive their fundraising packets on September 28.
PTA Outdoor Movie Night - October 6
Doors Open: 5:30pm

Movie Starts: 6:30pm
Bring your own blankets, chairs, dinner, and a thermos of hot chocolate, if desired.
Popcorn, water, spirit sticks and glow necklaces will be sold. Cash only!
PARENT-TEACHER ASSOCIATION (PTA) Donations and Programs
Spirit Stick of the Month Club
Have your child receive a spirit stick each month including their birthday month the entire school year. Sign up today!

Weathersfield Paper Drive
Make it rain with paper and have it delivered easily to the school and classrooms. Our school is always in need of copy paper.

Yearbook Pre-Sale
Buy now so you don't forget later! Fee is $35 now during our Fall presale. The Spring sale price will increase to $38.