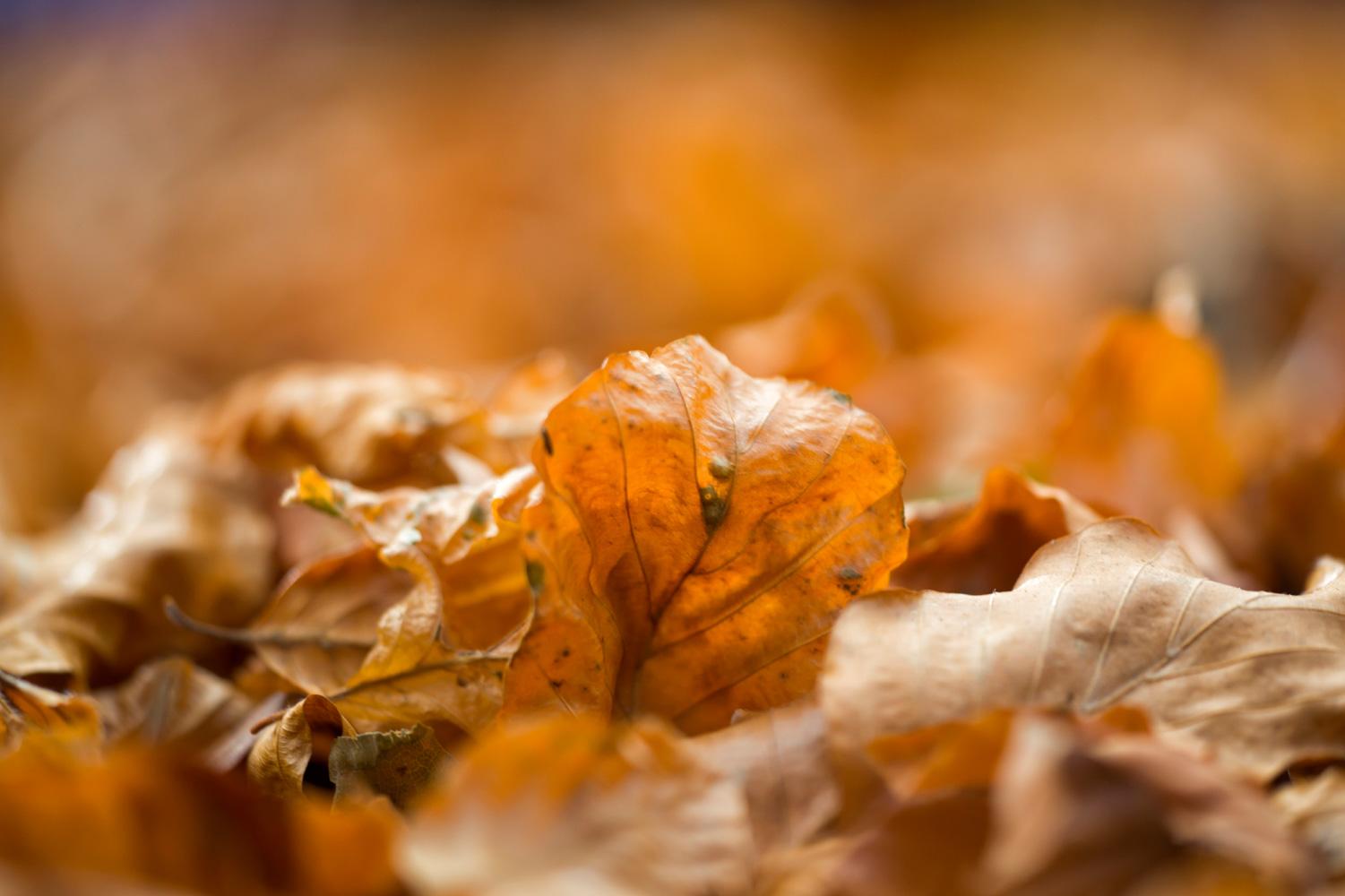 Together We Prowl
Download Ludlow's Mobile App!
Stay up-to-date with your mobile device and download Ludlow's app. Search for "Ludlow Independent Schools" in your device's store and download the free app. Look for our red brick L icon. What will be at your fingertips? News, directory information, the menu, athletic pages, and a calendar of activities.
Veterans Day Breakfast
We hope some of our students can attend this with a special guest!
Our Family Resource Center Can Help
Our Family Resource & Youth Service Center (FRYSC) offers students and families a variety of assistance. Our coordinator, Jordan Gaiser, is happy to help in any way she can. Contact her at 859-261-3223 or
Jordan.Gaiser@ludlow.kyschools.us
.
The FRYSC stocks a full Food Pantry on our campus. The Panther Pantry is open every Friday between 10:00 AM and 2:00 PM.
Sign up
for your shopping reservation.
Betsy's Boutique can help supply clothing for students. Contact Ms. Gaiser to visit the boutique.
In addition to the Panther Pantry and Betsy's Boutique, the FRYSC can send a Power Pack home each Friday with students for weekend meals, or even assist with school supplies. Reach out to Mrs. Gaiser for assistance!
It's Time for Powderpuff Football!
Calling all girls interested in playing powderpuff football! Stop by Mrs. Combs' room to sign up to play. Stop by Mrs. Gaiser's office if you are interested in purchasing a T-shirt.
The Schedule:
Monday, Nov 6: 9th vs 11th Grade, 6:00 PM
Monday, Nov 6: 10th vs 12th Grade, 7:00 PM
Tuesday, Nov 7: 7th vs 8th Grade, 6:00 PM
Tuesday, Nov 7: Championship Game (9-12th winners), 7:00 PM
Need Assistance with Infinite Campus?
Parents/Guardians, do you need assistance with your Infinite Campus account? The parent portal/mobile app is extremely helpful, especially for those with 4th-12th grade students. The IC parent app is a helpful tool to track grades, attendance, or even pay fees and put money on your child's meal account. Search in your app store for "Campus Parent" to download the app. Do you need your account set up? Contact Jenny McMillen at Jennifer.McMillen@ludlow.kyschools.us.
Mark Your Calendar with These Important Dates!
Nov 2: Mr. Borchers' Coffee with the Community, Ludlow Coffee, 9-10 AM

Nov 2: MS Football Awards in Auditorium & MS Cheer/HS Volleyball in Cafeteria, 6 PM
Nov 6: Powderpuff Football, 6:00 & 7:00 PM
Nov 7: Powderpuff Football, 6:00 & 7:00 PM
Nov 10: Veterans Day Breakfast, Cafeteria, 8:30-9:45 AM
Nov 10: 2nd Quarter Progress Reports Sent Home
Nov 16: Board of Education Meeting, 6:30 PM
Nov 17: Baby Panther Day for 2 & 3 Year Olds, 9:30-11 AM
Nov 21: Grade Check Day in Infinite Campus
Nov 22 - 24: School Closed, Happy Thanksgiving!
Nov 27: Cheerleading/Cross Country Awards, Cafeteria/Auditorium, 6:30 PM
Nov 28: LHS SBDM Meeting, 4:00 PM

Nov 28: Build Hope, Grit, and Leadership Parent Event for Grades 7-12, Cafeteria, 6:30 PM
Nov 29: MAG SBDM Meeting, 3:30 PM