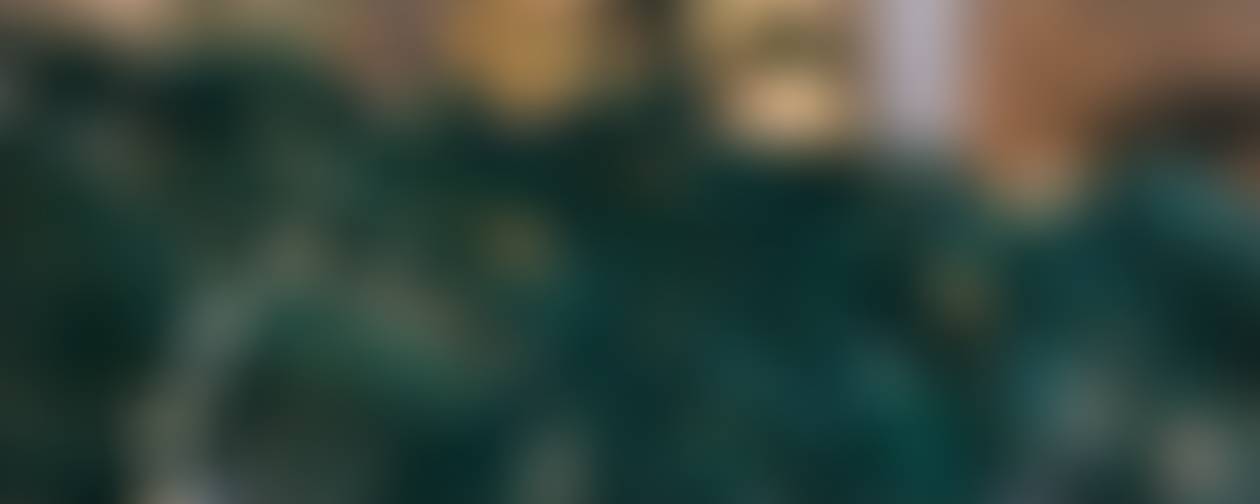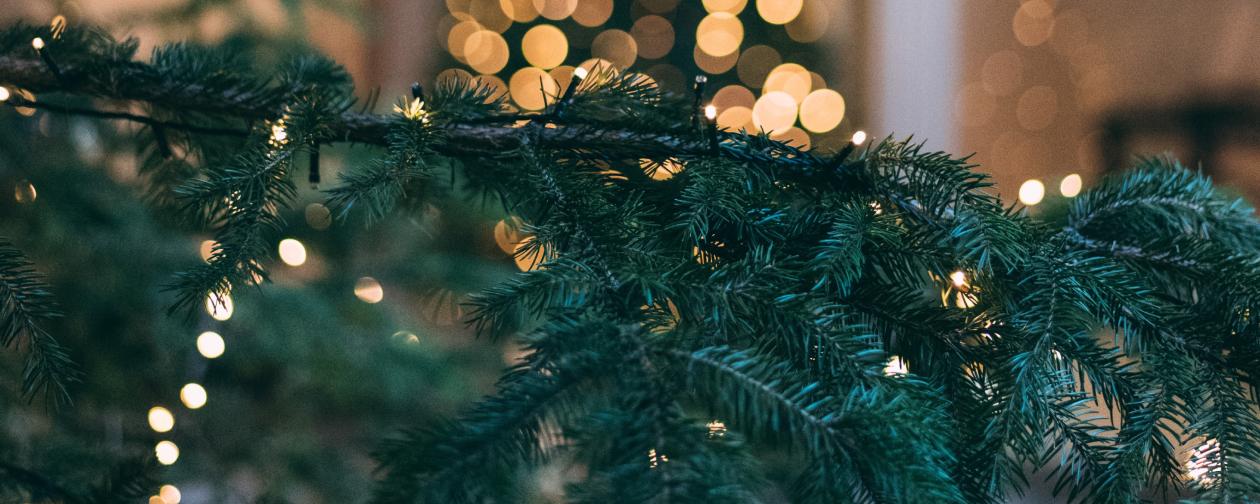 Happy New Year!
TENINO SCHOOL DISTRICT
A Message from our Superintendent
Tenino Students, Staff and Families:
Welcome to 2023!! I am proud of the hard work our students put in every day. I have had the opportunity to speak with students at all of our schools and I am happy to share the feedback I hear: our students know their teachers care about them and they are happy to be here in our district. It takes a lot of work and commitment to make this our reality, and I know we couldn't do it without the care of our staff and community to support our students each and every day.
Thank you for continuing to support our work around the 4 C's:
Community: We are a community committed to the success of all students
Care: We care for ourselves, our students, our staff and our community
Collaboration: We work together for the benefit of our school community
Celebration: We regularly celebrate our successes
All the best,
Clint Endicott
THANK YOU STUDENT BOARD REPS - ANTHONY & GRACE!!!
Parkside School Board Thank You!
Attendance is critical to Student Success!👨‍🎓👩‍🎓
Attendance is a critical building block for student learning. If students are not present, they cannot engage in learning. Attendance is a powerful signal and leading indicator of equity. It can signal when students might need additional support and areas for system and school improvement. Chronic absenteeism impacts all students—no matter their age.

THANK YOU TO THE ADAM CRAIG FOUNDATION!!!
Thank you to Kristi Burke with the Adam Craig Foundation for coming forward with the request to sponsor the brand new soccer shelters at Beaver Stadium! Additionally, ACF will be sponsoring equipment and resources for student programs across the district in the coming months. Your generosity is providing opportunities for all students, we are so excited and thankful for this partnership!