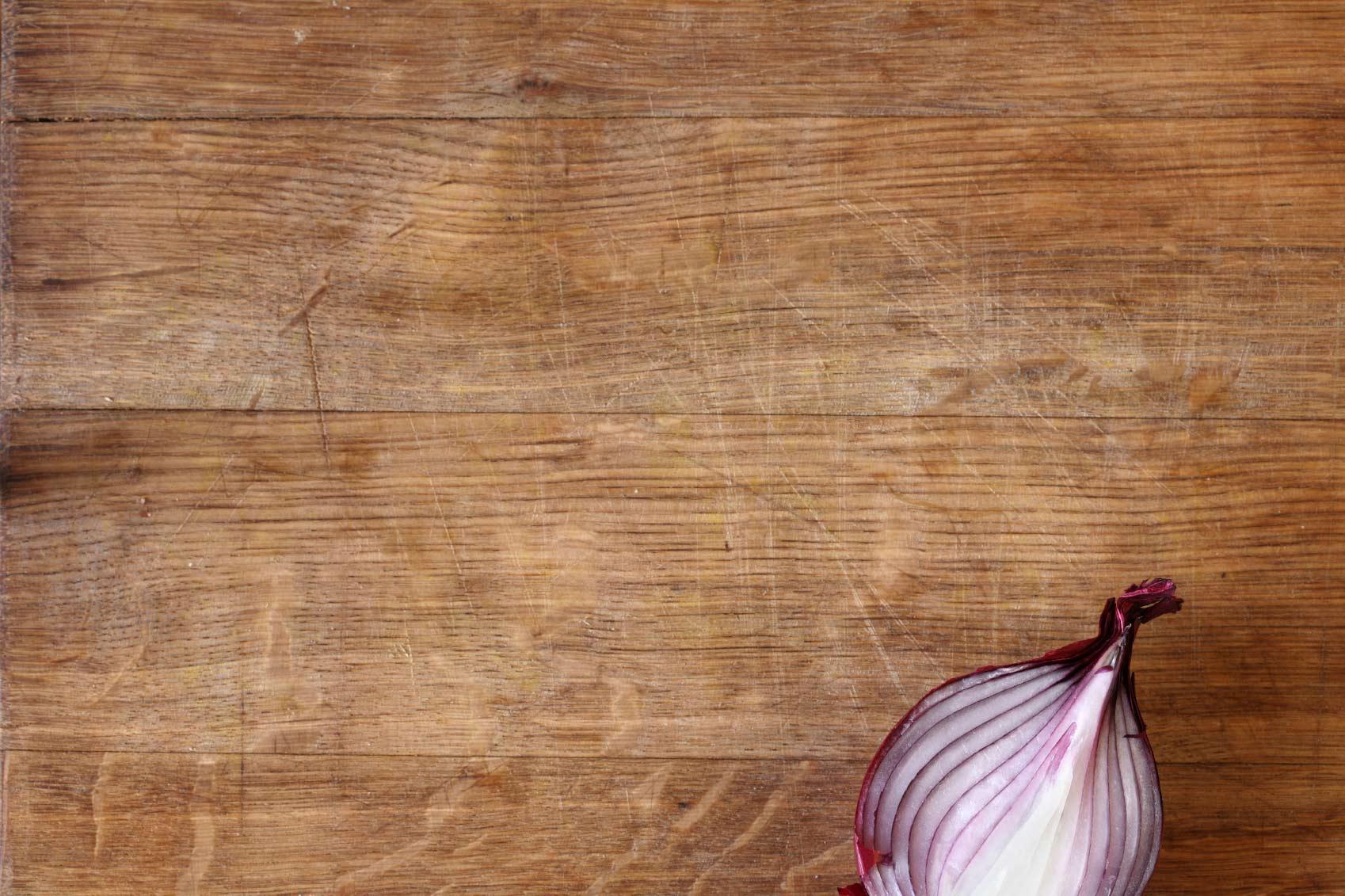 Trix Family Press
Week of July 30, 2023
From the Principal's Desk
Principal Kionna's Weekly Word
Dear Trix Families,
As we approach the beginning of a new school year, it is essential to ensure that our scholars are well-prepared for this exciting chapter in their academic journey. Here are some valuable steps you can take to help your child thrive in the upcoming year. Firstly, establish a positive routine by gradually adjusting their sleep schedules to align with the school hours. A good night's rest is crucial for their concentration and overall well-being. Secondly, let's get reading to keep their minds sharp and ready for learning. I have started doing these things with my own children. Visit the library together, encourage them to read books of their interest, and engage in educational games that reinforce important skills.
Additionally, open communication with your child about their feelings and expectations for the new school year is vital. Address any concerns they may have and offer reassurance and support. It's essential to build their confidence by reminding them of their past achievements and highlighting the exciting opportunities that lie ahead. Encourage them to be curious and eager to learn, emphasizing that each school day is a chance for growth and discovery. Lastly, involve yourself in their academic journey by attending school events, meeting with teachers, and staying informed about their progress. Your active involvement will foster a strong sense of partnership between home and school, laying a solid foundation for a successful and fulfilling school year.
By working together and preparing our scholars for the new school year, we can create an environment that fosters their love for learning, cultivates their unique talents, and sets them on a path towards academic excellence and personal growth.
As always, if you have any questions or concerns please don't hesitate to reach out!
With love,
Mrs. Kionna
Welcome Trix's New Principal in Residence
Rene Cadogan - Mr. C
Dear Trix Families, my name is Mr. Rene Cadogan the new Principal in Residence here at Trix . I am looking forward to work with you and your scholars in order to build positive relationships with you and your scholars.I am coming from the state of Virginia and DC. I have serve has a Dean of Students, Director of School Counseling, Assistant Principal and Principal in the alternative programs. I have experience in working with scholars from Pre-K all the way to High School. I am hoping that in the coming days and months we are able to establish a good working relationship during this school year 23-24..

Ms. Orpe's Curriculum Corner
Assistant Principal
Hello Trix Families!
I am excited to be your new Assistant Principal and I love being an educational leader! My goals are to help scholars develop powerful skills and a strong character to lead successful and fulfilling lives. I also want to ensure that teachers feel supported and have opportunities to grow as professionals so that they can help our scholars soar. I am excited to bring our scholars, families, staff, and stakeholders together to build a flourishing community. Trix Academy is working hard to make this the best school year ever for your scholars!
Be courageous and soar like a falcon!
Ms. Hayes's Culture Column
Dean of Culture
Welcome back families! I hope everyone had a wonderful summer! I m excited about working with all families and scholars this school year. My goal is to create a climate and culture that is safe and fun along with establishing a learning environment that focuses on scholar learning and growth. In preparation for the first day of school and days ahead, please help your scholars reestablish those all important routines as they transition back to school. Think about consistent bedtimes, opportunities for daily reading and math activities, and decreasing screen/gaming time.

Ms. Smith's Operational Rundown
Operations Manager
Welcome back families! We encourage you to check the Trix's Academy webpage and Facebook frequently for further updates as the school year goes on.
Summer Hours M,T,Th 9am-2pm Wednesdays 12noon - 4pm.

Upcoming Events at Trix Academy
Event Information
Students Should Arrive Proptly at 8:00 am
This year we will open the doors for breakfast starting at 7:45 am. School starts promptly at 8:05 with breakfast and morning meeting. All classroom instruction will begin at 8:20 am. Please see daily schedules in the Family Welcome Packet.
When?
Monday, Aug 21, 2023, 07:00 AM
Where?
Trix Academy, Joann Avenue, Detroit, MI, USA
Leadership
Kionna Williams, Principal - k.williams@mecc-academies.org
Karen Orpe, Assistant Principal - k.orpe@mecc-academies.org

Paula Hayes, Dean of Culture - p.hayes@mecc-academies.org

Sheilene Smith, Operations Manager - s.smith@mecc-academies.org
Tyresha Robinson, Student Enrollment Coordinator - trobinson1@phalenacademies.org
Dominique Williams, Office Manager - d.williams@mecc-academies.org
Special Education

Phylicia Furlow, Sped Lead Teacher/MTSS Coordinator - p.furlow@mecc-academies.org
Monica Mbua, Teacher - m.mbua@mecc-academies.org
Kindergarten
Charlene Long, Teacher - c.long@mecc-academies.org
Lisa Myers Teacher - l.myers@mecc-academies.org

First Grade
Tiara Owens, Teacher - t.owens@mecc-academies.org
ShRonda Allen, Teacher -
s.allen@mecc-academies.org
Second Grade
Alicia Fluker, Teacher - a.fluker@mecc-academies.org
Kayla Berry, Teacher - k.berry@mecc-academies.org

Third Grade

Stephanie Stamas, Teacher - s.stamas@mecc-academies.org
Fourth Grade
Chelsea Henry, Teacher - c.henry@mecc-academies.org
5th through 8th Grades (Middle School)
LaTesha Gordon, ELA Teacher - l.gordon@mecc-academies.org
Steven Orellana, Teacher, Social Studies - s.orellana@mecc-academies.org
Yousseff Abdel-Hafez, Science - y.hafez@mecc-academies.org
Electives

Eri Hall, Art Teacher - e.hall@mecc-academies.org
Shakila Woods, Technology Teacher - s.woods@mecc-academies.org
Jerel Allen, Physical Education/HealthTeacher - j.allen@mecc-academies.org
Reading Intervention
Vanessa Navarre, Reading Interventionist - v.navarre@mecc-academies.org

Nicolas Wolak, Reading Interventionist - n.wolak@mecc-academies.org
Atica Bell, Teacher Assistant - a.bell@mecc-academies.org

Math Intervention
Paulasia Sims, Math Interventionist - p.sims@mecc-acacemies.org

Brandon Daniel, Teacher Assistant - b.daniel@mecc-academies.org

Support Staff
Josef McKinney, Building Substitute/Athletic Director - j.mckinney@mecc-academies.org
Lynsey Thomas, Teacher Intern - l.thomas@mecc-academies.org
Have Questions? Contact Us!
Phalen Leadership Academies
Phalen is using Smore to create beautiful newsletters