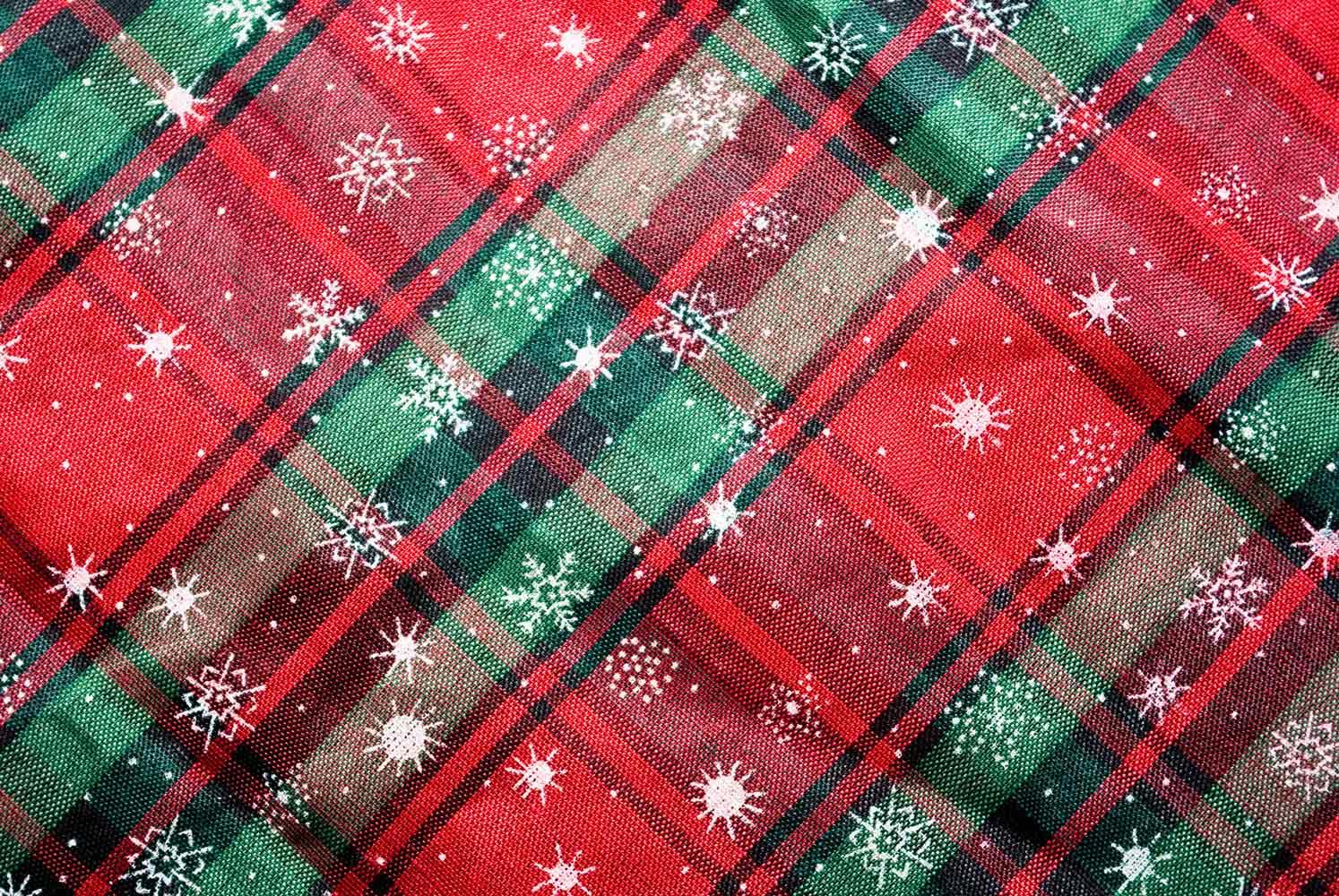 Mac El Weekly News
December 16, 2022
Message from the Principal
They are counting the days! You can feel the excitement that started with our Family Fun night and ended with dress-up days, with so much more in between! It is so much fun to see their smiles and energy, but with that sometimes comes some struggles for some students. If your child is in need of additional support during this time, Mrs. Snyder and Mrs. Adams are available to meet their needs.
There will not be a newsletter next week, as it will be a short week. Please read the information below to be prepared as we will be sending Chromebooks home over break. Have a wonderful break and we will see you in the New Year!
Please remind your students to follow school rules and expectations, and be kind and respectful to other students and staff. As we get closer to the holidays, there has been an increase in disrespectful behavior. We want our students to show their BRAVES behavior always!

Chromebooks Home Over Break
Chromebooks and chargers will be sent home on the last day of school just in case there are weather issues after break. Please put the Chromebook and charger in a safe place and make sure your student brings them back to school when we return.
Should there be a need for virtual learning, please refer to the website for the daily schedule. Teachers will communicate with you if there are any individual changes. Both the schedule and expectations are on each school's web page under the Quick Links tab, under Virtual Learning Instruction Plan. Please contact your child's teacher with any questions.
Please keep an eye on the weather as it is changing rapidly. Please send them with jackets, warm clothes, gloves/mittens, and hats. If you need assistance with cold-weather gear, please contact the office.
Should there be a need to close school, we would follow the virtual learning schedule posted on each school's website under Quick Links, then under Virtual Instruction Learning Plan. Teachers will be sharing information and expectations with their classes as well.
Monday, December 19:
Pajama Day (Christmas Jammies are preferred)
Tuesday, December 20:

H

awaiian Holiday, or Christmas Around the World (Dress in your favorite country's attire)
Wednesday, December 21:
December 21--

Holiday Twin or Holiday Crew Day

Last School Day
December 22 - January 4 - Winter Break!January 5
- 2nd Semester begins
Some of the fun this week!
Attendance Reminders
When calling in your student's absence, please give the reason they are absent. As attendance is required by the state, it needs to be documented. Also, after five (5) absences by a call-in, a doctor's note is required for a future absence to be excused. Thank you for your efforts to get your student to school, as good attendance is vital to student success.
Indiana Learns Platform - NEW!
PTO Events and Information
Thank you to our PTO for sponsoring the Family Fun night! It was so much fun and we look forward to more events in the future. In orde for that to happen, we need more volunteers, please consider becoming a part of the Mac El PTO. Not only did they organize the family fun night, but they popped popcorn for our Thrilling Thursday and as a treat for the staff. Thank you PTO!
Parent Involvement
PTO provides a great opportunity to be involved in your child's school planning and volunteering for events for students and staff. We recently sponsored the Scholastic Book Fair and as a result, were able to donate books to our library and classrooms for students. We are currently planning events and fundraisers. If you are interested in getting involved, please email macelpto@maconaquah.k12.in.us for more information. The more volunteers we have, the more events we can plan.
2nd Grade: Elliot Liehr
Elliot has worked extremely hard this week academically. He has made great strides in improving his academic levels. He has shown leadership in the classroom with his work ethic. He is a model both academically as well as behaviorally.

3rd Grade: Ella Benefiel
Ella is hardworking and diligent in her work. She does a fantastic job following classroom expectations and being a Mac El Brave. She is funny and thoughtful and a pleasure to have in class! I'm so proud of Ella for her hard work this school year!

4th Grade: Emma Ramos
Emma is the most positive and uplifting student. She is extremely kind to her classmates and is always willing to lend a helping hand. She loves to clean and organize. Emma works so hard and tries her best every day. She is such a great kid and we are lucky to have her in our class.

5th Grade: Elizabeth Inglis
Elizabeth is a student that I know each day will do what I ask of her. She always comes to school with a smile on her face. There is never a moment that I have to doubt that she is following the BRAVE expectations and being kind. She loves to draw and spends time even during recess drawing. I know that I can count on Elizabeth to do her best and bring joy and kindness to our classroom. I am so happy to have her in my class.

Threat and Bullying Reporting Information
Substitute Teachers - We need them!
If you are interested in becoming a substitute teacher, we need you! You can apply at ESS.com

Stephanie Tidd
Stephanie is using Smore to create beautiful newsletters