The computer system
by jodie-leigh robinson
How does a computer work ?
A computer is similar to a human body.it works and takes in information just like us.
keyboard

keyboard has several keys and buttons to type anything on to the computer.

memory disc

This is the me memory

stick it save any important information and saves your work.

processor

This is the processor that carries out all the information you need on your computer or device.
The 2 stages of the process
camera

An input could be:

keyboard ,mouse ,digital ,camera, touch pad, scanner, and a microphone.

U.S.B

U.S.B saves all your work witch is like a back up plan in case your work doesn't save to the computer.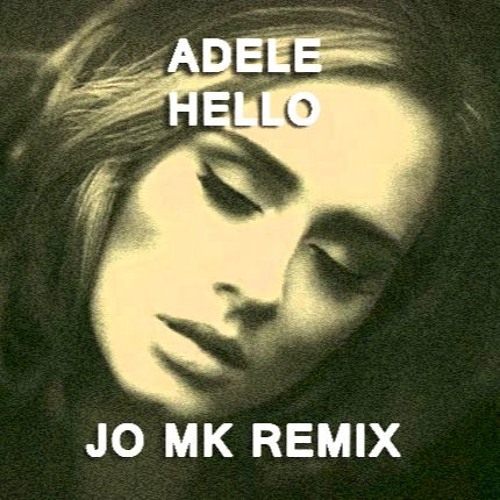 DJ JO MK
ADELE - HELO JO MK TROPICAL RMX by DJ JO MK