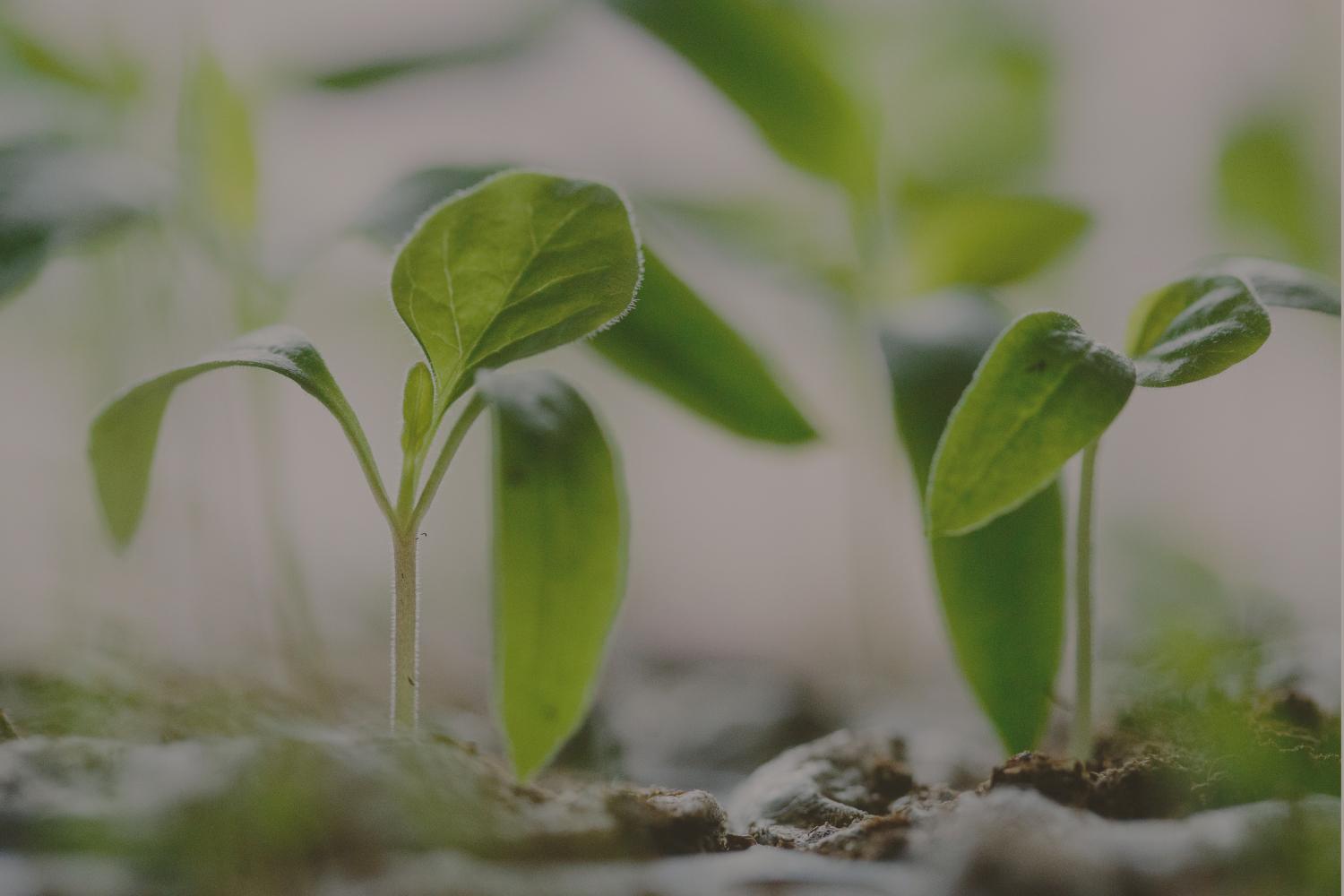 Falcon Ridge Elementary Newsletter
May 2023
Absences, Late Arrivals, Early Pickups and End-of-the-Day Pickups
If your child(ren) will be gone, late or leaving early, you MUST call the attendance line: 952-758-1605 (24/7) before or on the day you will be gone, OR email ALL of the following people in one email: 1. your child's teacher, 2. lbisek@isd721.org, 3. nschmitz@isd721.org, 4. amusil@isd721.org and 5. jsirekhrabe@isd721.org. If there will be a change in your child(ren)'s end-of-the-day pickup, please call the main Falcon Ridge line: 952-758-1600 or email all of the above five people. Thank you!
Message from Principal Giesen
Falcon Ridge Families,
We have made it to the month of May and the final month of the school year. All of our grade levels and teachers have some exciting things planned for the final four weeks of the school year and are excited to wrap up the year with our awesome students!
Wellness and Screen-Free Week
Information should have come home with your child already, but we are using the first week of May to promote physical activity and wellness with our students, along with the idea that taking a break from screens can be a positive break. The information sent home to all families can also be found here.
Additionally, for students who are able to complete all five days of the Wellness Week Challenge, we will be holding a drawing for some fun outdoor, summer prizes. Thank you to our Falcon Ridge PAC, Duck Cup Memorial, Locally Loved Schools (an organization started by one of our second grade teachers, Shana Geddes) and Mayo Health System for their support!
Thank you, and have a great May!
Mr. Dave Giesen
Falcon Ridge Elementary Principal
(952) 758-1601
AmeriCorps ------- Tutors Needed
Help Our Students Build Their Skills – Become a Tutor!
Falcon Ridge is looking for two reading tutors for the 2023-24 school year. You can take action in our community by giving your time and talent to help students build their skills and confidence!
Tutors work with students during school hours throughout the school year. No matter who you are, you can be a great tutor. With training and on-site coaching, we'll prepare you to help kids succeed.
Full-time (35 hours/week) and part-time (25, 18 or 10 hours/week) are available with opportunities beginning in August.
Perks as a Tutor:
Receive a paycheck every two weeks.
Earn up to $4,800 for college tuition or student loans. Tutors 55 and older may gift the award to their child, grandchild, stepchild or foster child.
Free health insurance and child care assistance for those who qualify.
Ready to put your passion in action? Learn more at Join.ReadingandMath.org. Questions can be sent to join@ampact.us or call 866.859.2825.
Everyday Fundraising for Falcon Ridge
In working with our Falcon Ridge PAC, I want to make all of our families aware of some easy ways to support our students at Falcon Ridge by using a few simple steps with businesses that you may already be spending money with:

Shutterfly - Simply click on this Shutterfly link and start shopping. A percentage will go directly to our Falcon Ridge PAC.
Coborn's School Rewards - Coborn's, Inc. is committed to donating $150,000 to local entities. The points your school earns will help grow their share of the $150,000 total. It's like a pie; the size of your school's slice will depend on how many points they have received. Schools should encourage their supporters to register for their location at moreRewards.com: 1. Go to moreRewards.com, 2. create a login, 3. proceed to login, 4. go to "manage my membership," 5. choose school rewards, 6. select Falcon Ridge, and you are done! It is just that easy! You can also easily add it through the More Rewards phone app: 1. go to rewards, 2. slide the school rewards button to green, 3. below the button there should be an option for you to change to your school, 4. search for Falcon Ridge, and 5. select Falcon Ridge.
2022-2023 Falcon Ridge Monthly Character Traits
R-espect (September)
E-ffort (October)
A-ttitude (November)
P-ride (December)
------------------------
C-ooperation (January)
A-ssertion (February)
R-esponsibility (March)
E-mpathy (April)
S-elf Control (May)
Angie Musil
Angie is using Smore to create beautiful newsletters