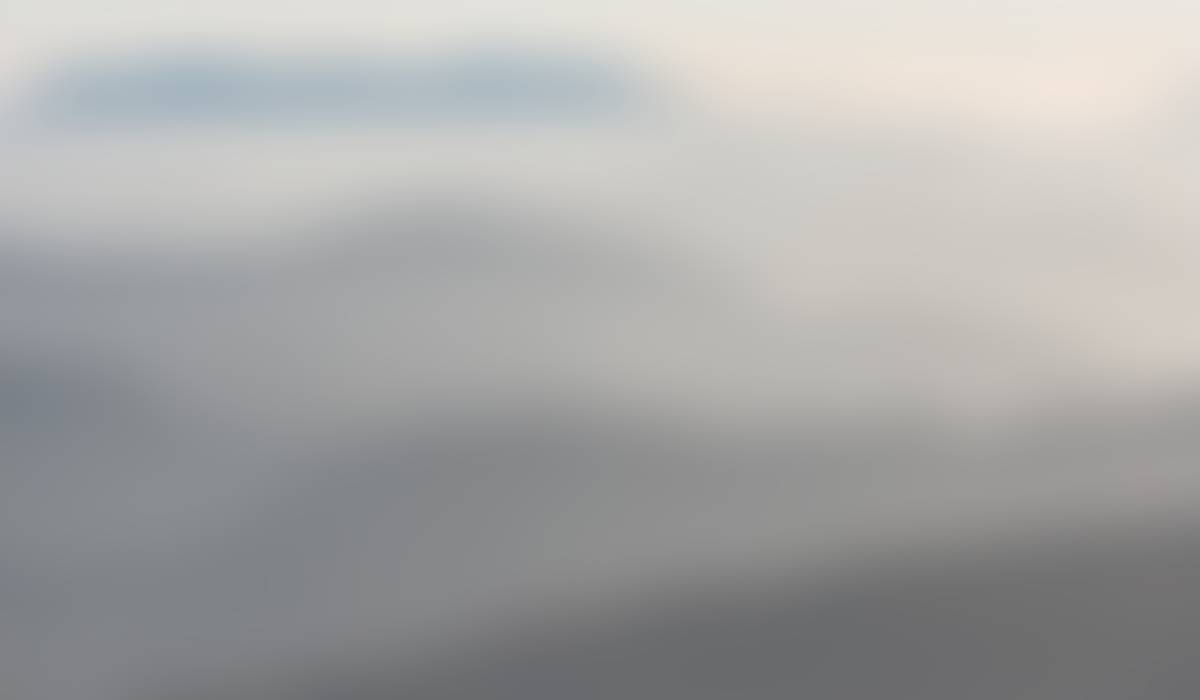 Hewitt High School Band
December 6th, 2022
Wind Ensemble Music for All Participations: If you have a dietary preference/restriction that falls under the following description, please email Ms. Moore ASAP with info. shannon.weber@trussvillecityschools.com
Music for All and it's participating venues make every effort to accommodate those with food allergies, food intolerances and/or further special requests (see below for definition of each category). In the space provided below, please list any specific dietary restrictions and/or known food allergies for anyone in or traveling with your ensemble (students, directors, chaperones, or other adults). It is important to classify the allergies/intolerances as best as possible as it will provide the best clarity to the venues with food preparations.

FOOD ALLERGY - an immune system reaction affecting numerous organs that occurs shortly after eating or touching a certain food (generally serious reactions and can be life-threatening). Examples may include the following allergies: Peanut, Soy, Dairy, Shellfish, Wheat

FOOD INTOLERANCE - A food intolerance, or a food sensitivity, occurs when a person has difficulty digesting a particular food. This can lead to symptoms such as intestinal gas or abdominal pain. Examples may include the following: Celiac Disease (Gluten Free), Lactose, etc.

RELIGIOUS RESTRICTION or SPECIAL REQUEST - Examples may include: Vegetarian, Vegan, Kosher, Halal

Our SNAP Fundraiser is underway! This is an easy, great way to get donations for our music program from friends, extended family, and the community at large. All you need is an email address for anybody who you think would be willing to support the band program! 20% of the proceeds students earn (after SNAP proceeds) will be applied to their spring trip. Click Here for more info regarding SNAP.
Concert Jazz Band: There is a performance gig during school next Thursday, January 19th. Formal wear attire, itinerary attached here.
All-State Jazz Band occurs Thursday January 19th through the 21st. Information has been sent to all parents/students involved, if you have any questions reach out to Mr. G, and congratulations!
Click Here
for our basketball pep band game itinerary.
Students, please check the roster for your name!
The next game is Friday January 27th, for Pep Band #1. Attire/Call Time details can be found on the itinerary. If you have any questions, please contact M. G.
All-State & District Honor Band Auditions will take place Saturday, January 28th at Hoover High School. Students must purchase their own etude book due to copyright law - this will be checked at the registration table when you arrive. Reminder that all directors are available for help preparing for your auditions!
If you are interested in auditioning to be a 2023 Drum Major and would like to get a head start on conducting, Ms. Moore is available to help any interested student! Once leadership auditions are scheduled, Ms. Moore plans to host several conducting clinics for all interested students as well, so there is no obligation to get help prior to these clinics. Please reach out via email/band app to schedule a time if you are interested.
Please submit membership fees if you have not already done so. Thank you for your support!



Ear Protection: All students participating in Indoor Percussion are asked to use ear protection during all rehearsals. Linked here is a brand highly recommended by the directors, (but anything is better than nothing)! This is a very loud activity, and it is important to always wear ear plugs to protect yourself.
Please make sure your calendars are marked for our Drum-a-Thon on Friday, February 3rd. This is very similar to Rock-a-Thon, and will be an 8pm-8am event. More info to come soon!

For all questions regarding Indoor Percussion, please contact Mr. Adair and Ms. Moore.
Monday 1/16: No School, Martin Luther King Day

Tuesday 1/17: Wind Ensemble Rehearsal 3:30-4:45pm, Indoor Rehearsal 5-7pm

Thursday 1/19: Indoor Percussion Rehearsal 5-7pm, All-State Jazz Begins
*itineraries will be provided for all events*
1/19 thru 1/21

All State Jazz Convention



1/28

All State/District Honor Band Auditions

2/4

Little Miss Husky Pageant

2/18

Indoor Percussion Show Day, Wilson Central

2/20

No School, President's Day

2/24 thru 2/25

ABA District 4 Honor Band

2/25

Indoor Percussion Show Day, Bob Jones

TCS Band Foundation Facebook Group
A button has a clean look to it, and gives you more space to share a summary or set of directions with your readers. You can write an eye-catching headline, too :)

Hewitt-Trussville High School Husky Band