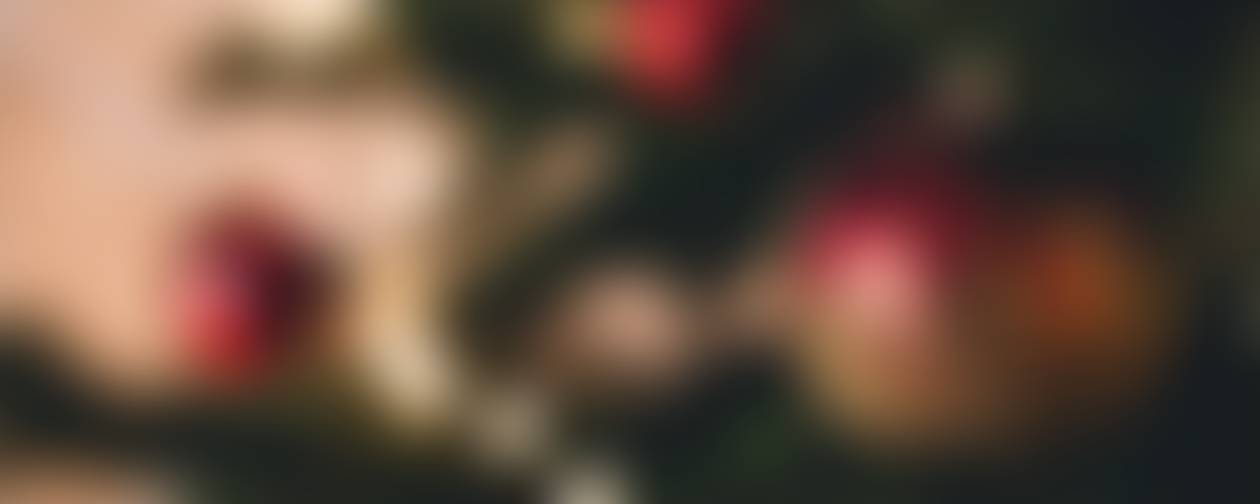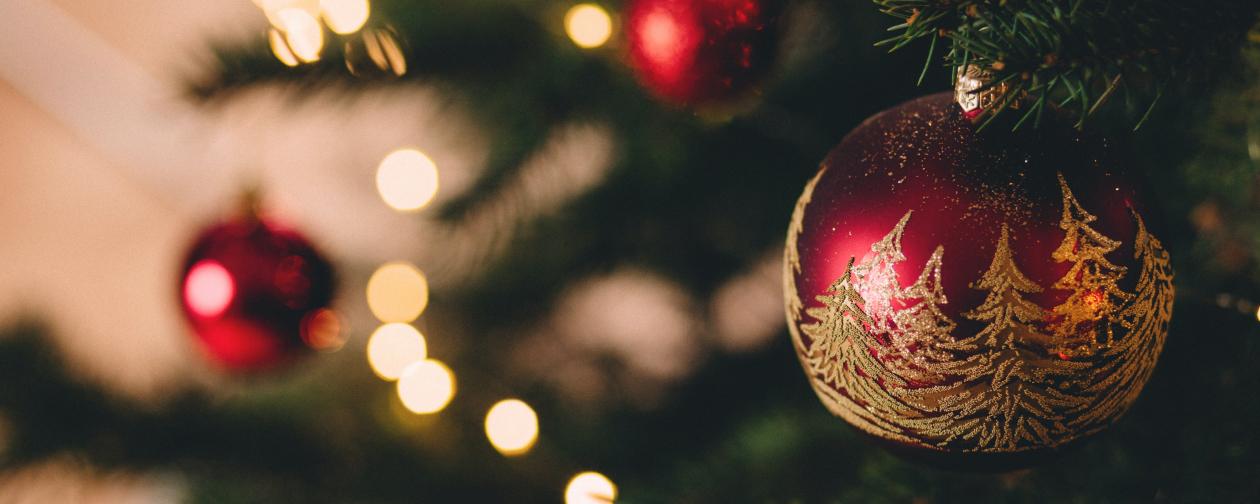 The B.Y.E. Buzz
December 5, 2022
December 5 New Information
Wow! It is already December and it will go by so fast. Please make sure your child is at school each day unless they are sick. Send any doctor notes to the office when your child is out (email to smounce@sdale.org if that is easier).
Third grade music performance is Thursday at 6:00. Please arrive through the doors on the North side of the building (Harber Rd) by 5:45.
Save the Date! Our winter class parties will be Monday, December 19 at 9:30.
Friday- Spirit Day: Tree Topper Friday! Wear your favorite hat, headband, or Tree Topper
School Yearbooks are now $30 and are sold from the Balfour site. Purchasing options will close on January 20th. Use the link to purchase. There will not be extra yearbooks. Order today!

PTA Update
Tis the season for loving on our Young Teachers and Staff! We have the privilege of serving staff a catered Christmas luncheon on Thursday, December 8. We would love to gift them each a small gift. Please sponsor a teacher through our PTA store. There is no gift too big or too small. Money can also be sent to the office. Please include in an envelope labeled for PTA Sponsor a Teacher.
There are several schools in our district that do not have a PTA. We have included a link for you to sponsor a teacher at Jones Elementary as well. Our goal is to provide them a breakfast or lunch for Christmas.
SMACtalk Parent Webinar Series
The Arkansas Department of Education is excited to host another SMACtalk Parent Webinar on December 5th from 6:30-7:30. Our guest is from the Attorney General Office. They will be sharing insight and guidance for parents regarding new apps and navigating online safety with their children. Please help us get the word out by posting on your local social media feeds.

Date: Monday, December 5th, 2022
Time: 6:30-7:30 pm
Topic: Internet Safety
Speaker: Office of Attorney General Leslie Rutledge
Delivery Method: ZOOM (link will be sent to your email prior to the webinar)
Music Class Page
Check out information about Music from Mrs. Low. You will find program information, scripts and songs here!
Counselor
Mrs. Ashley Nelson is our school counselor! You can reach out to her online classroom by clicking the picture OR you can submit a request for your child to see the counselor here.

Dads and Doors
Click on the image to sign up for the Dads and Doors program!
New dates added!
B.Y.E. Upcoming Events
December 8- 3rd grade performance (6pm)

December 9- Spirit Day: Tree Topper Friday! Wear your favorite hat, headband, or Tree Topper
December 13- PTA Meeting (8:00 AM- Library)
December 13- Red Door Spirit Night
December 16- Spirit Day: Holiday Spirit! Wear your favorite Holiday Sweater and accessories.
December 19- Winter Class Parties (9:30AM)
December 19- Spirit Day: Mad About Plaid! Wear your favorite flannel and/or comfy boots.
December 20- Spirit Day: Winter Wonderland! Wear something warm and cozy like PJs.
December 21-January 3- Christmas Break
January 4- Teacher Parent Development (No school)
January 5- Students return
Please reply to be removed from this list.
Christy Norwood
Christy is using Smore to create beautiful newsletters