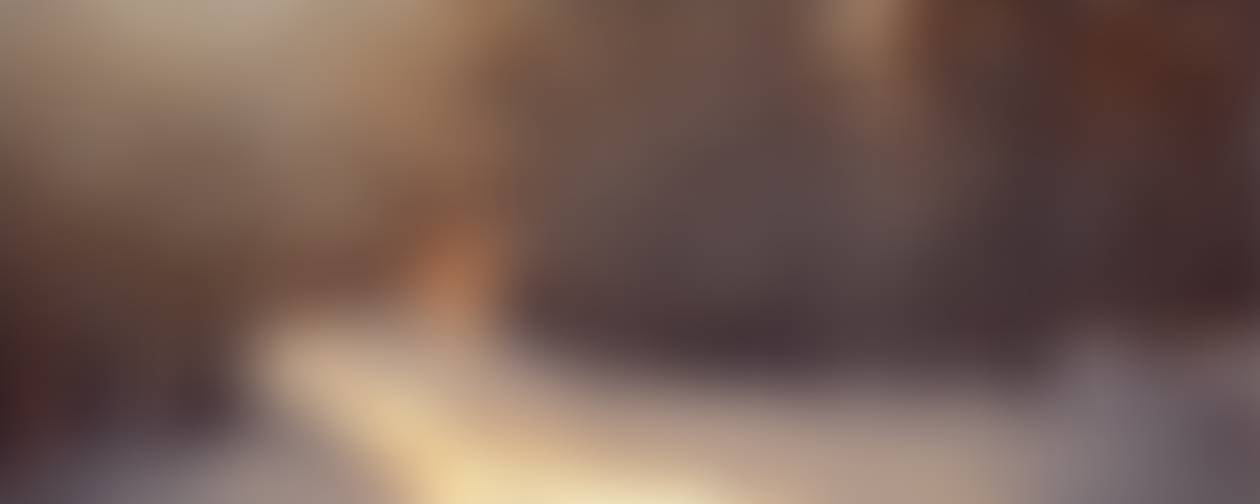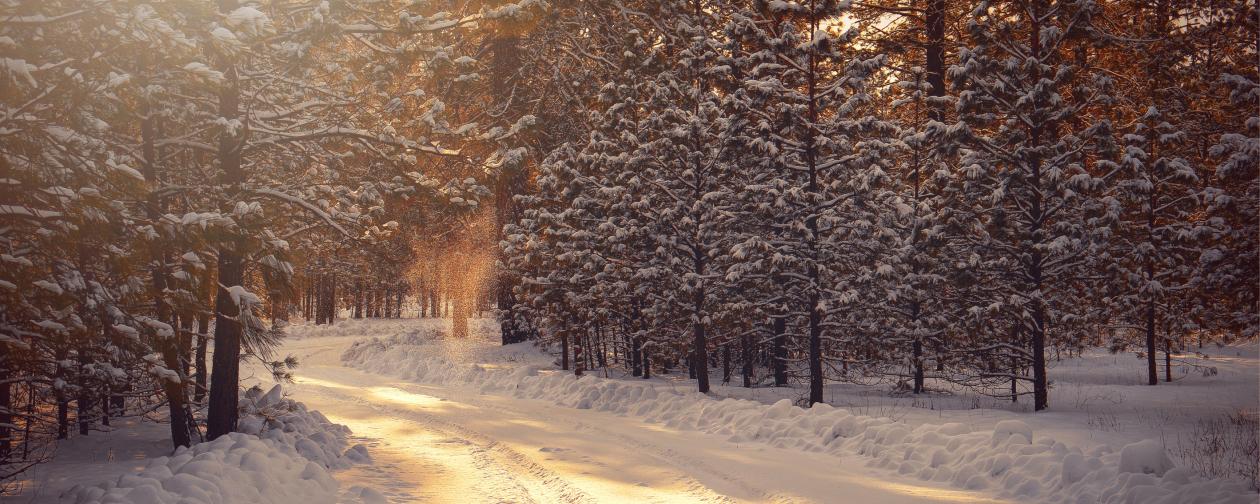 FMS Update
We hope everyone enjoyed the much-needed break. It's hard to believe we're almost half way through the school year, the time has flown by. As administration and teachers, it's been great to see the growth and development in our students both academically and socially. Every month we're going to acknowledge two students from every team that portray certain characteristics. Our teachers will then get together to nominate students that have shown those characteristics. Our first assembly was last month where we students were nominated for showing a positive attitude. December was Compassion. We had an opportunity to recognize those students that were nominated by their teachers this week during WIN time. Students will then receive a HAWKSTAR t-shirt. Congratulations to Kase Downs, Rachel Gann, Curtis Taylor, Samantha Kelley, Molly Shae, Kyler Webber, Alex (Kyla) Benedict, and Owen Coleman. In January teachers will be looking for Honesty and Trust and the nominated students will be recognized in February.
For years, we've locked the outside doors to our schools when our students are present and asked everyone to follow procedures to get in. We are now extending the closed, locked door policy to inside our schools, too.
Why? This change reflects a life saving lesson our law enforcement partners learned from the tragic events in recent years: no locked door has ever been breached by a school shooter.
School leaders will be working with their building teams as we make this change.
They're already identifying barriers for some such as access to keys, doors without windows, staff who travel, etc. We are fortunate that we can learn from neighboring districts and teachers who have already made this change. We also will learn from each other
Closing and locking doors does not mean that we are in lock down.
We can still use hallways for intervention classes, individual sessions and teachers can still or go outside for class. Visitors can come to our classrooms and schools.
Again, the reason for this change is simple: safety for you and our students. Locking doors has saved lives and prevented injuries.
The locked door policy will be fully in effect here at FMS by February 1st.
January 16th No School
January 19th Early Release
January 20th Early Release
January 20th End of 2nd Quarter
January 23rd 7th Grade Basketball at FMS
January 25th 8th Grade Picture
January 25th 8th Grade Basketball at FMS
January 30th 8th Grade Basketball at FMS
Boys Basketball has started. If you are wanting to order Spirit Gear click on the link below. Orders need to be placed by Monday, January 16th at 10 a.m.
End of the Semester is the 20th of January. All lost and found items not collected by then will be donated.
FMS Office
FMS is using Smore to create beautiful newsletters