Welcome to Arbonne
We are thrilled to have you on our team!
Congratulations on starting your Arbonne business!! You couldn't have joined our amazing company or our incredible team at a better time!
If you have decided to build a business with Arbonne to make a couple extra hundred dollars a month, or want to take it to the top and change your life along with the lives of others, you are in the perfect place! Earn while you learn. We work as a team and want to show you how to be successful and teach others the same! Get on the phone with your sponsor for a coaching call about your first steps to GET IN BUSINESS!
1. Download and print the Arbonne 1-2-3 Document (The New Consultant Start Packet is a longer version that you can read through over the coming week)
2. Place your start order so you have your business tools: products to use, product to demo, product to gift and sample, business cards, samples, catalogs, etc. Be sure to check out the New Consultant Start Pack Options for the very best deal.
3. Earn your Bonus and Maximize the payplan at every level.
4.
Book your calendar
with 6-8 demos to introduce your friends to your new business and to the products. Role-play with your sponsor to get ideas about how to ask your friends to get on a business call with your upline or to host a demo at their home for you. Get comfortable talking about your business and your products with verbiage that works for you. Click here for verbiage that we use called the
Funnel Method
. For the best start, we recommend at least 4 launch events all in the same week. 2 in your home, 2 via zoom (or skype) .
5. Talk to your Top 4 people and get them on the phone with your sponsor.


6. Listen to Go Pro by Eric Worre. This can be ordered as a book or purchased from Amazon and downloaded to the Audible app.
How to Make Money as a Consultant
Earn your Bonus and Maximize the Payplan at every level.
GET TO DISTRICT MANAGER
Your first goal is the level of District Manager (DM) where you will receive a pay increase of 8% (when have you ever been able to give yourself a raise?!) You will also qualify to earn a bonus of $200 each month. Reaching DM should not take more than a couple of months. Levels are volume based and will be obtained by a combination of
* your own purchases
* your Preferred Clients' purchases
* your Consultants (or Business Builders') purchases.
The easiest way to get to District Manager
is to reach $6000 in one month
OR $6000 over two months
(example: 3000 + 3000 = 6000)
Booking Video with RVP Ashley Stone
Arbonne: Booking up your Calendar
Hostess Coaching and workshops tips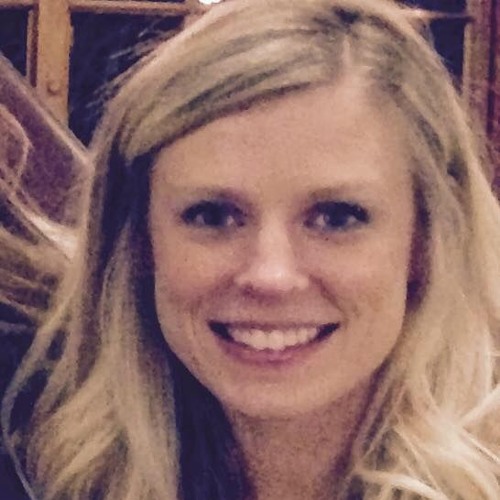 Mary Wright
Hostess Coaching And Party Tips With ERVP Danah Baker by Mary Wright
Arbonne Presentations are the lifeblood of our business. It is important to keep them simple and duplicatable. Don't overthink this aspect of your business and don't make it complicated. Your sponsor will send you a link to another online flyer that will offer guidance, scripts and other documents for launching with your first presentations!
Which Apps Do I Need for my Business?
Phone App Training For Your Arbonne Business!
Some Helpful Apps for your Business
Shop Arbonne App on your phone and iPad

Arbonne Order Calculator App - it will make calculating orders a breeze!

Arbonne Virtual Catalog
Arbonne My Office App for working on the go
The Source - Arbonne's resource page
SoundCloud for trainings and inspiration. Easy to listen on a headset while driving or doing errands.

Voxer - walkie-talkie app that for training and quick questions/answers.
Audible - for listening to audio books, personal growth, business development

Square for taking credit cards via your phone.

RedStamp - for creating fun flyers/invites in a few minutes. View Arbonne RedStamp Templates
Zoom.us for virtual meetings
Photofy for easy invitations
Plug into the Team
• Team Call each Monday at Noon (Pacific Time)

Live Call: Dial: 641-715-3690 Access code: 729321#
Recorded Calls: 641-715-3698 Code: 729321# then the reference number.
• Ask your sponsor about
nation meetings
near you.
• Ask to be added to the
Team Facebook page
, Healthy Living page, and Team Voxer Group
•
Website
resource for documents, trainings, scripts
(ask your upline for the link and current password)
• Register for car presentations and trainings including GTC and IMPACT!
Finally....share this Opportunity like the GIFT it is!
You have been given the great opportunity to change not only your own life, but the lives of many others. This may not fully register yet, but the more people you help to get what they want, the more quickly you pay this amazing gift forward, the more quickly your own "why" will be fulfilled. This is an awesome training on this very topic:
https://soundcloud.com/debbieneal/there-is-no-i-in-team
Funnel Training with ENVP Mo Boeger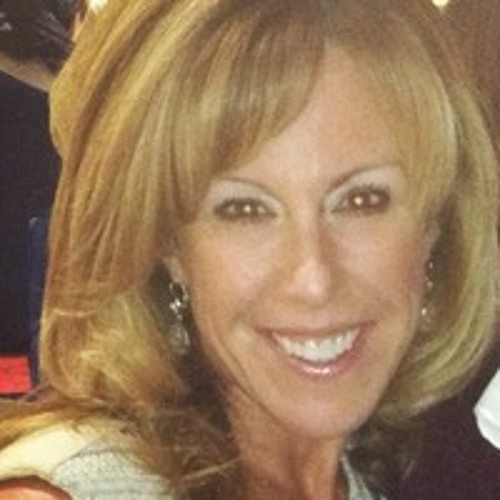 debbieneal
There Is No "I" In Team by debbieneal
How BIG is your vision? Use this vehicle to make that vision a reality. Absolutely ANYTHING is possible!
You're on your way!
We're so excited to have you along! We look forward to watching as your journey unfolds. Be careful not to get overwhelmed with information. And remember that while there is lots of support, you are the one who will make this happen and we're here to help when you need it! Meet you at the top!

Help!
Call 1-800-ARBONNE

Go to www.arbonne.com with your log in and check "The Source".

Contact the person who sponsored you or anyone in your upline.

Use the search bar on the Team Facebook page (This is where we do nearly ALL of our communication so keep a close eye on the page.)