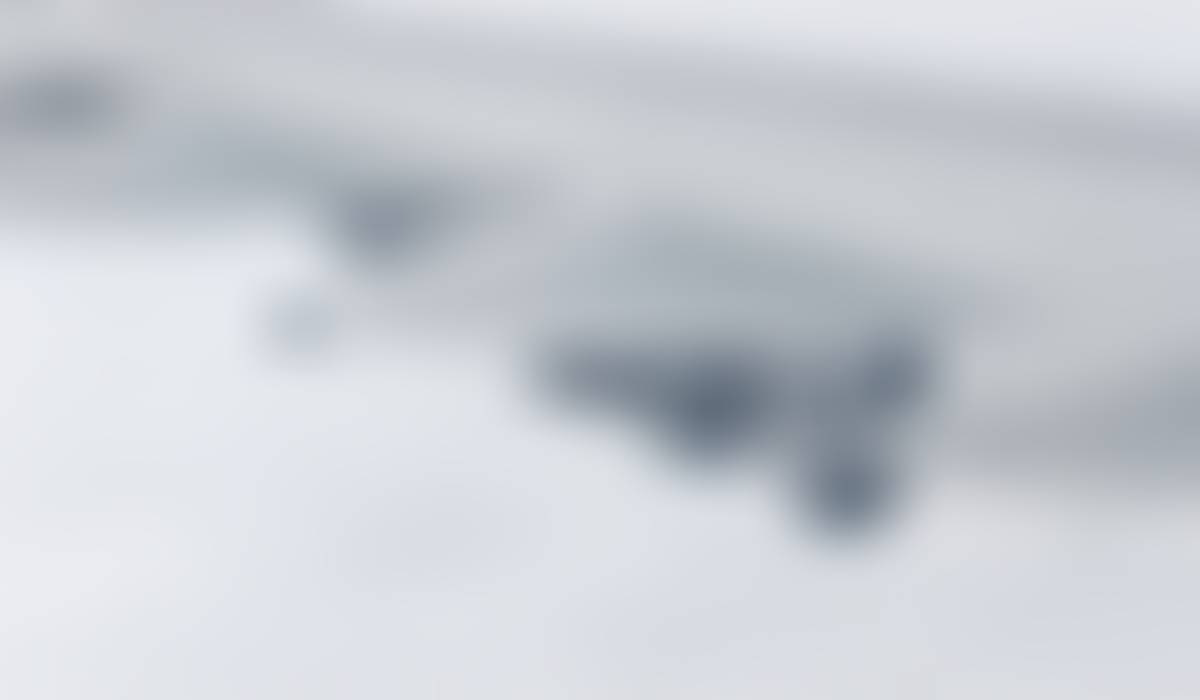 Panda Prints
July 25, 2022
Sherwood Updates
Dear Sherwood Families,
We had another fabulous week at Sherwood! Tomorrow, December 17th, our Sherwood Robotics teams will be competing in Robot Revolution at Northwood Middle School. We are so proud of our students' dedication and enthusiasm over the past few months as they prepared for the competition this weekend. It was amazing to observe the teamwork, problem solving and critical thinking that went on during lunch and recess as they tested their robots. Thank you to our Robotics coaches: Ms. Flinchum, Ms. Huxhold, Ms. Kodroff and Mrs. Tortorello; your leadership and time is greatly appreciated! We hope everyone has fun!
Reminder...Spirit Days next week:
Monday 12/19 -

Winter Hat Day

T

uesday 12/20 -

Plaid & Stripes Day

Wednesday 12/21 -

PJ Day

Thursday 12/22 -

Holiday Gear Day (Early Release @1:36pm)
Panda Pride,
Rachel & Kevin
It's time to celebrate and recognize our Panda SuperSTARS this week!

Safety
Maxine Jacobson
Scarlett Rogic
Teamwork
Freddie Hansen
Academic Attitude
Matthew Bruce
Lilith Denning
Lexi Jones
Hayden Merar
Bradley Murchison
Paolo Perrinez
Respect
Jonny Fridman
Max Liszka

Highland Park's Poetry Challenge 2023
Innovation Enrichment Updates
Innovation Learning is pleased to share some spotlight information about a few of our enrichment providers. Each week we will share a little bit more information about opportunities that your child could experience. This week we are spotlighting Pure Tennis, Amazing Minds, and The Village Music School classes.
Pure Tennis offers a professionally coached after-school tennis program. Utilizing the USTA's 10 & Under Tennis format, our certified staff will bring portable nets, rackets and balls to your school and teach your child the FUN-damentals of tennis in a safe and recreational setting. Tony Farnum supervises the program to ensure that your child not only has a positive learning experience but also receives high-quality instruction! We bring the game of tennis to the kids!
Amazing Minds was established in 2001 and was developed to encourage the intellectual, creative, and social growth of each child. There is an emphasis on learning by doing. The curriculum weaves in ALL academic areas through participation in fun games, activities, experiments and crafts. Your child will be exposed to a wide variety of educational topics often not covered during school hours. All learning takes place in small groups. Classes are open to all types of learners in a judgement-free environment. Bonus, this is a screen free curriculum.
The Village Music School offers classes in guitar and piano for students K-5th. All types of music will be included as part of the program so that students get a well-rounded artistic experience. The music clubs will pick up where school music programs leave off, offering a chance for students to get that extra attention and increased opportunity to perform. Learning to play the piano and guitar brings out confidence within a student. Your child will be performing songs for you on the very first day of class.
Remember that enrichment enrollment is still open, but seats are filling quickly. Please see the catalog for the days and times for each class. The enrollment deadline is January 13th.
Disability Services & Supports
Sherwood Bingo Night 1/20/22
12/22/22

Early Release @1:36pm
12/23 - 1/6
Winter Break
1/9/22
School Resumes
1/13/22
Early Release @1:36pm
1/16/22
No School - Martin Luther King Jr. Day
1/17/22
School Board Meeting @7pm
Sherwood School Featured @112 School Board Meeting
1/20/22
Sherwood Bingo Night @5:30pm
1/23 - 1/27
Education Outside the Lines
2/1/22
First Day of Black History Month
2/2/22
Sherwood Ice Cream Social @5:30-6:30pm
2/14/22
Valentine's Day
2/17/22
Early Release @1:36pm
2/20 - 2/21
No School
Sherwood Elementary School
Rachel Filippi
Rachel is using Smore to create beautiful newsletters