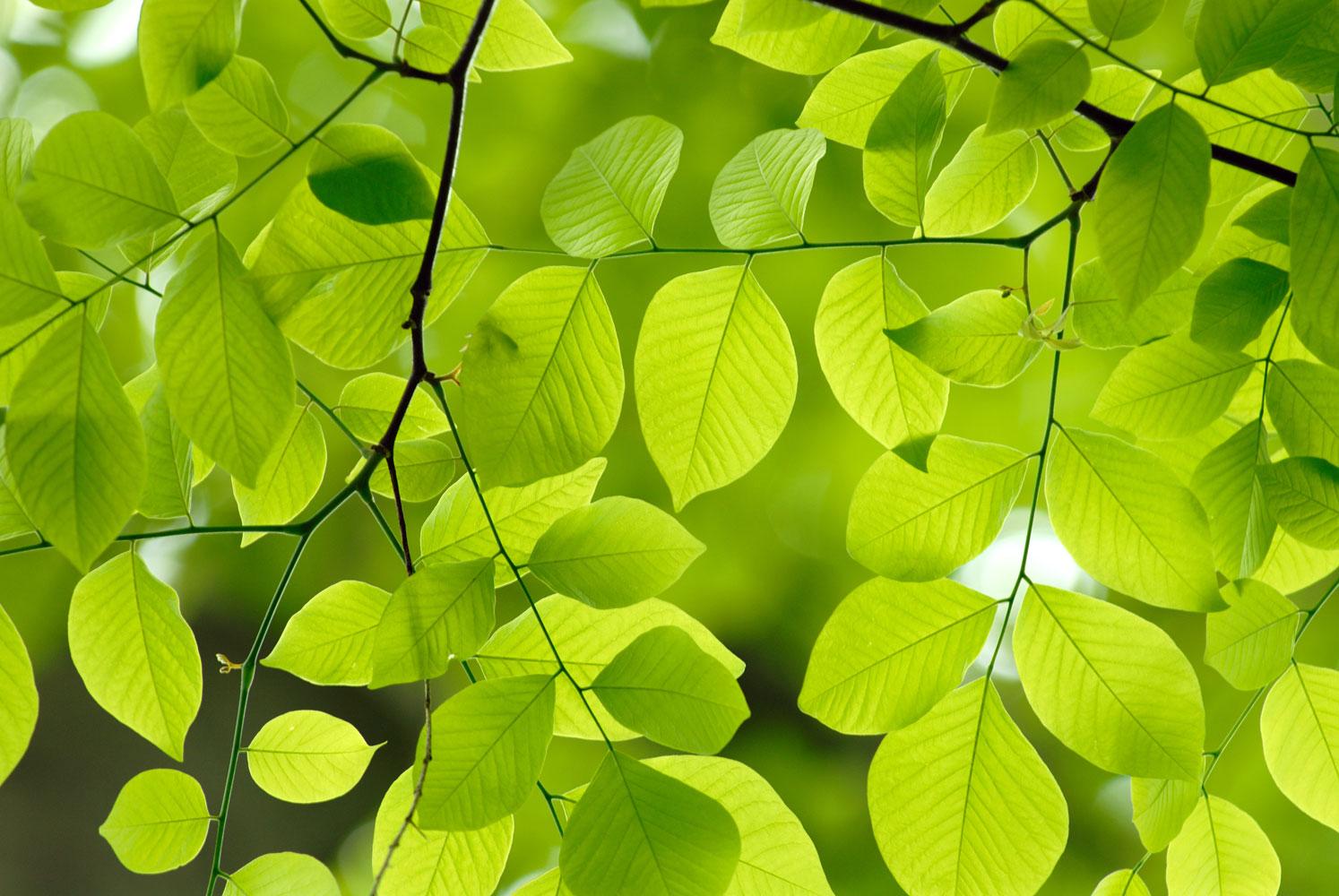 Skyrocket Newsletter
Spring Credit Completion - March 20th - March 31st
Launch students who received an Incomplete (I) grade on their Quarter 3 report card can continue working on their classes through Spring Break (March 20th - March 31st).
CANVAS Classes will CLOSE at the end of the day on Friday, March 31st.

At that point classes will no longer be open to students.

There will be online LIVE support on TEAMS daily during Spring Break
Week 1 (March 20th - March 24th)
Monday to Friday 9am to 12pm and 1pm to 4pm

Monday to Thursday 4:00 pm to 9:00pm
Week 2 (March 27th - March 31st)
Monday to Friday 9am to 12pm and 1pm to 4pm

Monday to Thursday 4:00 pm to 9:00pm
Click HERE for the LIVE TEAMS support link. The teacher/tutor on duty can offer support and help, open quizzes and tests, navigate canvas questions and offer tutoring.
Senior Prom 2023
Hello Senior! We have been presented with an opportunity to have our first prom this year at the Air and Space museum at Balboa Park! If you are interested in attending tickets are on sale for $75 cash at the ASB in our school administrative offices located at.
1411 27th Street
San Diego, CA 92154
Note - Our school administrative offices will be closed during Spring Break. We will be able to take payments as early as Monday, April 3rd from 9:00am to 3:00pm. And the entire week of April 3rd during the same times.
When you come by please make sure you have the permission slips filled out for yourself and a guest if you plan to bring one.
LVA Student Permission Slip click HERE
LVA Guest Permission Slip click HERE
Guests can only go if an Launch Virtual Academy senior is attending and must pay for their own ticket.
When: April 8, 2023 from 6PM-10PM
Where: Air and Space Museum at Balboa Park
We hope to see you there!
Promotion & Graduation
Our inaugural GRADUATION for high school students and PROMOTION for 8th grade students is on its way.
Date: Wednesday, May 31st, 2023
Location: Montgomery High School's New Gym
More details to be shared after Spring Break
8th Grade Promotion Information
Please open the linked letters for important 8th Grade Promotion Information from the Sweetwater Union High School District.
Senior cap and gowns are ready for purchase!
Attention seniors! Cap and gowns are now available to purchase through our partner SD Grad. Make sure to purchase before April 1st to avoid a $10 service fee!

Click HERE to purchase.

Senior Portraits
Launch Virtual Academy will be working with MGPORTRAITS for Senior Portraits this year. Click HERE for more details or access the MGPORTRAITS website @ mgportraits.com

Yearbook Deadline: March 26,2023
Launch Virtual Academy- Dates to Remember 2022-2023
Click HERE to see important dates for the 2022 - 2023 school year. Dates subject to change. Please check this document regularly.

The Southwestern College Peer Ambassadors are now at Launch Academy!
They are available to meet in person and virtually on Thursdays from 12:30-2:45PM.
You can join the virtual lobby during their office hours using this link: https://swccd-edu.zoom.us/j/87614405916
You can also schedule an appointment with them using Calendly: https://calendly.com/launchhsadvisor
Please note that the Ambassadors will be at the SWC Jaguar for a Day fieldtrip this Thursday, March 16th, so they will not be available to meet with students that day.
They WILL be working next Thursday, March 23rd from 12:30-3PM at Southwestern College. You can meet with them virtually using the Zoom link above or in-person at Southwestern College, 900 Otay Lakes Rd, Chula Vista, CA 91910-7297
Balboa Park Museum Tuesdays
Every Tuesday there are free museums at Balboa Park! Check out the link below to see what museums are free this week!
Click HERE for more information.