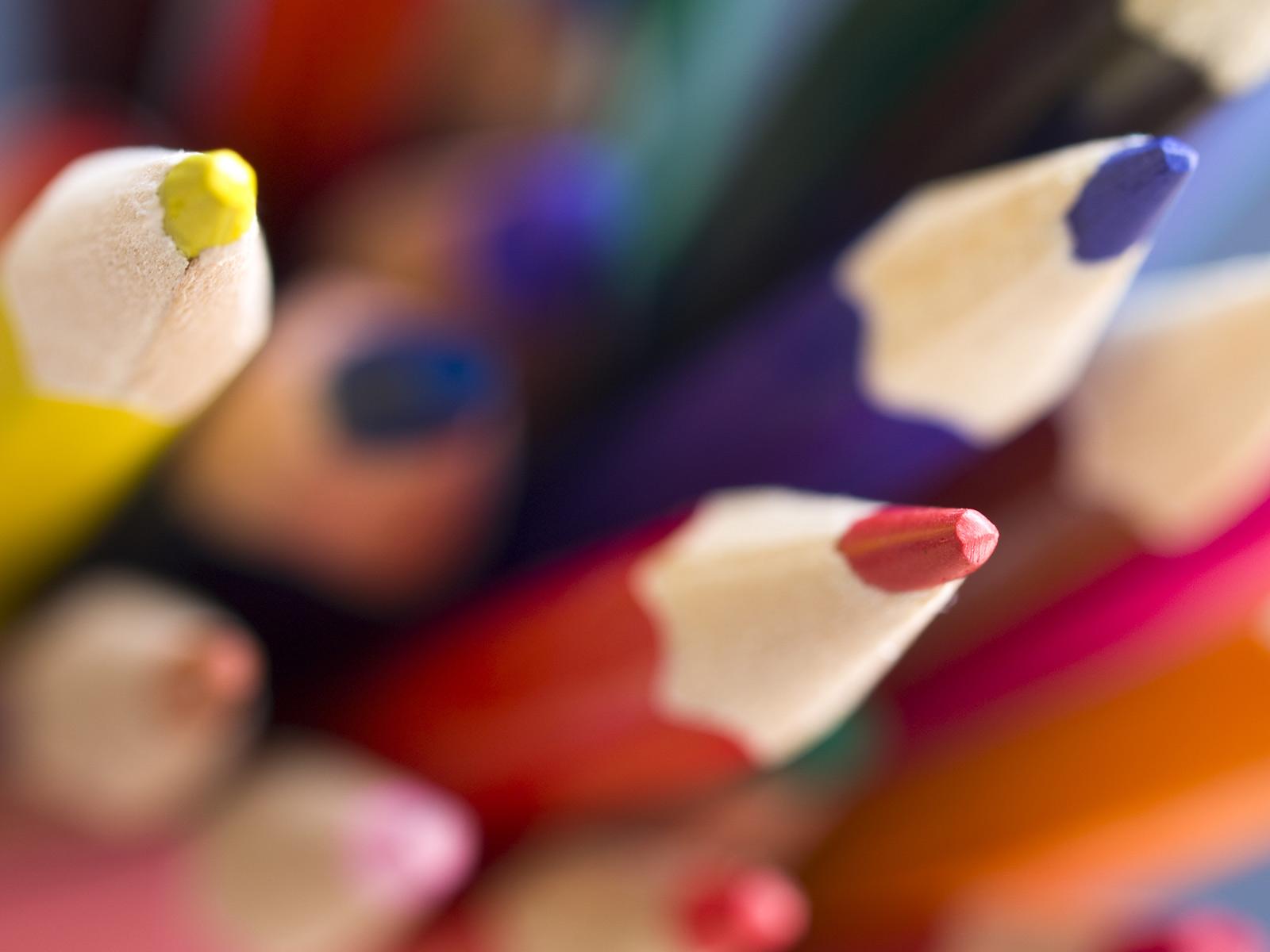 ECC News
November 1st, 2022
November is here! The days are getting cooler (and shorter!) and are filled with so much learning and fun! This month, the ECC's themes include understanding and accepting differences and including others while learning about being thankful. Our staff have filled our 'shout out tree' with reflections on thankfulness here at the ECC. We certainly have much to be thankful for!
November 1st - 7:00PM - ALICE overview at Mountview Middle School
November 3rd - PAJAMA DAY!!
November 2nd - Half Day - Parent conferences - No morning preschool, full day dismissal at 11:15AM
November 7th - 5:00PM - ECC Friends (PTO) Virtual Meeting
November 8th - Full Day - Professional Development - No school
November 11th - Veteran's Day - No school
November 17th - CRAZY HAIR DAY!
November 23rd, 24th, and 25th - Thanksgiving Break - No school
Event Information
ECC Friends - Please join us!
When?
Mon, Nov 7, 2022, 05:00 PM
The holidays are right around the corner. Each year, we have been able to provide gifts to families in our ECC Community who may have a need (gifts, gas cards, diapers, food card, etc.) If your family could use a little extra this year, please reach out to me at andrea_ostrosky@wrsd.net and I will add you to our Giving Tree list.

Community Connections is a CFCE grant-funded program that serves 9 towns in Central Massachusetts. Here, parents and caregivers connect with their children, learn something new, and socialize with their peers, all while having fun! With great services and host facilities, children and grown-ups alike can always find a new activity to participate in at our programs.

Grab & Go Monthly Activity Packets

If you are interested in receiving our monthly activity packets, we are asking you to complete an ASQ.
These will need to be updated every 3 months. These packets include themed crafts, literacy, number sense, problem solving and fine motor activities. Read more below or head to our website to complete & find more details about the ASQ. wachusettcfce.com
Remember all of our programs are free!
Ages 0-8, unless specified otherwise
Read Build Play/Tinker Time - All activities relate to STEAM: science, technology, arts, engineering and math!! Come have fun and learn while creating! Children expand their problem-solving skills, while developing social skills with kids their own age as they imagine, create & build!

Icky Sticky - Sensory buffet! Attendees experiment with all sorts of messy fun! A great time for your little ones to observe, experiment, share, develop hand eye coordination, number and science concepts, all while have fun without the mess at your house!
Bee Ready - Our Bee Ready program is designed to expose youngsters to activities and social behaviors that they will see when entering Pre K & Kindergarten! Children will enjoy open play, engage in age appropriate fine motor activities, sit at circle time, join friends for snack time, and develop early literacy skills. Circle time will include days of the week, calendar, weather, a story and a song!
Music & Me

Kids Yoga
Romp & Stomp
Gross Motor Activities
Scavenger Hunts
and more!!
Andrea Ostrosky
Andrea is using Smore to create beautiful newsletters