Amy's One Stop Shop Open House!!
2nd Annual Open House Shopping Event!
Enjoy some shopping with ease & comfort this year without fighting all the traffic!
SHOP FROM 3 OF YOUR FAVORITE COMPANIES WITH EASE & CONVENIENCE!
This is 2nd annual exciting open house shopping extravaganza! What a great way to do your Christmas shopping all from one place while you sit back, relax & chat with friends!!! You can even shop from HOME with my online options or call me directly and place your order by phone! Everything ships directly to you! Take it easy this year without fighting those crowds & traffic! AND You can still earn Raffle tickets & FREE Gifts for whatever company you choose By placing your online order & letting me know! It's that easy!
Winners will be announced this Weekend when party closes!
Stop through at your own convenience & your welcome to bring some friends!
Saturday, Dec. 6th, 1-4pm
2201 N Lake Eloise Dr
Winter Haven, FL
Stop through & enjoy some light appetizers & drinks while you hang out with the ladies & do some shopping all at once!
3 of your Favorite companies to shop from plus much more!

Sample,Socialize & Smile while getting your shopping done with some fun!
| | | |
| --- | --- | --- |
| | | |
| PartyLite Candles | Origami Owl | ThirtyOne |
PartyLite Candles
Origami Owl
ThirtyOne
Start Shopping Now!
Can't make it on December 6th? No problem! Follow the links above and get your shopping done online or give me a call and I can take your orders by phone! Be sure to check out the December monthly specials, deals, & discounts with each company!
Shop under the name One stop shop Event on each site! excluding Thirtyone (call me to place that order)
WANT TO EARN FREE STUFF AS A HOSTESS?
Have a party!! It's that easy! Give me a call & lets get you on the calendar!!! Enjoy an evening with your friends and some shopping at home or have the conveinence of an online/book party with all the same benefits! Contact me for more information on what company interests you!
Origami Owl

ThirtyOne

Contact me for placing an order with ThirtyOne

PartyLite Candles
Origami Owl
PartyLite Candles
Great Career opportunities with each company! Perfect chance to come check it out & start your very own business Today! Ask me how!
Your Designer/consultant
Hi my name is Amy and I'm looking forward to seeing you on Saturday! I am here to help in any way I can. Please contact me for any questions , comments or concerns you may have. I want this to be a great experience for you and make sure you get the most out of it all!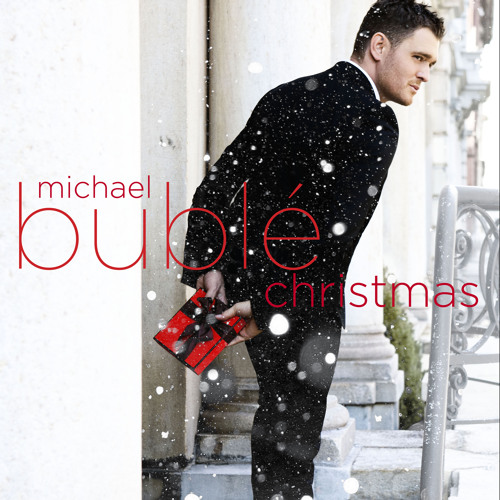 Official Michael Buble
Michael Bublé - It's Beginning To Look A Lot Like Christmas by Official Michael Buble