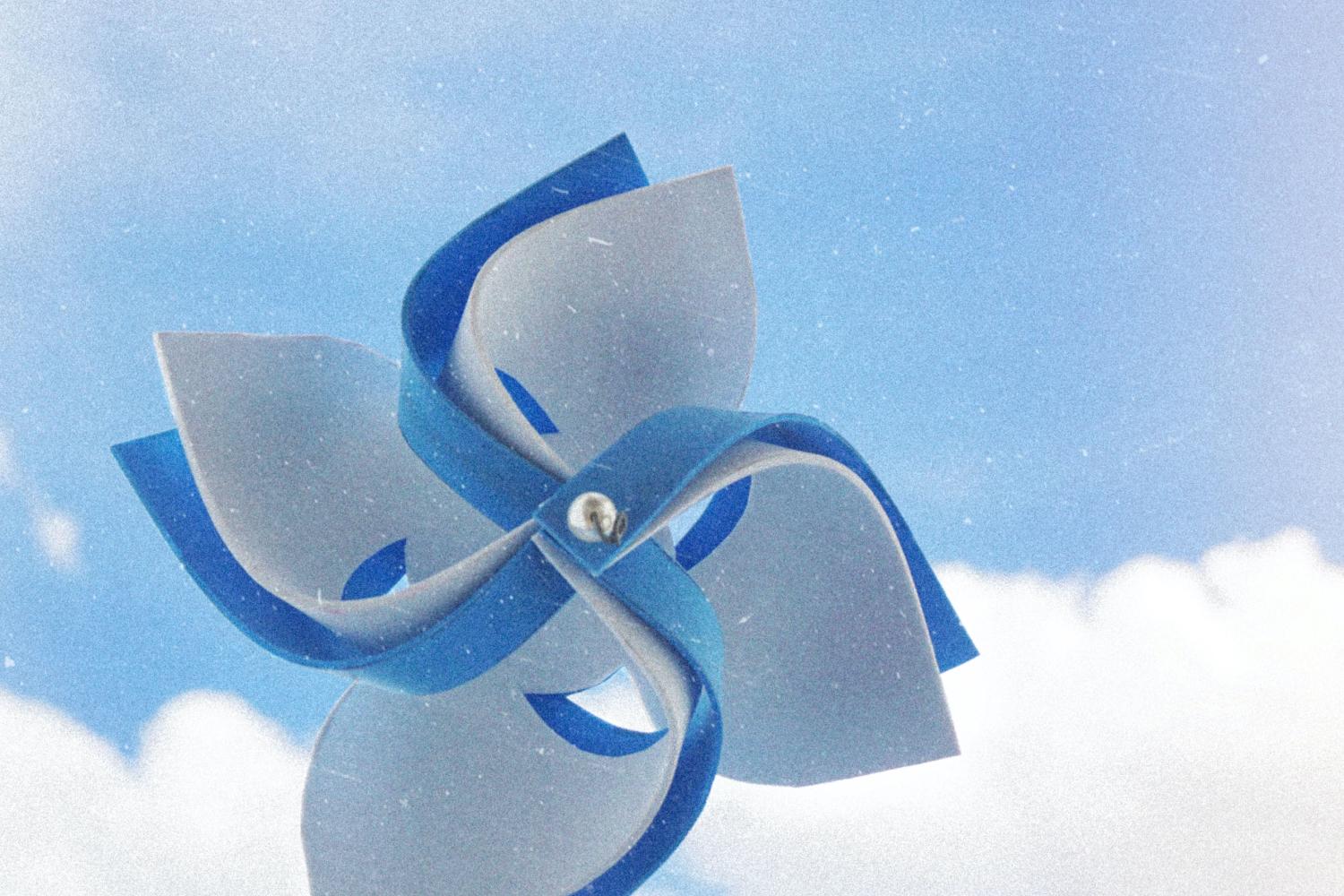 From the Desk of Dr. Sladek
Week of 8/14-8/18
What's Happening This Week:
Teachers and Staff return to the building this week. We will have countless meeting, time to set up classrooms and organize new ideas, plan lessons, and spend quality time together as a staff before the kiddos come busting down the doors!
You should know your child's teacher - via email. But if you did not receive an email feel free to reach out to me or call the office (office hours are limited due to being out in meetings this week). Teachers will be reaching out via Class Dojo this week as well!
Open House is this Thursday from 6:00-7:00; Super Smokers Food Truck will be in the cafeteria parking lot for you to purchase dinner if you are on the go and need a bite to eat.
The school day begins at 8:35 AM and will be released at 3:40 PM. Students should not be dropped off before 8:05 am; there is no supervision available. Students dropped off between 8:05 - 8:20 will either eat breakfast or wait in the gym.
We will be starting our school day, every day, with an all school pledge and morning pep/announcements in the gym. Students will be released by class from the gym at 8:35am to start their official day.
SACC is our before and after school care program.
If your child needs morning childcare before 8:05 am, contact the school office at 636-271-1434 or information about the School Age Child Care Program registration.

For more information regarding our program please see the flyer below:
In compliance with our Healthy Generation School goals, Truman will focus on healthy celebrations. Student birthdays will be recognized on our daily announcements. To comply with the national health guideline, we do not accept birthday or holiday treats.

*Every student at Truman receives a free book for their birthday!
Thank you MVNation for the passage of Prop E!
Prop E - Thank You, Voters
Annual Student Information Update
The annual online student information update for the 2023-2024 school year will be emailed to families during the week of August 14th. Each school will have a station set up at Open House/Registration events to assist families with the online update. Additionally, Free/Reduced Meal Applications will be emailed to families with paper copies available at Open House.

We are NO LONGER USING TYLER SIS as a Parent Portal!
All information from Tyler SIS is transitioning over to a new system called Infinite Campus! This is a transition for staff and families that we will all learn together! Stay tuned for more information!
Our goals as a community will be obtained with strong partnerships between the home and school. Please check out our website download the free MVR3 App, sign up with your student's teacher on ClassDojo, and like us on Facebook. I also send out a parent newsletter every Sunday to help you and your student best prepare for the week ahead.
First Week of School:
We continue to request that parents bring their students to school in the manner they plan on using for the school year. If your student will be a bus rider we encourage them to ride the bus to and from school on the first day. Students need to meet their bus driver and get into the routine of those normal procedures starting on day one. Help your child be successful and have a smooth transition to school by starting their day off with our friendly bus drivers. Parents are welcome to meet their student at school, on the first day, after they arrive on the bus and snap a picture outside.
Truman Elementary Area
Open House Truman Elementary

Thursday, August 17th from 6-7 p.m.
(All students and families welcome anytime between 6:00-7:00pm.
The event is a come and go as it fits your schedule!)
Student supplies can be dropped off, meet the teachers, nurse, finish enrollment, enroll in SACC, PTO involvement, and much more!

To make this event more personal for each student and their parents and enjoyable, we will have a Super Smokers Food Truck that you and your family can enjoy dinner! The dinner is at your own cost but the truck will be here the entire time of the event...which is prime dinner time... so if you would like to have a meal the cafeteria will be open for you to enjoy a meal, meet the teacher, stop by all the tables, and simply enjoy the environment of Truman Elementary at its best - filled with families!
A copy of the most updated shot record should be turned in to the office as many shots are required by law. Special health conditions regarding your student should be reported through our Medical Information Form filled out during registration.

Please refer to the district website School Supplies for a complete list of school supplies.
Studies show that a healthy breakfast gives children a head start to a successful day. The cost of breakfast is $2.10 per day; lunch is $3.30 per day. Students may purchase extra milk for $.75 per carton. All money to be deposited into your student's lunch account should be placed in an envelope with the student's name, grade, teacher's name, and the amount enclosed. MVR-III asks ALL families to complete the meal application to ensure continued funding to support ALL students in our district. Students from households that meet federal income guidelines are eligible to receive free or reduced-price meals. Periodic notices will be sent home regarding meal account balance and can also be accessed through the SIS Parent Portal System.

Full Meal Prices:
Breakfast $2.10
Lunch $3.30
Reduced Meal Prices:
Breakfast $0.30
Lunch $0.40
Adult Meal Prices:
Breakfast $2.40
Lunch $4.15
You can access the Truman Elementary School Menu by clicking on the link below or downloading the nutrislice app:
The district is also expanding the Watch D.O.G.S. (dads of great students) safety program at each K-8 building in the district. If you are interested learning more about this program or volunteering even 1 day a year as a Watch D.O.G.S. in your child's school.
Watch D.O.G.S. (dads of great students) is a national innovative program focusing on the prevention of violence in our children's schools by using the positive influence of fathers and father-figures for two purposes:
1) To provide positive male role models for the students, demonstrating by their presence that education is important.
2) To provide extra sets of eyes and ears to enhance school security and reduce bullying. WATCH D.O.G.S. are fathers, grandfathers, uncles, and any other father-figures who volunteer as a positive presence for at least one whole school day each year at an official WATCH D.O.G.S. school.
Please complete the sign up below if you are interested in serving as a WATCH D.O.G.S. at Truman Elementary
Elementary Student Handbook
I would like to welcome all of our new families, whether you are joining us from another school in the district or have relocated from another city, state, or country. We are excited to share all that Truman has to offer with you and believe you will soon feel as we do, that Truman Elementary is a special place for all children. Our teachers, support staff, and families are ready to welcome you into our Truman Tribe!

Please be sure to read the "From the Desk of Dr. Sladek" each Sunday as it contains important information from the school, PTO, MVR3 District, and other community partners information. Links to each week's Gazette are posted on our website.

As I have always said, Truman's outstanding teachers create the foundation for your child's academic success. In addition, a large part of the Truman Elementary Learning Community's success can be attributed to its active PTO supports. Please consider contributing to the Truman Elementary PTO so that we can continue to fund engaging enrichment programs, assemblies, and much-needed supplemental equipment and supplies that will support teaching and learning this year. Your donations directly affect your child's education. Last year your contributions enabled us to provide a class set of quality headphones for every classroom which goes hand in hand to the all the digital learning in literacy, math, and science, musical instruments platforms. Contributions also enabled students to go on field trips, and a variety of outdoor recess equipment. Please visit the Truman Elementary PTO Facebook page at https://www.facebook.com/TrumanElementaryPTOMVR3
You can become a PTO member and learn of the many opportunities available to volunteer at Truman Elementary at Open House night - so make sure to visit their table and review all the informational handouts.

I look forward to the start of the new school year and to continuing our collaboration of providing your children with an effective and engaging educational experience. As always, we will look to our families to be positive partners in this year's journey. Truman Elementary staff has always made a priority of working together as a caring and compassionate learning community with professionalism, teamwork, action, and expertise. We will always put the best interests of our students at the center of our purpose. Join us in ensuring the success of all of Truman's students. Stay healthy, stay positive, and stay connected.
As always, my door is open and our team welcomes your input. Please feel free to contact me via email at the address below or call to make an appointment to speak with me to discuss any ideas you feel will make this the best year yet!
We look forward to seeing all the Truman families at the Thursday, August 17th Open House event from 6:00-7:00!
You can contact me at:
636-346-6156 or email me at jsladek@mvr3.k12.mo.us

Leading & learning with a smile,