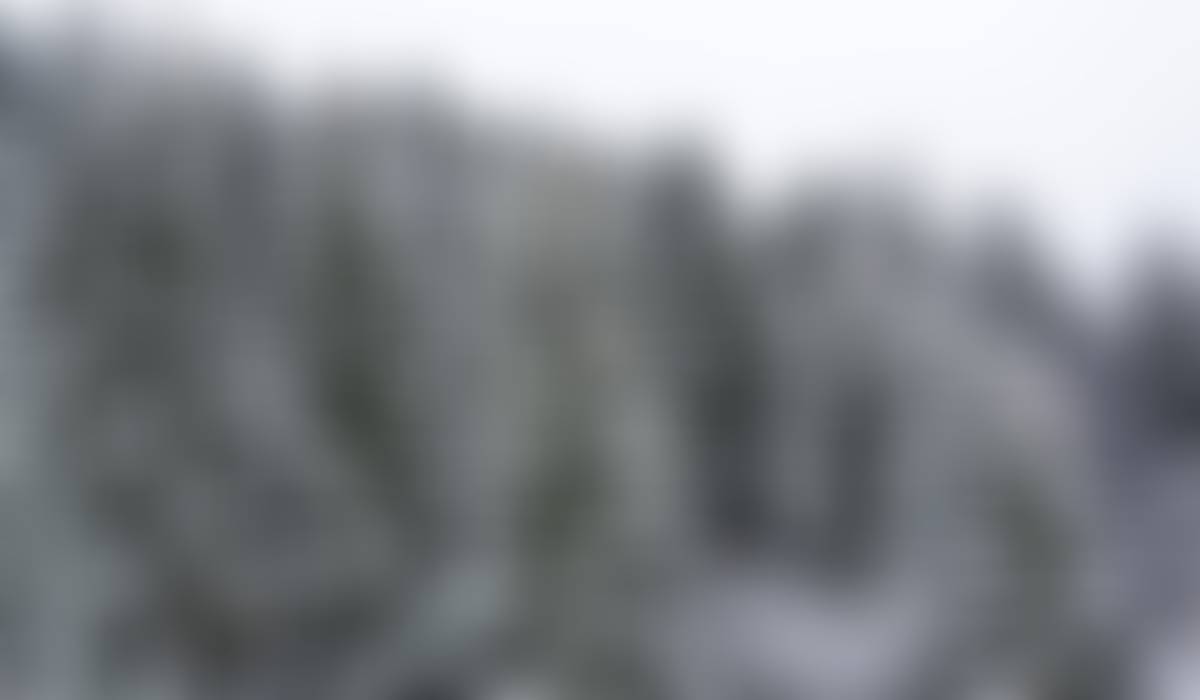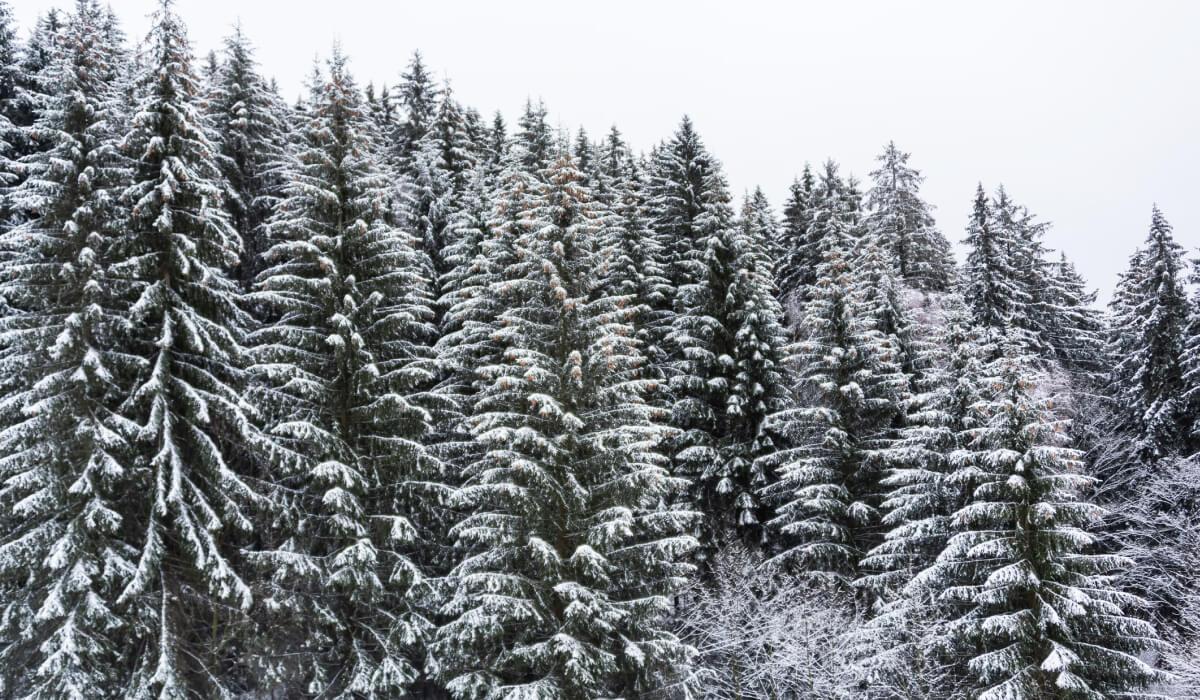 Walker Bulldog News
January 14, 2022
Dear Bulldog Families,
While our return from Winter Break was a bit untraditional, we are glad to be back with our students. Our attendance during the adaptive pause has been outstanding, and our young scholars transitioned to remote learning with grace. Thank you for your support at home during this transition with the adaptive pause.
Next week, students will returning to in person learning in the building. Safety is our top priority for all. Please review with your children the importance of wearing face masks appropriately, frequent hand washing, and maintaining social distance. For our students riding the bus, seats will be assigned for students to support in contact tracing. Students will be informed of their assigned seat upon their return to school.
After school clubs will begin to meet again this week. Please note that Mrs. Klug's SMART Reading and Math will not meet this week, and their calendar will be adjusted accordingly.
Thank you for your continued support. Stay safe and be well!
Educationally yours,
Ms. Amanda Venegonia, Principal
Mrs. Sara Leone, Associate Principal
Our Busy Virtual Classrooms
What's Happening Next Week?
Students will return to onsite learning on Tuesday, January 18. Attached is a letter from Dr. Whalen regarding our return to onsite learning. Please contact the office with any questions you may have.
School Board Appreciation Month
January is School Board Appreciation Month. We are tremendously grateful for the hard work of our school board members. They work to ensure all students and staff have the best experience here in District 104. Your passion, dedication, and collaboration is admirable. Thank you for all you do!
William Green, President
Rachel Garcia, Vice President
Kevin Pacheco, Secretary
Travon Davis, Member
Lorena Leon, Member
Delia Cahue, Member
Eloy Frias, Member

Honor Martin Luther King Jr.
Nurse Bianca's Notes
In an effort to keep our students, families and staff safe, please pay close attention to the following: Keep your child(ren) home if they are experiencing any ill-like symptoms. A list of symptoms to look out for is listed below.
In addition, if your child(ren) or a person in your household experience symptoms and test positive for COVID-19, contact the main office immediately. A return date for your child(ren) will be determined as isolation and quarantine guidelines have changed according to the CDC and IDPH. Also, please send a copy of the result to the main office via email or directly email the school nurse, Bianca Vazquez (bvazquez@sd104.us).
Please contact the school nurse with further questions and guidance.
Covid 19 Symptoms
Fever greater than 100.4 degrees
New onset of moderate to severe headache
Shortness of breath or difficulty breathing
New cough
Sore throat
Nausea or vomiting
New loss of taste or smell
Diarrhea
Fatigue from unknown cause
Muscle or body aches
District Information and Links
5 Essentials Survey
Beginning January 11, students and teachers across Illinois will have an opportunity to participate in the ninth annual statewide Illinois 5Essentials Survey. This survey is designed to generate a detailed picture of the inner workings of your child's school. As a parent, this opportunity will allow you to share your thoughts on the important elements of school effectiveness in a survey about your child's school.
On behalf of the Illinois State Board of Education, the Illinois 5Essentials Survey will be administered online by UChicago Impact at the University of Chicago. The survey gathers data related to five indicators that can predict important student outcomes, including improved attendance and larger test score gains. These five indicators that affect and predict school success are:
· Effective Leaders
· Collaborative Teachers
· Involved Families
· Supportive Environments
· Ambitious Instruction
Prior research in more than 400 schools has shown that schools that were strong on at least three of these "5Essential" indicators were 10 times more likely to improve student learning gains in math and reading than those that were weak on three or more Essentials.
All teachers and 4th through 12th grade students will be responding to this survey. 5Essentials Reports will be generated for schools if their teachers and/or students meet the response rate threshold of 50 percent. These reports will be sent to schools and districts in April 2022 and will also be included in the State School Report Card.
Additionally, your district has chosen to provide the optional Parent Supplement survey. If at least 20 percent of Walker School parents complete this survey, a parent supplement report will also be generated. The parent data will not be reported on the State Report Card.
Your participation in the parent portion of the survey will help us understand the conditions at your child's school and guide improvement. Your identity and survey responses will be kept completely confidential and will never be connected to you or your child.
The Illinois 5Essentials Survey for students and teachers will be conducted January 11, 2022 through March 11, 2022. The Parent Survey Supplement will be conducted during that same timeframe. To take the survey please visit https://survey.5-essentials.org/Illinois/ and select the appropriate survey to begin.
For more information about the Illinois 5Essentials Survey, or to view previous years' Reports, please visit https://www.5-essentials.org/illinois. If you have any questions or concerns, please contact 5Essentials Client Services at 1-866-440-1874 or impact-surveys@uchicago.edu.
Sara Leone
Sara is using Smore to create beautiful newsletters