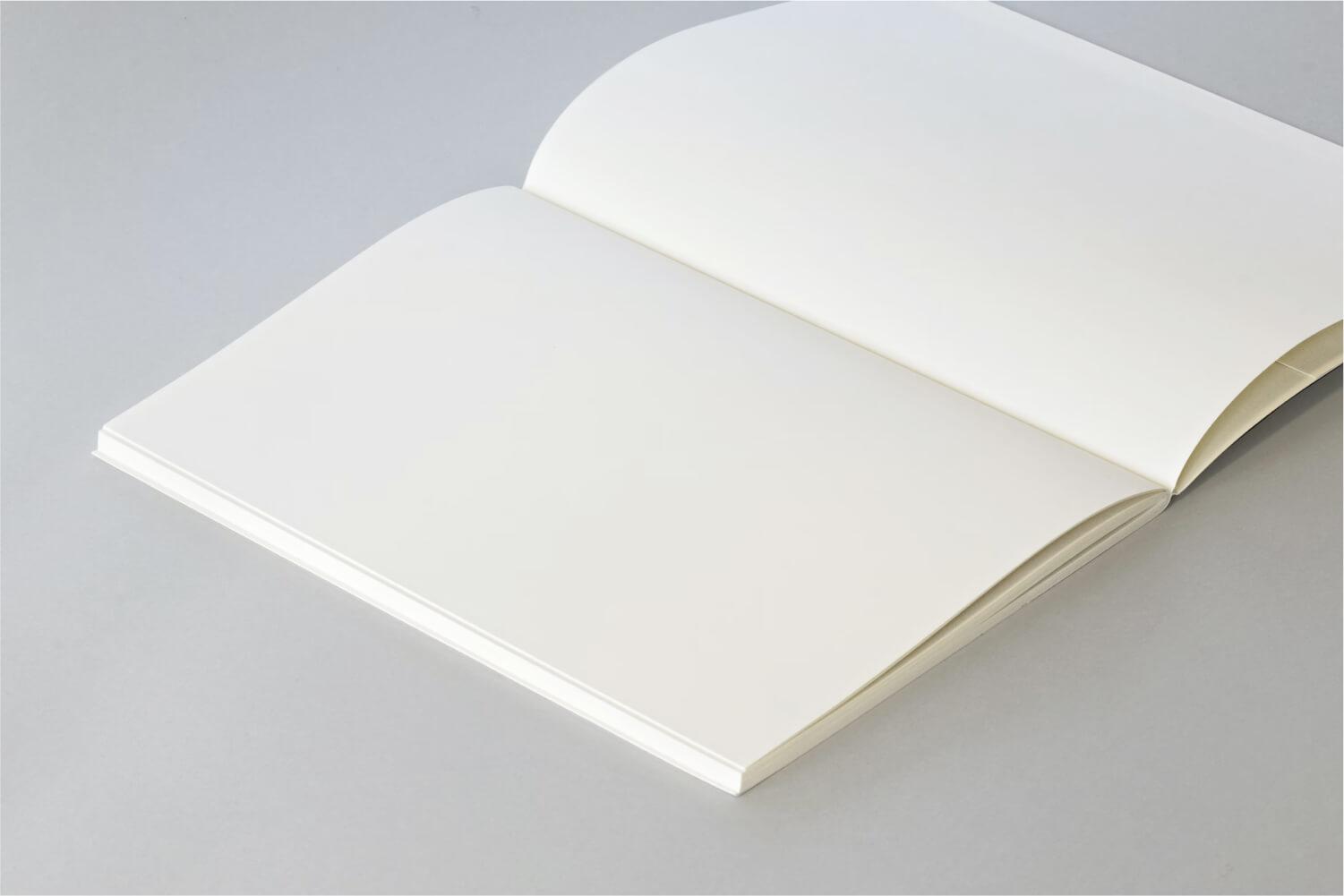 BLUEs news
Volume 2 Edition 2
First week of school.
We have made it through the first week of school. There was a lot of smiles on Monday as students returned to see their classmates. New students were introduced to Manara way of doing things. Thank you for being so patient with dismissal and busses as we worked through hiccups, however we were able to get every child home safety. We are so thankful that you were here this week and hope that you rest up this weekend.
Manara Family Fun Night
Did you see the campus event calendar on our website? Thats right, we posted a Family Fun Night this coming Thursday August 18th, we will be opening the campus for you to come with your scholar to just read, play in the gym, or watch a movie. We hope to see you there.
School uniforms
Please ensure that your child is in uniform every day. In the past we have had dress down days. We will be restarting these in the coming weeks. Until then please ensure that your scholar is in uniform.
John Wilshire
John is using Smore to create beautiful newsletters