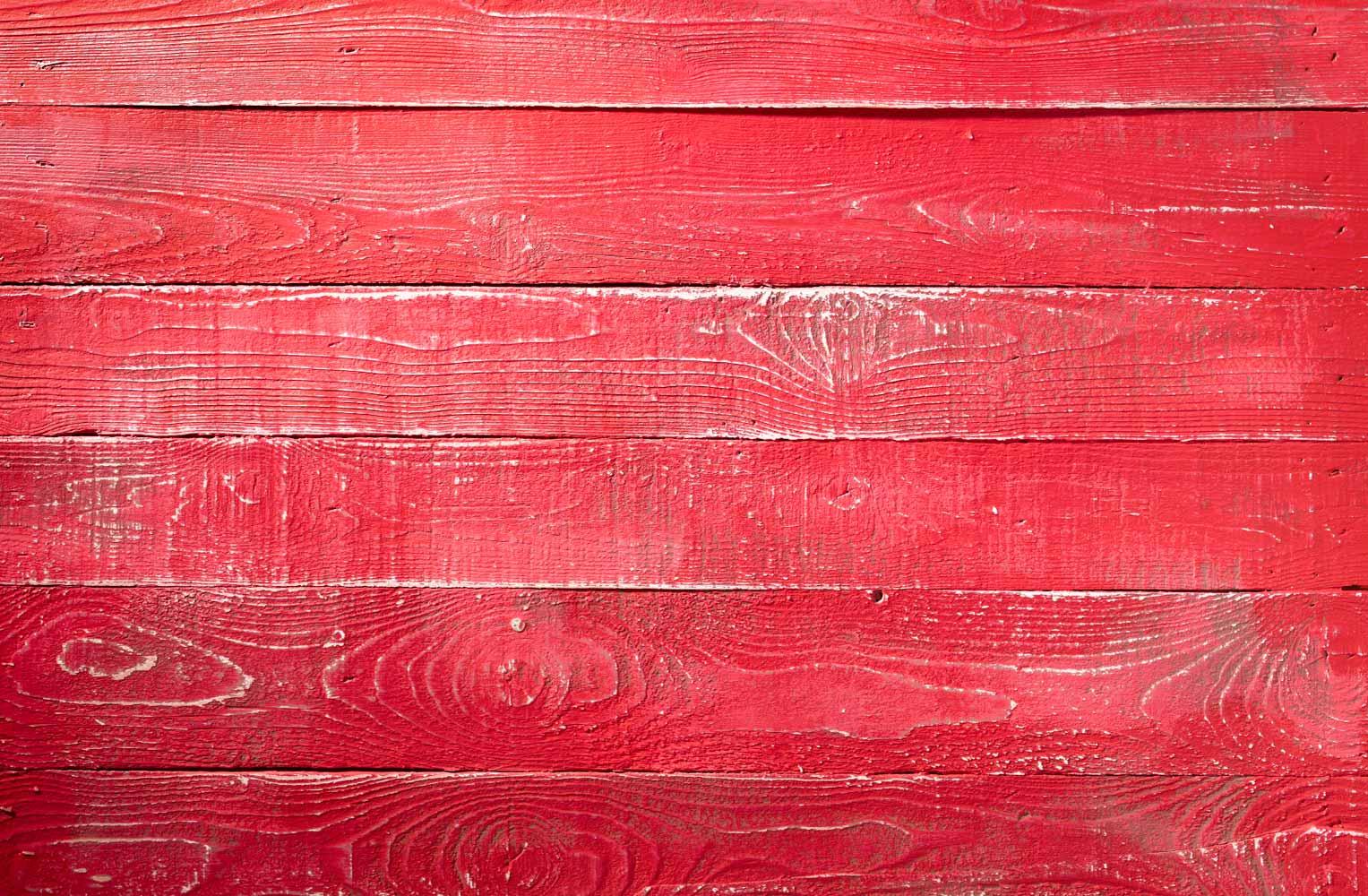 Minico Newsletter
May 22, 2023- May 26, 2023
Everyday counts, be #SpartanStrong
Seven school days are left! Another educational milestone almost accomplished!
FYI
We are officially 7 days away from the end of this school year. For some reason this school year seems to have gone by much faster!
ALL lockers need to be cleaned out and locks removed-this includes locker rooms. Any locks still remaining after the last day of school, will be cut off and items found inside will be donated to charity.
From the Sherriff's office and our SRO:
If you drive a motorcycle, a 4-wheeler, side-by-side, or any off road vehicle to school, you must have a current drivers license and the motorcycle, 4-wheeler, side-by side, or other off road vehicle must be registered.
For the next couple of weeks law enforcement will be checking and you will be ticketed.
Call the sheriff's office if you have any questions.
Seniors
Check the Senior Google Document Mrs.Claridge has for all Seniors-there is a lot of information there-remember to click each tab.
Please check your attendance- you can not go over 7 days in each semester. Do not risk graduation! Remember there are no longer appeals for attendance.
Seniors must be passing all classes to participate in graduation and no FA's
Fees and Fines must be paid prior to graduation- that includes fees from the lunchroom- please check with the front office if you have any questions.
May Dates
May 24th - last day of (in) school for seniors

May 25th - Lagoon - this is a required day, those who do not attend Lagoon trip will be required to be in school to avoid an absence
May 30th - Grad walk 8-9:30 - students will need to be at school by 7:50 am (meet in auditorium). Please be dressed in caps and gowns. No formal wear under gowns.
May 30th - graduation practice, practice will start immediately upon return from Graduation Walk. Practice will be approximately 9:30 am to 12:00 pm.
May 31st - Graduation practice 9:00 am -12:00 pm
May 31st - Senior BBQ immediately after graduation practice on the football field.
June 1st - GRADUATION Students are required to be dressed and in the English building by 4:00 pm. Graduation will begin at 5:30 pm.
June 1st - Gates will open at 4:30 pm. Parking will be in both parking lots at Minico High School
Graduation practices are mandatory and will result in an absence if the student does not attend.
Graduation will be held outside. In the event of inclement weather, graduation will be moved inside, to the main gym, this will limit tickets-due to limited seating.
Graduation Information
Congratulations to our 2023 Graduates!
We would like to offer some information regarding graduation 2023.
Graduation Date: Thursday, June 1st, 2023
Time: 5:30
Location: Soccer field on the East end of Minico campus
Parking will be available in all Minico parking areas. Overflow parking is available in the Seminary parking lot as well as the Parking lot directly across the highway from Minico. Please be careful parking along the streets and roadways around Minico as we are not liable for any damage or accidents regarding your vehicles.
Handicapped parking will be available inside the gates (for those with registered handicapped stickers and license plates)
There are no tickets necessary to enter graduation this year, and seating will be available surrounding the graduates and ceremony area. Please bring your own chairs. Seating proximity is first come, first serve. Please be mindful of those around you and try to sit as closely to each other as possible. There are 250 graduates and all family members would like to sit close to their graduates. Be aware that roped sections are for faculty and ceremony participants and spectators will be asked to move.
Gates to the ceremony will open at 4:30 pm. Please be seated and ready for the ceremony to begin by 5:15 pm.
Again, we ask that you are patient and kind to each other and staff, as we seat and prepare for an extraordinary amount of people for this very special celebration.
For further questions or information please contact Minico High School.
(208) 436-5355
ATTENTION- Athletes & next year PE/Weights
We are excited to announce that we are doing our Sports Physical special again this year! This will be our 8th year in a row of being able to give money back to our local schools. This year, we have two exciting announcements:

1.) First, our fourth Urgent Care clinic is now open! It is located on Blue Lakes Avenue in Twin Fall. We now have two clinics in Twin Falls, one clinic in Burley, and one clinic in Jerome.
2.) Second, in addition to doing our sports physical special August 1-5, we are also doing a one-day special on May 31st.
On these dates, the cost for a Sports Physical is only $10.00, and we will donate all $10.00 back to your school's athletic department. This has been a huge success the past seven years.
This special will be at all four of our clinics (Burley, Jerome, and our two clinics in Twin Falls). No appointments are necessary. Students can walk in anytime during our clinic hours to receive this special.
Our clinic hours are:
Clinic Hours for Sports Physical Special:
Twin Falls Clinics: 9:00 a.m. to 9:00 p.m.
Burley: 9:00 a.m. to 9:00 p.m.
Jerome: Tuesday-Friday 9:00 a.m. to 7:00 p.m., and Saturday 9:00 a.m. to 3:00 p.m.
Planning Ahead
May
25th-Seniors- Lagoon Trip
29th-Memorial Day-NO SCHOOL
June
1:00pm-Early release-LAST DAY OF SCHOOL!
1st-5:30pm- GRADUATION
SUMMER BREAK!!
August Registration
7th-New Students
8th-9th Returning students
August Dates
17th-Freshman Orientation
21st-First Day of School
Kimberley Kidd
Kimberley is using Smore to create beautiful newsletters