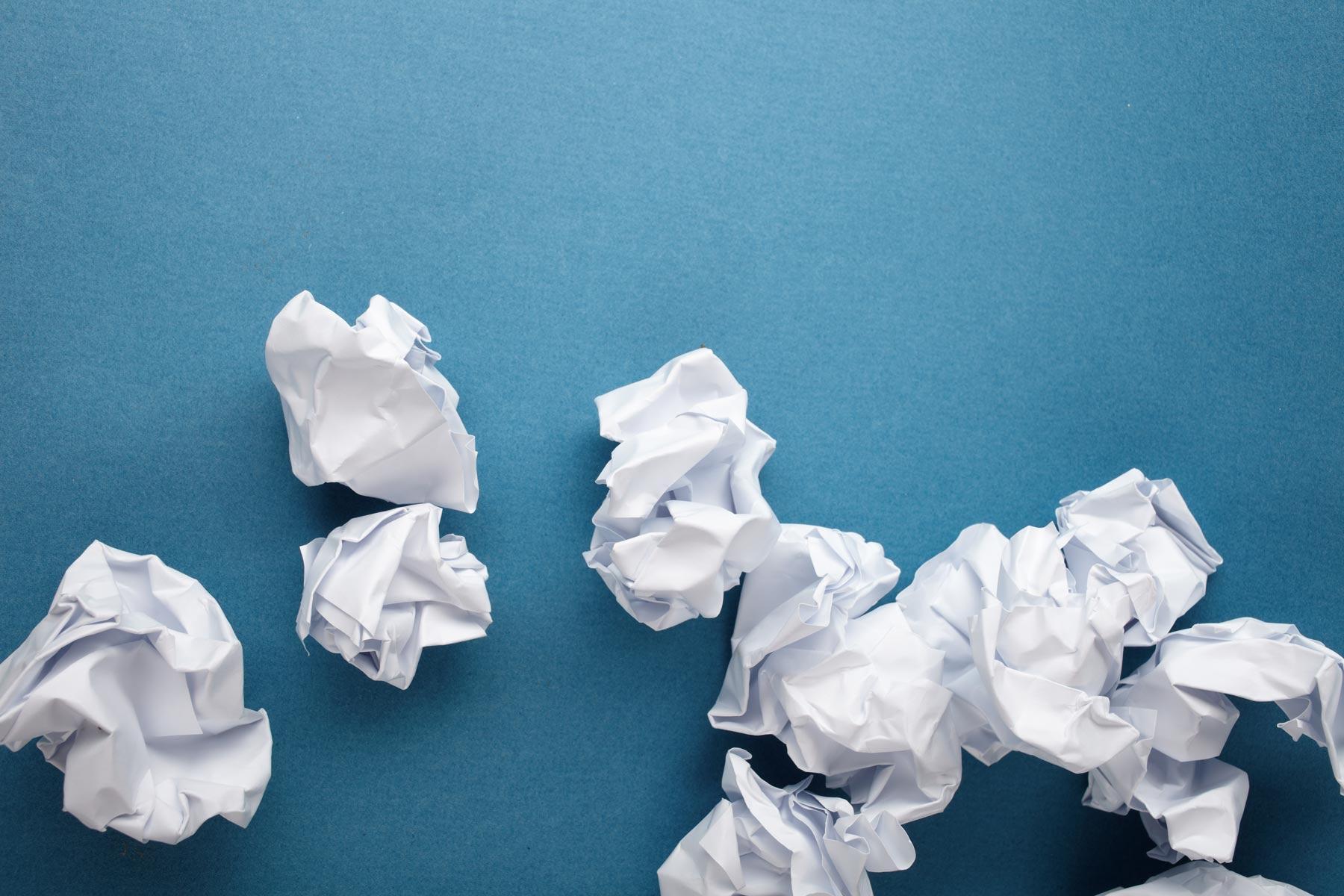 Rupert Elementary Newsletter
April 2023
Upcoming Dates
April 4th- ISAT Testing begins (see schedule below)
April 6th-Kinder to the Movie
April 13th- Animal Days 1st Grade 9:15

April 20th- 2nd Grade Grandparents program 1:00
April 20th- Cape Run
April 27th- Orchestra Rehearsal
April 28th- Kinder Registration
May 4th- 3rd grade to Herrett Museum
May 11th-4th grade to museum
May 24th- Field Day
May 25th- 2nd grade to Museum
May 30th- Carnival
May 31st- End of Year Movie
Important Information
Important things to Remember for Testing Month
Please make sure you child has a good breakfast on the dates they are testing. We want their minds awake and able to think!
A good nights sleep is also good for the body and brain. Make sure your child is getting plenty of sleep this month so they can do their best on testing.
Please remind your child that we want them to do their best but it is also just a test. We want them to show us what they know. We know your children are much more than just a test score and we want to make sure our students know that as well!
PTO Corner
The PTO is always looking for new parents to help out throughout the year. If you interested in joining the PTO please let the front office know and we can get you in touch with them.
Rupert Elementary Resource Manual
Rupert Elementary Resource Manual
Our counselor has been hard at work in creating a resource manual for parents. See the attachment below. This is NOT a comprehensive list of all available resources but it will be helpful to have all of these resources in one place. If you have any questions or need additional information please call the school counselor, Courtney White, at 208-436-9707 or visit https://211-idaho.communityos.org/ or call 2-1-1.
For April, I want to share a fantastic video that addresses how we, as parents, can make a positive impact on our children's mental health. In three short minutes, this video will address how to communicate about mental health, seek help when necessary, and instill positive coping and behavioral habits.
If you have any questions regarding anything presented in the video, would like to discuss your child's mental health, or would like additional information on mental health training for parents, please do not hesitate to reach out. I would love to hear from you!
If you or your child is experiencing a mental health emergency, please call 911, text 988, or call the Crisis Center of South Central Idaho at
208-772-7825.
How you can help with your child's mental health
Bears' Breaking News Episode 46
Angela Davidson
Angela is using Smore to create beautiful newsletters