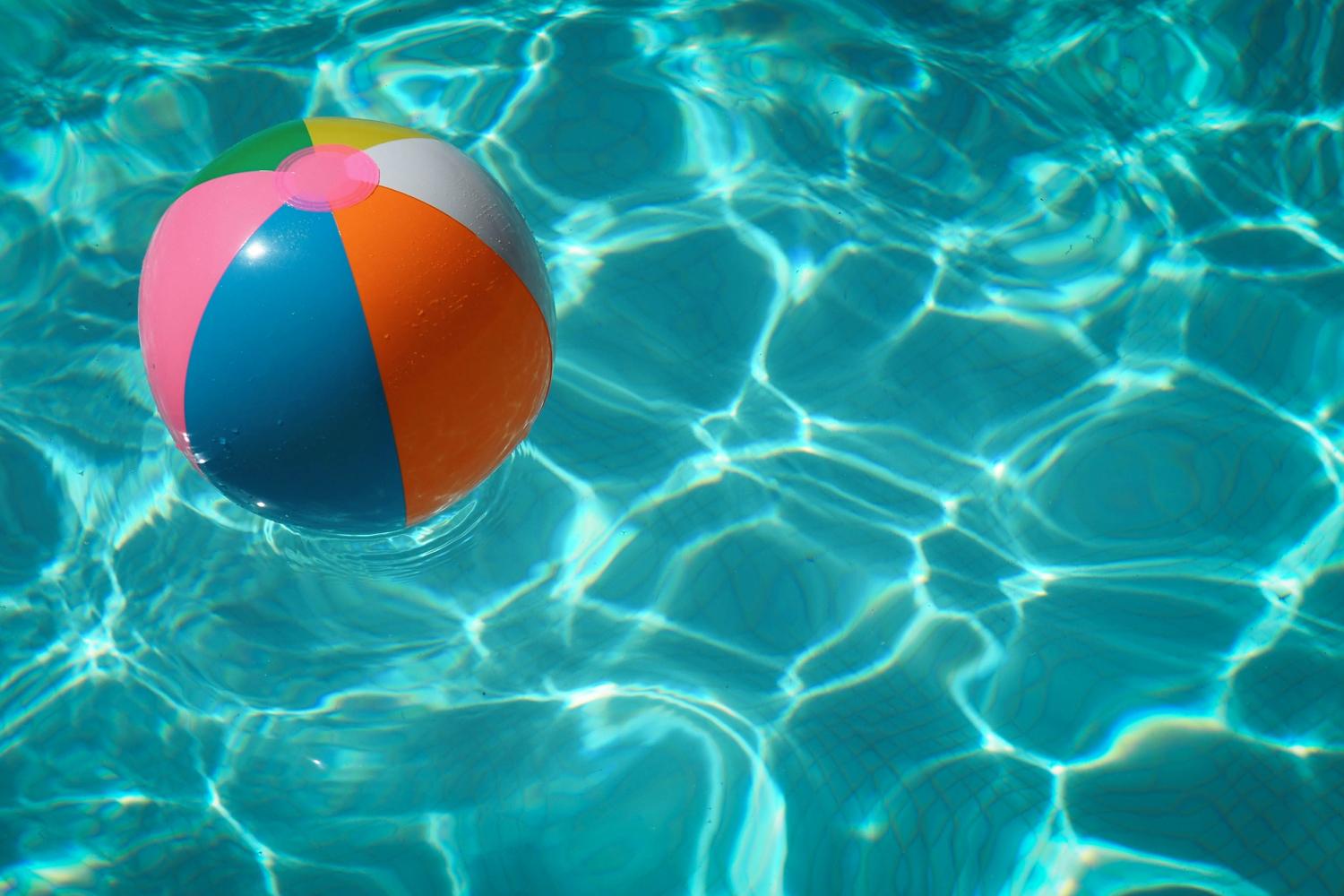 The Savage Life!
#youcangoanywherefromhere
Welcome Back!
My grandmother used to tell me that the older that you get, the faster time goes. I didn't give much thought to that way back then, but boy did she know what she was talking about! It seems like we graduated the class of 2023 out just a couple of weeks ago and here we are starting a whole new year. I hope that each of you had a restful and relaxing summer and are looking forward to an amazing new year.
We kicked off the first day of school with the second annual Senior Sunrise Breakfast! Look how many seniors showed up! We were super impressed with the turnout! Thank you to the Senior parents who showed up and brought items to help make this a success! I know this is just the beginning of all of the "lasts" for these guys and we want to make them as memorable as possible!

After a couple of normal days getting acquainted with new teachers and students, we had a couple of special events Friday morning. First, our band and cheerleaders participated in the Elementary School Back to School Parade. It's always a good day when our high school students can help out the Lil Savages and hopefully make their day just a little bit better!
Secondly, on Friday, we had our annual yearbook signing party! We filled the cafeteria with students, armed with yearbooks and pens. Signing yearbooks seems to have been a lost art here lately, but we are doing our part in bringing back the tradition.

Once again, I will use this newsletter to try and keep everyone updated on what is going on at WHS! It is also a great place for us to showcase the great things going on within our halls! Be sure that you check it out each week!
Elementary Back-to-School Parade!
Yearbook Prize Drawing Winners!
Looking to purchase a 2024 Yearbook?? The best deal of the year on yearbooks is happening now! Order today for $45 and receive free personalization and icons. It's a $33 value. Offer ends September 15th. Pick up an order form in the office, order online, or see Mrs. Luck in room 8.
Monday, August 21

HS Softball @ Elk City Festival
Tuesday, August 22
HS Softball @ Elk City Festival
Thursday, August 24
JH/HS Softball @ Wynnewood vs Calera - 4:30 pm
HS Football Scrimmage @ Wynnewood vs Holdenville & Wewoka - 6:00 PM
Friday, August 25
Savage Fun Day - 6:00 pm @ Savage Stadium
Monday, August 28
JH/HS Softball @ Wynnewood vs Stratford - 4:30pm
Tuesday, August 29
Cross Country @ Marlow - 4:30 pm
JH/HS/JV Softball @ Ardmore - 4:30 pm
Wednesday, August 30
Ada Music Instrument Rental @ Band Room - 4:30 pm - 6:30 pm
Thursday, August 31
JH/HS Softball @ Marietta - 4:30 pm
Friday, September 1
HS Football @ Wynnewood vs Valliant - 7:30 pm
Angie Dixon
Angie is using Smore to create beautiful newsletters