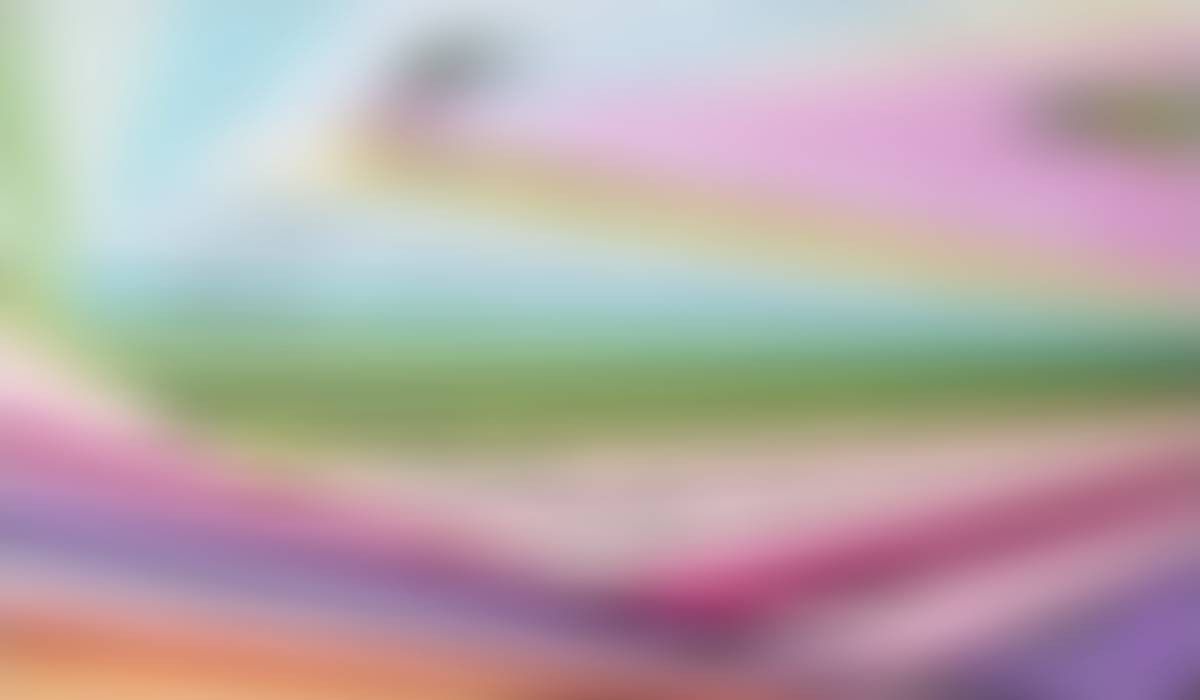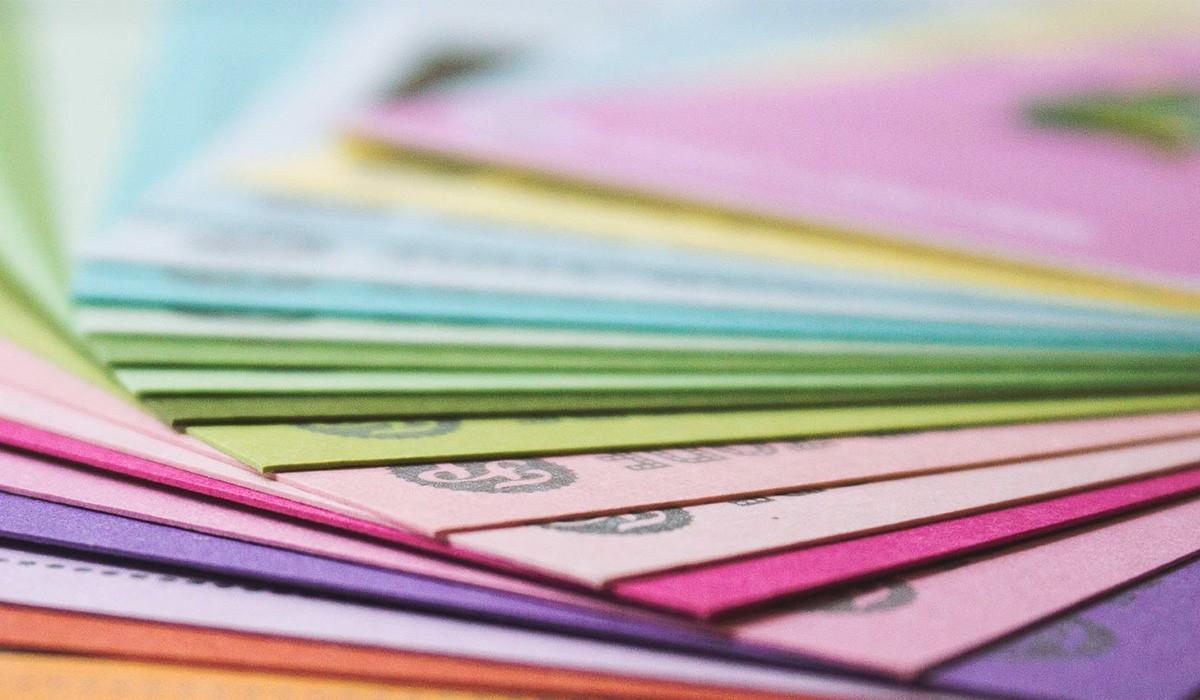 Bellville Elementary Newsletter
November
Parents, Families, and Community,
I would like to formally thank you all for assisting to make my transition to Bellville Elementary as Principal so incredibly supported. I am perpetually grateful to have the opportunity to work with the amazing staff, PTO, and families here at Bellville in support of the continued growth of our students.
We have had an eventful start to the school year! As we approach the full holiday season, I look back to what we have accomplished so far, and feel confident we can, with your continued partnership, make your child's elementary experience great.
Please do not hesitate to contact me at any time, and for any reason. I can be reached by phone at (419) 886-3244, and by email at burrasj@cfcolts.org.
As I say to students every morning, it's a great day to be a Colt!
Mr. Burras
UPCOMING EVENTS:📅
November 13-Title Parent Meeting at the High School
November 14- Senior Citizen Breakfast at the High School
November 16- Parent/Teacher Conferences
November 17-Students will be going to the Middle School to watch the play, "Old Folks Home"
November 20th- Picture retakes *Online order code: 79406GB*
November 22-27 Thanksgiving Break
*Lifewise Update*
We are still waiting for a start date for Lifewise. When it begins, your student will be going during their lunch/recess. If your student is typically a buyer for lunch, the cafeteria will provide a sack lunch for them.
K-1 together

2-3 together

4-5 together
BELLVILLE ELEMENTARY HONOR ROLLS
ALL A's
THIRD GRADE
QRT 1: Nashton Bolin, Olivia Conner, Izabella Quibell, Cameron Esterline, Layla Leedy, Lucas Schoonover, Isabella Blakley, Alayna Craddolph, Lyla Sharp, Brooke Barnett, Weston Lacey, Ryhan McKee, Ellie Papst, Vayla Ridenour, Elliott Spoon, Grayson Wareham, Aliza Shaum, Aislynn Mabry
FOURTH GRADE
QRT 1: Tabitha Carter, Elaina Dill, Allison Lanker, Jack Whatman, Saige Wolfgang, Avery Gerhart, Madeline Hill, Nicholas DeMoss, Rowen Boyd, Simon Domka, Rosalie Steensland
FIFTH GRADE
QTR 1: Elizabeth Hart, Presley Fannin, Eliza Knight, Stella Slone, Jamison Feick, Aiden Lorentz, Amelia Hamilton, Cooper Miller, Liliana Hicks, Allita Smith, Amelia Snyder, Adelina Trunzo, Molly Timmer, Rylee Danison
HONOR ROLL
THIRD GRADE
QRT 1: Wyatt Blackstone, Karalee Wilson, Bentley Weikle, Eviana Walker, Kendyll Righter, Braden Brooks, Ayla Wine, Trayton Tilton, Hadley Lilly, Landon McFerren, Clayton Potes, Ivy Freeman, Braelynn Glassford, Payton Reed, Kennedy Tolliver, Nik Weemhoff, Kiptin Ball, Hadley Clinedinst, Korie Randall, Parker Yang, Everleigh Evans, Mia Lunsford, Marshall Stephens, Charlee Thrush, Matthew Fry
FOURTH GRADE
QRT 1: Mia Diaz, Jonathan Conner, Angel Agapito, Airlynn Dillon, Gage Robertson, Hutch Burkhart, Avery Chalut, Carter Frederick, Yona Pamer, Roman Ridenour, Reese Robinson, Penny Stokes, Brinley Walters, Trinity Hatfield, Abigail Means, Lauryn Wade, Sadie Slone, Gemma Rigsby, Carder McConachie, Brantley Pounds, Nicholas Buck, Ayden Breitinger, Grace Gerhardt, Ryder Swisher, Rylan Snyder, Jayse Smith, Hudson Wise, Emma Mazzola, Matthew Meyers, Cormac Kaufman, Presley Baker
FIFTH GRADE
QRT 1: Jordan Mills, Brock Murphy, William Bulanda, Leighana Carney, Jack Lucci, Bryar Crider, Christian Saunders, Aiden Thompson, Griffin Thrush, Laila Gailey, Adrian Nolan, Reegan Baker, Nick Yoxtheimer, Sawyer Bethea, Braxton Adams, Sophia Liberti, Hudson Roberts, Zaylah Weikle, Liliyanna Martinez, Cody Gilbert, Ella Annis, Quinn McWilliams, Walker Coble, Logan McFerren, Ralph Hart, Turner Swihart, Blakely Thrush, Finn Freeman, Isaac Wagner, Luke Cullen, Maeve McDermott, Willow Feick, Holley Murphy, Brynleigh Ball, Jasper Bruff, Serenity Wheatley, Quinn Vermillion, Nate Weemhoff, Camille Rahall
MERIT ROLL
THIRD GRADE
QRT 1: Jaxon Finley, Aria McMullen, Maria Agapito, Rex Freeman, KaytLynn Boak, Sam Loos, Asher Wharton, Jordan Parker, Brantley Neer, Rylan Gettman, Sofia McLaughlin, Raegan Davis, Cohen Kochheiser, Hudson Sharp, Alaina Porter, Oliver Burkhart, Brayden Miller, Emma Sons, Addison Papst, Evalyn Wagner, Walker Feick, Jacelynn Wheeler, Aria Britton, Hazel Rehbein, Hayleigh Brooks, Silas McGhee, Madeleine Fry
FOURTH GRADE
QRT 1: Abigail Burger, Skyla James, Willow Phegley, Joeseph Hampton, Rhymidi Betancourt, Christian Vernon, Asher McGhee, Emily Foulks, Sayde Meyers, Columbus Knight, Tommy Thompson, Brandon Crider, Kaiden Parker, Jayna Porter, Falyn Smith, Kenley Swihart, Jacob Conner
FIFTH GRADE
QRT 1: Lincoln Soliday, Blaine Braxton, Gavin Sharp, Brennan Horn, Tasha Mack, Teagan Walker, Samuel McLaughlin, Brooklynn Conner, Carsin McClure, Jacob Baughman, Wyatt Neer, Ryder Saunders, Isaak Finley, Karsyn Donelson, Luca Amato, Ruari Doup, Annie Freeman, Braxton Worner, Kendall Tolliver, Jack Sudol
VETERAN'S DAY ASSEMBLY
Thank you to all who have served!
Bellville Elementary Newsletter