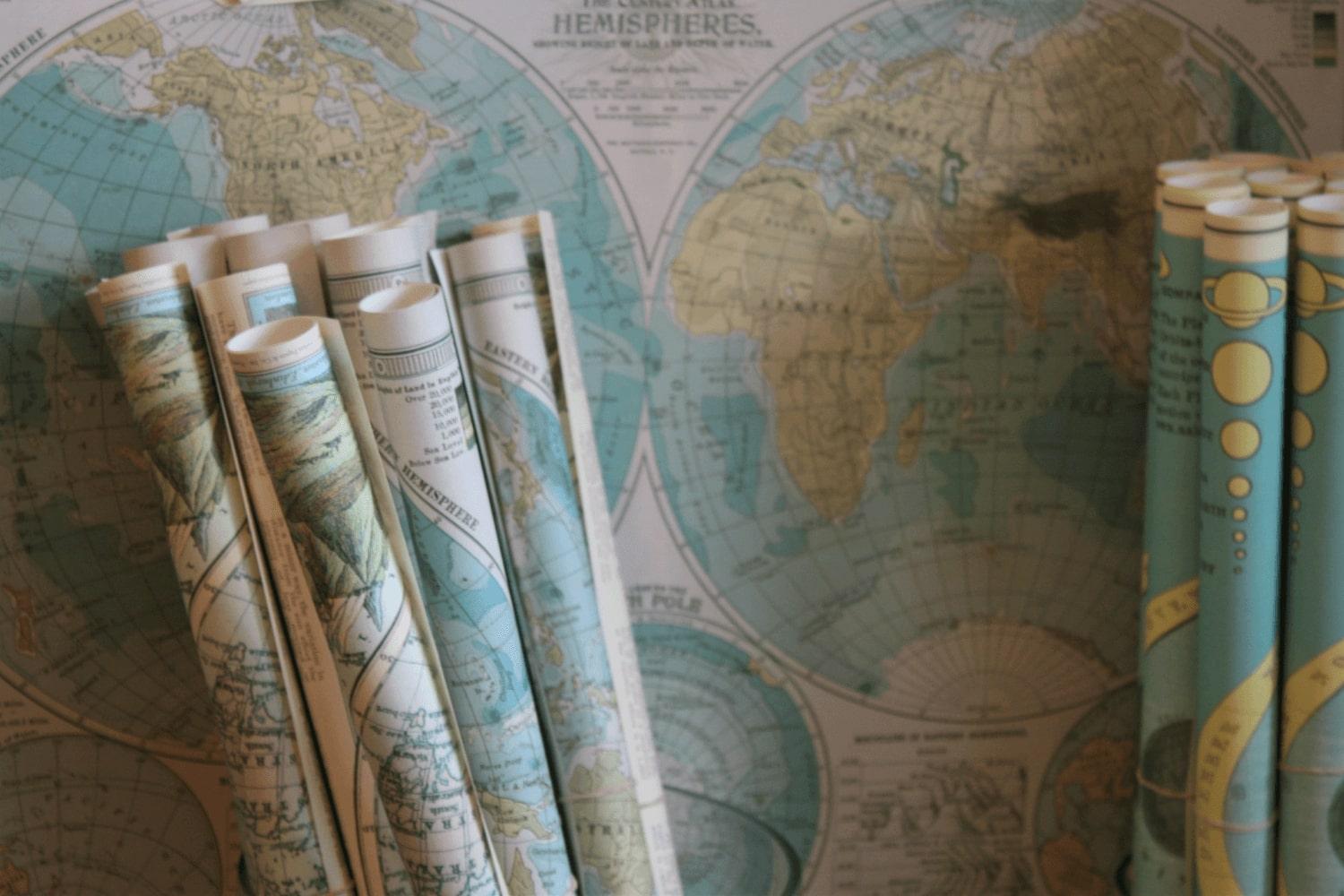 Las Positas Updates
9/2/22 Volume 2 (5)
You should be receiving this message on your cell and email. If you are not, please update both of those information on Aeries.
Happy Friday
Hello, Lions and Happy September~

School is already turning into a pattern for our little ones and we are learning and exploring many great journeys of learning.
This week, the Gary Center, Mr. Miller, and Mrs. Atkinson worked together to get stuffed animals for all of our friends. Our students were so happy and it was heart warming to see students say that they were going to take theirs to their little siblings at home~ We have such caring students!
In the month of September, we will be celebrating the IB Learner Profile of being a great "Communicator." The IB Learner profile aims to develop students who are communicators. Students who are communicators understand and express ideas and information confidently and creatively in more than one language and in a variety of modes of communication. They work effectively and willingly in collaboration with others.
IB students regularly deliver stimulating presentations and drive excellence in group assignments.
Catch your child being a good "communicator" and tweet it out @laspositaslions or send them for me to share.
Have a great weekend~
Congratulations, SSC members!
Thank you for voting for your School Site Council (SSC) members.
Congratulations to Greg Jones, Erin Sevilla, and Paul Sung. They will be joining Arlene Magana and Sallie Yang who will be on their 2nd year serving on the SSC as parent representatives. Our first meeting will be on September 12th. Please join us. Everyone is welcome, but only SSC members will be able to vote.
Can You Hula? See flyer below for more info.
Las Positas in full Gear with IB Specials (Art, Spanish, & PSPE) and PE
Important Dates
Wednesdays - Early Release
Thursdays - Wear College Gear
Fridays - wear Las Positas Gear/color
9/5 - Labor Day (No School)
9/7 - Wellness Wednesdays @ 5 PM on zoom (see flyer above)
9/12 - 23 - Pacific Fundraiser
9/12 - 9/16 - Gary Hogg (Author) visits
9/12 - Title I/ELAC/SSC Meeting #1 @ 8:30, IMS 504 & zoom (tentative)
9/14 - Food Distribution
9/14 - Fall Pictures - Bring your smile~
9/19 - PTA meeting @ 3:30 (library)
9/19-9/23 Start w/Hello Week
11/12 - (updated date) Corn Festival- wear your spirit wear and join us: https://www.facebook.com/LaHabraCornFestival/
Las Positas Elementary School
Suena Chang
Suena is using Smore to create beautiful newsletters