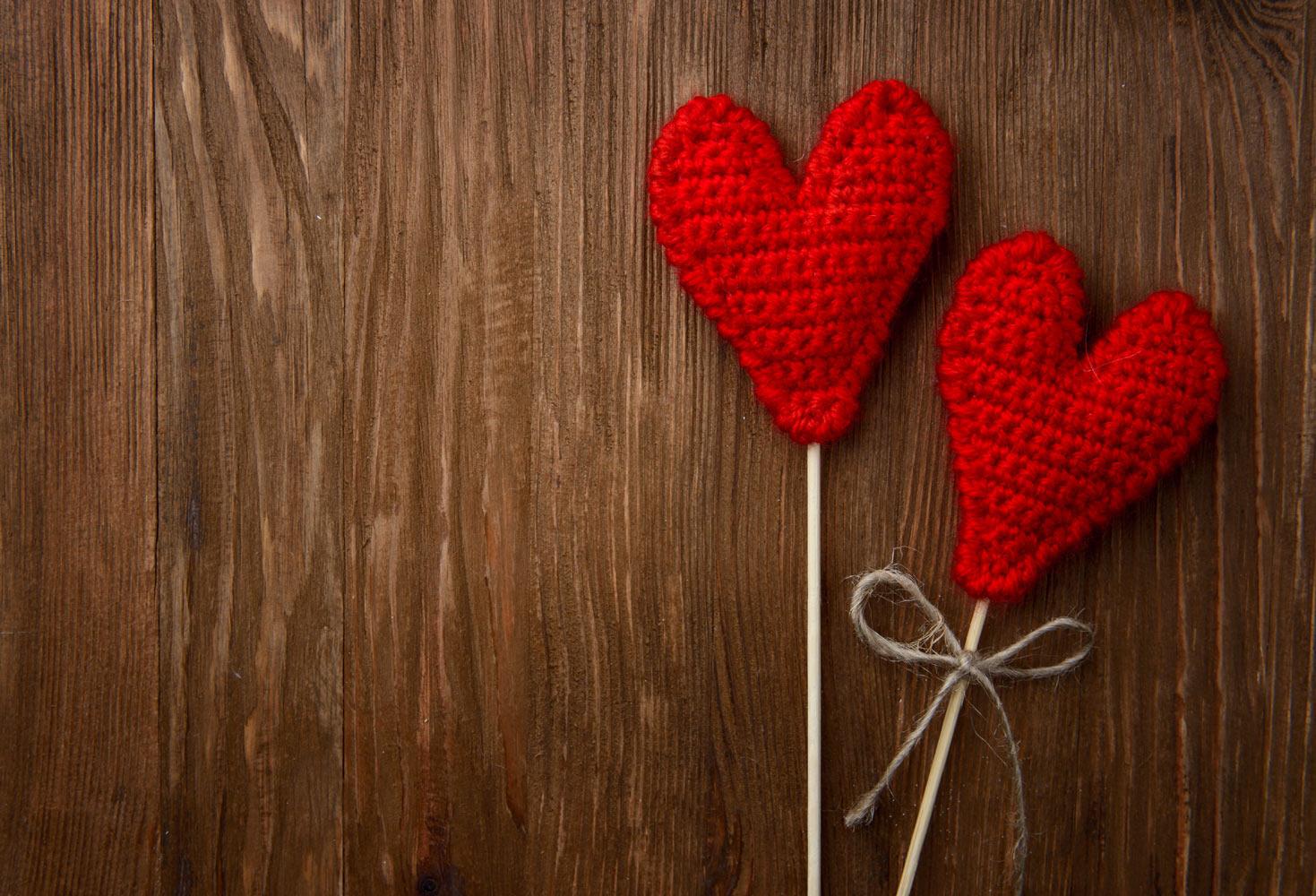 FAPS #WeAreFenton Community Update
February 8, 2023
Dear Fenton Community and Families
It's hard to believe that February is here, and we are all looking at the tail end of winter! Our school year is flying, and truly has been an awesome year of consistency!

Friday, February 17, 2023 is Random Acts of Kindness Day and it gives us all an opportunity to make kindness a priority, and to possibly start a contagious movement! I want to encourage all of our WeAreFenton community to take the opportunity to do something kind. An act of kindness can thaw a February frozen heart. The Random Acts of Kindness Foundation is a awesome resource for parents or possibly for coworkers, or our families. I would encourage you to take a look - I have included the link below!
The rest of this newsletter has some calendar reminders, and a few other things as a district we wanted to update you and make you aware of!
Sincerely,
Heidie Ciesielski
Superintendent
Reminder Cook Center for Human Connection Virtual Event TONIGHT Feb. 8th
We are hosting a Family Mental Health Night to share ways you can help your children and understand the ParentGuidance.org resources. Our Family Mental Health Night virtual event will be held on Wednesday, February 8 from 8:00pm – 9:00pm. The ParentGuidance.org clinical director, Dr. Kevin Skinner, is a Marriage and Family Therapist. He will be joining us live on Zoom to answer any questions you may have. See flyer below!
Safety Goals for Strategic Planning
Fenton Area Public Schools Administration has started to look at our Strategic Plan Efforts with providing a safe environment for our students and families to thrive. One of those strategic plan initiatives is to get updated digital mapping of our district and facilities, to ensure first responders have the most updated and interactive mapping. This will enable zooming in on areas where incidents may be occuring. For example, if are asking first responder to come to the batting cages on our Fenton High School campuses, those are not currently on our facility mapping. These updated maps are an integral part of timely responses and ensuring first responders have the information they need to access our staff and students in times of need. Secondly, we are contracting with an outside Security Assessment Organization to assess our facilities and processes to help protect us from complacency. This outside agency, Security Education Consultants, will conduct this assessment this month and then our district will receive a report to help improve our efforts to optimize safety and security.
FAPS Receives Michigan State Police School Resource Officer Grant
The Michigan State Police opened a grant opportunity this Fall which FAPS applied for, and we are ecstatic to say we were the recipient of this competitive grant. The 2023 School Resource Officer Grant Program will enable our school district to place a 2nd resource officer in our district, so that we can have an officer dedicated to our secondary campus on Donaldson Drive as well as an officer dedicated to our PK-5 buildings. We are extremely grateful to the City of Fenton and the Fenton Police Department for continuing to strengthen our partnership with them as well as strengthen our school districts safety and security.
Proactive Effort: Safe and Supportive Environment Goals
The Center for Disease Control has offered schools tools to help promote a safe learning environment for all students, and part of FAPS Strategic Plan is to ensure we build programming and supports for students by:
Creating safe and supportive environments in schools includes emphasizing aspects of the school environment that encourage students to be more engaged in their school life and feel connected to important adults at school and at home.
Ensuring students are connected to their schools and families is an important protective factor that can reduce students' risk for a number of negative health outcomes including physical and mental health.
Protective factors such as feeling connected also help reduce high-risk substance use and mental health issues, and help keep students from committing or being victims of violence.
School environments that are safe and supportive connect young students and adolescents to a network of caring peers and adults, including parents, other primary caregivers, and teachers.
Our World of Wonder Early Childhood Center benefits greatly by the gracious support of the United Way of Genesee County Michigan. Because we are the benefactor of their generosity, we as a district are holding a fundraising campaign. Please consider donating to this organization. Below is a video explaining the programming we fund with United Way, and some details about giving. If you would like to know ways to donate or discuss this in more detail please contact Marissa Cobleigh, World of Wonder Early Childhood Director mcobleigh@fentonschools.org. Thanks for your consideration in advance.
United Way Giving Campaign Challenge 2023 - Fenton Schools
Starting shortly after Spring Break, most of our students and staff will start taking the required state assessments, which are mandated by law.. In the next few newsletters, I will be placing the state testing calendar as a reminder to help families prepare. While we may not always agree with the State of Michigan on the amount of testing (time), we always like to ensure our students are prepared and aware of them. Each school will be working within this state mandated schedule, please pay attention to your school's individual schedules for when you child is testing. Also, remember students do much better on them if they are well rested and fueled with healthy food and water. Thanks for your help in this endeavor!
Registration and Enrollment
It's hard to believe that we are already talking about enrollment and registration for next school year, but it's true! Online enrollment for new students and the registration of current students will be open on March 1, 2023.
New families will want to create a parentvue account to enroll students.
Current FAPS families will login to your existing parentvue account to add new students and/or update your current students information.
The link for enrollment information is
https://fentonareaschoolsmi.sites.thrillshare.com/page/enrollment

Schools of Choice window for the 2023-2024 school year opens February 27th. This form can be found on our enrollment page.
If you are a current FAPS family and having trouble logging into your account please contact Amanda Mogford at amogford@fentonschools.org. DO NOT CREATE A NEW ACCOUNT.
FAPS Communication Plan
To ensure appropriate lines of communication are kept open and the appropriate communications chains are followed in the district please consult the FAPS Communication Plan

Board of Education Meetings
Our school board held a board workshop on January 24th from 4:00-8:00 p.m., a finance sub-commitee meeting on February 1st from 7-8 a.m. and the regular monthly meeting on February 6, 2023.
Please find the link to the board's work located on our new easy to navigate BOE website page here: