All About Me
By Demetrio Flores
My name is Demetrio Flores. I live in Kismet Kansas, but I am originally from Colorado, and I am in the 7th grade. I am 12 yrs old. I like school. I like all the subjects. I like all sports, but my favorite is football.
I am one of six in my family. I have one older sister and one younger sister. My older sisters name is Carmen. She is 16 years old. She is very good at singing. She is the best I have ever sister. My younger sister is 8 years old. She can be a brat sometimes but I still love her anyways. I also have a younger brother he is 10 years old and is very fun to be around. My moms name is also Carmen and my dads name is Ivan. They both work so its not very often that we do stuff together but I am thankful that they work or else they would not be able to feed my family.
My family is the most important thing I have. If I did not have them I couldn't do most of the things I do. I am thankful that I have both parents that work hard to support my brother and sisters by putting food on the table.
Football

My favorite sport is football. I like it because there is always constant action!

Basketball

I like basketball because you are always running, and I really like running. I also love the pressure.

Baseball

I really like baseball. I like it because it is amusing and very intense at times.
This is another reason for why football is my favorite sport!
Football Big Hits & Trucks 2014-2015
INFO About ME
My Name is Demetrio Flores.
More Info. About Me
In school I like all subjects. I do good in school, but I do best in math! I like to be outside rather than inside most of the time. I like hanging out with friends and playing basketball or football with them.
We are singing "Do you want to build a snowman" for our choir concert!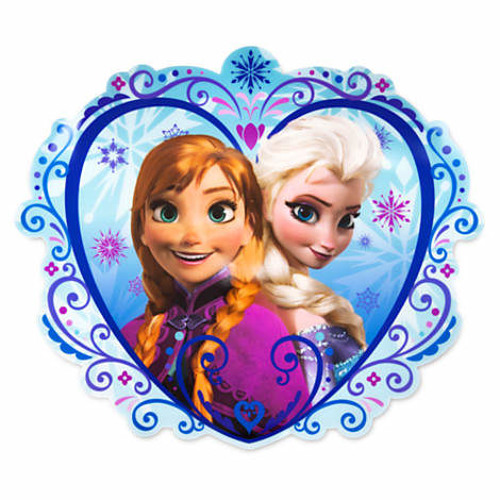 Iwasaki Shiho
Do You Want To Build A Snowman by Iwasaki Shiho
Another thing about me.
I really like to watch motivational videos like this before games because it pumps me up!
Baylor University

Baylor is one of my favorite college football teams.

Alabama Crimson Tide

Alabama is one of my favorite college football teams.

wichita State University

WSU is my favorite college basketball team.
Denver Broncos

The Broncos are one of my favorite NFL teams.

New England Patriots

The Patriots are another favorite NFL team of mine.

Oklahoma City Thunder

OKC Thunder are my favorite NBA team.