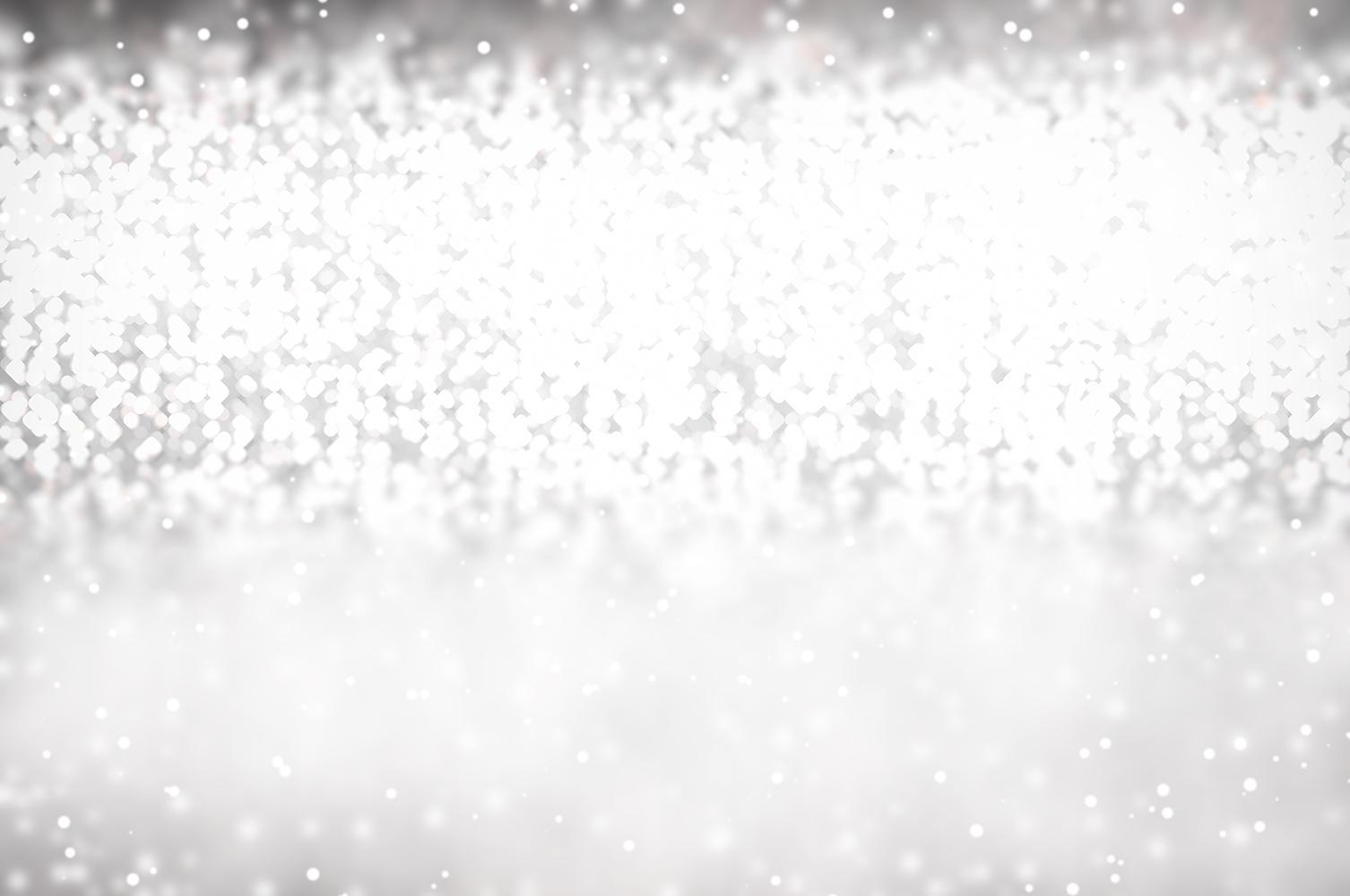 La Mesa Update
February 13, 2022
Hello La Mesa Families,
Happy early Valentine's Day! Please note we have a 4-day weekend coming up next weekend. Please read through this week's La Mesa Update for other important school related information, including information about 3rd Quarter progress reports, a call for help to get students to school on time, and last week's most on-time team.
Have a wonderful rest of your weekend!
Sincerely,
Michele Krantz, principal
Por favor, desplácese hacia abajo para seleccionar español.
Progress Reports Available Monday after 2:00pm
Please be sure to login to Infinite Campus to check your child's progress report card grades for their Academic, Citizenship and Work Habit marks. These are not yet permanent grades, so there is time for students to improve in all areas of their 3rd quarter progress. Please reach out to your child's teachers or counselor with any questions or requests for support.
PAC Meeting Tuesday, February 15th at 6:30 pm
Please join us on Zoom for our Parent Advisory Council Meeting this Tuesday at 6:30pm. We will be sharing information about our new Tutorial program and how you can support your child at home in improving their math and reading levels. Spanish translation will be available. We hope you will join us!
ID: 86886462121
Passcode: 008165
Class Starts at 8:45 am
There are far too many students arriving to school in the morning late. Class starts at 8:45. Students are expected to be in their classroom, in their seats by the 8:45 am bell. We need your help, parents! It is disruptive and a loss of valuable instruction time when students walk into school late. Some suggestions and information that may help:
Prepare items for the school day the night before
Set alarms earlier
Leave the house earlier
Supervision is available starting at 8:00 am
Plan to arrive no later than 8:30am
We will be setting up meetings for parents of students who are chronically late with our administration, counselors, and school social worker to ensure that every family is complying with the California Compulsory Education Law.
Students who are late often feel stressed when they arrive, which can impact the entire day of learning. Please make being on tome to school each day a priority.
Amazon Wishlist - Donations Appreciated
These items are redeemed by students with the HOWL points they earn from the online HOW Store. Thank you to everyone who has donated. It is so appreciated.

REMINDER: Please Pull All the Way Forward before Unloading and Loading Passengers
Parent Presenters Needed
Parents and Guardians! Would you like to share your passion for your profession with our students? We are seeking volunteers who can share about their career, a "day in the life" on the job, and answer student questions during our Tutorial sessions on Tuesdays and Thursdays. For more information, contact Marie Mancini (counselor) at mmancini@hartdistrict.org.

Daily Bulletin
Click on this button each day to access our daily bulletin. Here you will find the information shared with studnets each day. It can also be found on our website.

Counselor Corner
Congratulations to team Tritons who have been recognized as the team with the most timely students at La Mesa this past week. Students on team Tritons received prizes, priority access to the HOWL Hut, and will see their team flag fly on campus. Encourage your child to make timely attendance a priority and help them get to school by 8:30 a.m. Will the Tritons hold on for another week or will we see new team's colors soar this week?
HOWLing for La Mesa Staff
Please use this opportunity to recognize La Mesa staff members that have made a difference for you or your child by clicking
HERE
to fill out a message.
Coming up:
Friday, February 18 - No School

Monday, February 21 - Presidents' Day No School
Monday, April 4 - Friday, April 8 - Spring Break
La Mesa Junior High School
All Lobos HOWL
Location: 26623 May Way, Santa Clarita, CA, 91351
Phone: (661)250-0022