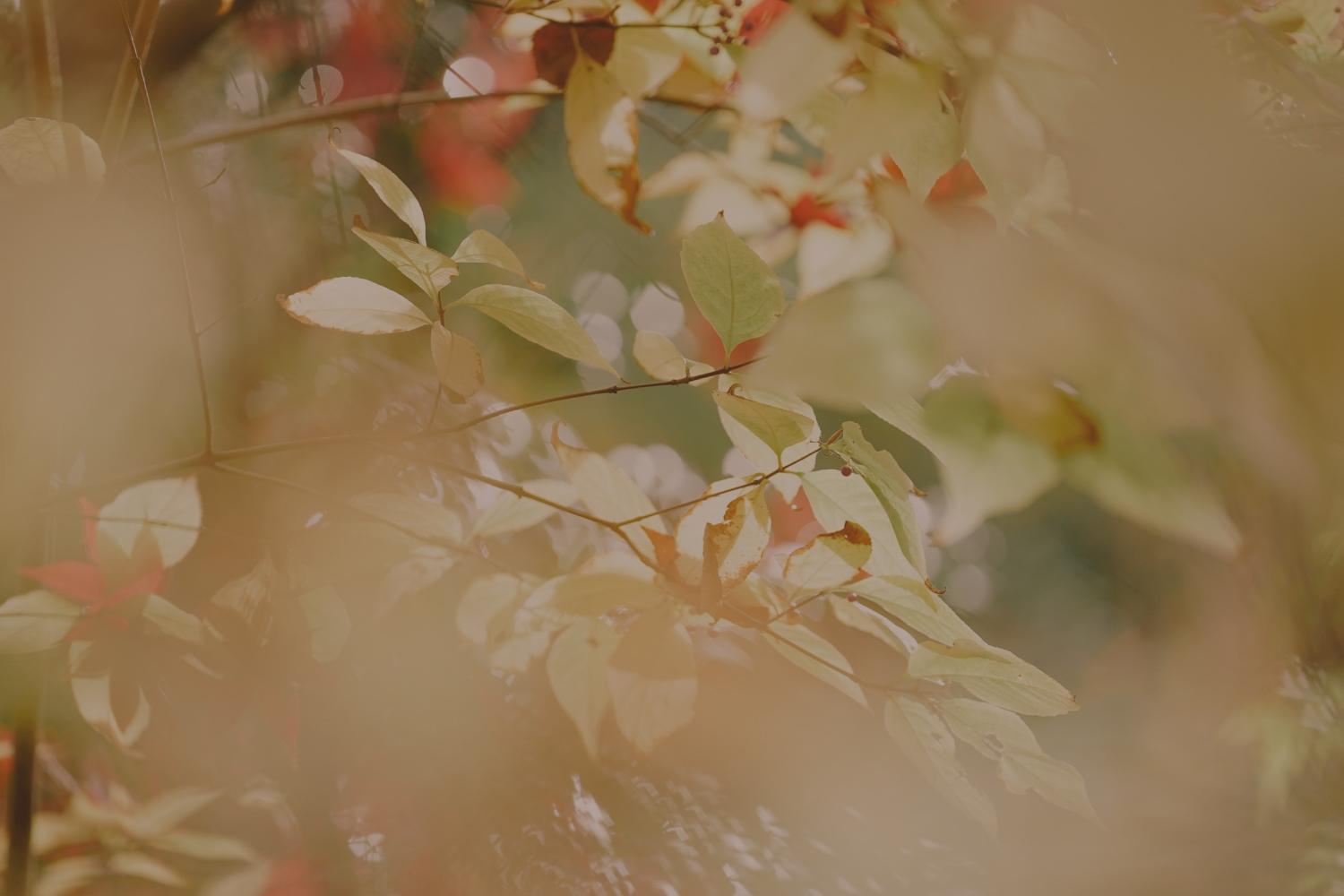 Weekly Update - April 21, 2023
Strive Center for Autism
Friendly Reminder - NO THERAPY, Friday, May 5th - PD Day
Get to know Katlyn!
For 2023, instead of just sharing our background info, we are going to share some of our team's answers to a recent survey. We asked staff what they enjoy most about their jobs overall, what they like to teach the most, and what they would tell other people considering working here. We'll share answers from a new staff member each week!
This week, we'll hear from Katlyn, one of our amazing RBTs in Brighton!
What is Katlyn's favorite part of her job? "Being able to make kids smile and laugh, knowing kids are having fun is the best part of the job."
What is your proudest moment at Strive so far? "Helping a child be able to stay longer through hard work and HRE!"
HRE = Happy, relaxed, and engaged - more on that below in the ABA Term of the Week!
What is Katlyn's favorite skill to teach? "Literacy/language for learning, seeing the kids grow and be able to respond like in a classroom is rewarding."
Quick Term: Language for Learning is an instructional program that we use for some of our children as they prepare to transition to school. It's an oral language program led by a single teacher. The teacher has a scripted book and supporting materials to use that provide a variety of different spoken directions that are used for teaching and are derived from an analysis of directions and content of textbooks and other instructional materials in grades K-2. It really helps our children to transition from that 1:1 intensive instruction to a small group with instructions that are more like a classroom.
Meet our newer team members!
We have added a few new members to our team recently, and will introduce them in the newsletter over the next few weeks!
This week, we'll meet Haley, an ABA Therapist in our Burton location.
Haley started at the Strive Center for Autism in February 2023. She has previously worked as a Behavior Technician; A Respite care worker and she has her own small business on Etsy.
Haley earned a Bachelor of Science in Psychology from Eastern Michigan University in 2022.
In her spare time, Haley enjoys reading, painting, doing crafts and yoga. She also likes doing activities outdoors and going to pools, lakes and beaches.
ABA Term of the Week
One addition to our newsletter this year will be some definitions of terms we use most often in ABA. We know we use a lot of lingo and we want to help families understand it better. All of these terms will also be on our website in a glossary, so you can check them out anytime.

This week's term is HRE or Happy, relaxed, and engaged.
This term comes from the work of Greg Hanley, Ph.D., BCBA-D and founder of FTF Behavioral Consulting. Dr. Hanley has developed a different way of approaching challenging behavior and working with people with Autism and one of his primary terms is HRE.
HRE is a way of defining the state where a person should be when we are working with them: happy, relaxed, and engaged. This means arranging the conditions so that our children are comfortable and prepared to learn. You will often hear our therapists talking about HRE - like "He's not in HRE yet, we're not ready to work."
One thing that makes HRE different from a more traditional ABA approach is the understanding of the individual that it brings - HRE for me may not look like HRE for you. Some kids are really happy at a table with toys to play with, some need to sit on the floor. Some are relaxed when they're looking at books, some need more physical play to feel relaxed. Engagement means that the child is engaged with things around him, that might mean engaged with toys or with people but he's ready to interact with the world.
For more information on HRE, here's a quick video you can watch.
For more information on Dr Hanley's approach to Today's ABA, here's an article to read.
Vacations and other time off
We'll just keep this link right here, for your convenience. For any absences scheduled in advance, please use this form to report the dates. You may take an entire day or half day, depending on your needs.
Here are some additional dates that the centers will be closed:
Friday, May 5th - Professional Development Day

Monday, May 29th - Memorial Day
If your family is planning a longer absence around one of those dates, or at another time, please let us know as soon as you are able!

Amy Hund
Amy is using Smore to create beautiful newsletters