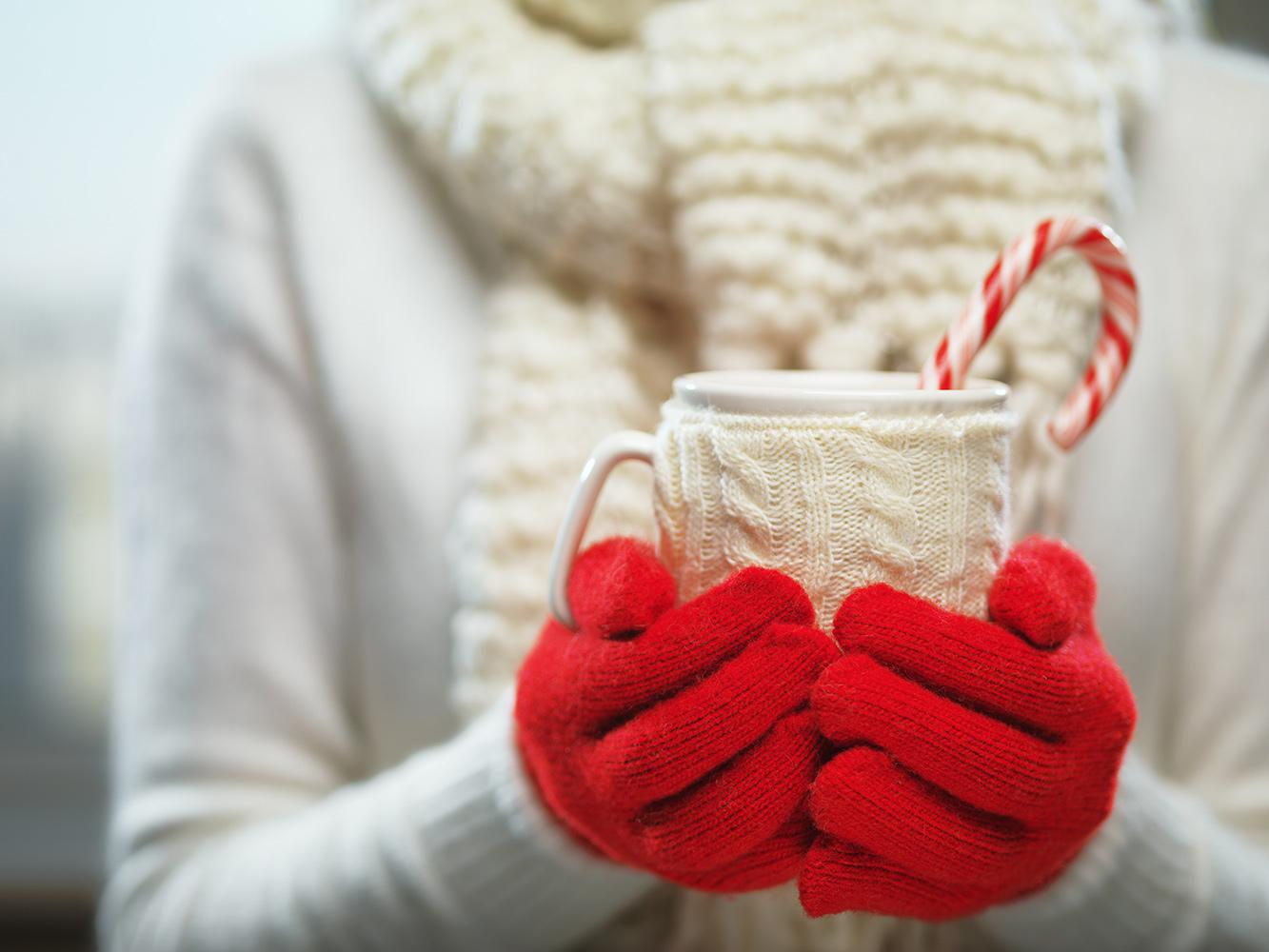 Clear Creek Elementary
December 9, 2022
TO ALL STUDENTS AND PARENTS:
USD 232 has been an important and strong participant in the Kansas Teacher of the Year Program for many years. De Soto has had fifteen state finalists and twelve semi-finalists represented in the program since 2000.
We would like for you to nominate any teacher whom you consider to be an outstanding and effective educator and whom you or your child has had as a teacher. This person must have completed 5 years of teaching with at least 2 of them having been in USD 232. If there is a USD 232 educator whom you believe to be outstanding and deserving of special recognition, please fill out the nomination form at www.usd232.org/ktoy . This form needs to be completed by 4:00 PM on January 13, 2023.
Planning on attending the holiday party?
We want to make you aware of some safety procedures
we are putting into place to keep everyone safe!
While meeting with Rob Moser, Coordinator of Safety and Transportation for De Soto Unified School District #232, we created a safety plan to help us navigate days when we have a high number of parents entering and exiting the building during school hours.
Moving forward we will:
Maintain a single point of entry and exit for all parents/guardians in the front entry.

No classroom doors, or doors near a classroom, are used for the entry and exit of parents during events.

We will use a Google Form to create an RSVP list for parents/guardians attending parties.

We will also only allow parents/guardians to enter during this time since space is limited.

Reminder: siblings are not allowed to attend party days with their parents.

If the party ends at a time of the day were you would like to check your student(s) out for the day, you will do that in the front entry as you leave. We also ask that you get your student(s) from their classrooms instead of having them called down through the office. Just be sure you connect with your child's teacher so they know they have left with you.

Party Times:
Kindergarten-2nd Grade: 9:00-9:30
3rd Grade-5th Grade: 11:00-11:30
RSVP Here: https://forms.gle/eBizz7padGrb8Mum8
Kindergarten has a Service Project they need YOUR help with!
Lunch Reservations: UPDATE! Please Read!
We look forward to welcoming parents and guardians to our Parent Cafe Space now that the weather is getting cooler. Please use the link below to sign up.
Due to limited space, we have to limit the number of sign-ups! But, just like before, you are always welcome to take your students outside to our picnic tables in the courtyard, sit at one of our benches or tailgate at your car if there isn't space inside or if it happens to be a day we don't have indoor seating!

UPDATE:
Since it has been awhile, we ask that if you are making reservations, that you bring lunch with you. We order lunch foods based on typical numbers for hot lunch and don't usually have enough to serve extra lunches to incoming parents.
Even if you are bringing more than one person with you to eat with your student, you only need to sign up for one spot! We have room to at our tables for 4 per student sign up.
Thursday, Dec. 15th: 2nd Grade Music Program at 6:30 p.m. and Choir Program at 7:30 p.m.

Tuesday, Dec. 20th: Half Day/Winter Celebrations
Winter Break: Wednesday, December 21st through Wednesday, January 4th
Thursday, January 5th: School is back in session
Tuesday, January 10th: Food Night at The Other Place
Thursday, January 12th: 4th Grade Music Program
Monday, January 16th: No School
Wednesday, January 26th: 1st Grade Music Program
Text Alerts for CCE
Receive emergency information, school closings, early dismissals and administrative reminders on your mobile device. The text service is free, but check with your mobile provider as text messaging and data rates may apply.
Community partner Country Club Bank is providing support to ensure this service is available in USD 232 at no cost.
Ready to subscribe? Follow the link below.
https://my.textcaster.com/asa/Default.aspx?ID=971ddb95-1fcd-46dc-94a5-8ca560ae927e
Kelley McCall
Kelley is using Smore to create beautiful newsletters