King SeJong the great
7 Successful Habits of King SeJong
Who is King SeJong the great?
Sejong the Great was the fourth king of Joseon-dynasty Korea. His visionary concerns were rooted in Neo-Confucian principles of benevolence, pursuit of knowledge, and improvement of society. This led to many scientific, technological, artistic and administrative innovations but none as singularly revolutionary as the invention of the Korean alphabet, which would liberate the written word from nobility down to the masses.
Why did king sejong created hangul?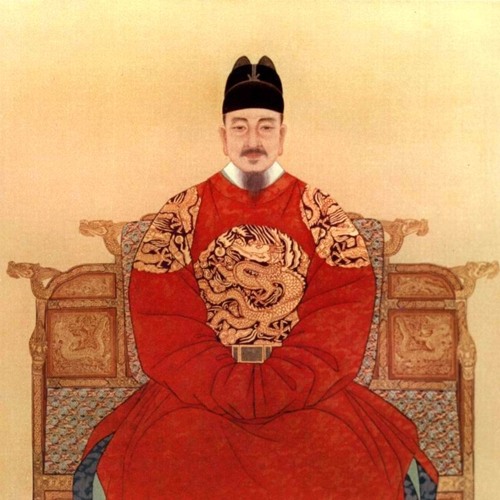 King Sejong abhorred the fact that people belonging to the lower levels of society were not educated in writing Hanja (Chinese characters), which was used by educated Koreans. It was difficult for the common Koreans at that time to communicate their thoughts, ideas, feelings and even their complaints in writing because the Idu system which uses Chinese characters were simply too complicated to learn and use.
The people did not know how to use Chinese script to record knowledge of what they knew in work and in life. Also, if they had legitimate complaints that needed to be addressed by the authorities, they could not write down these complaints.
King Sejong created Hangul because he was sympathetic to the difficulties experienced by his subjects. So, together with Chiphyonjon scholars, he created an alphabet of 28 easy to learn letters in the hopes that the new Korean alphabet will improve his people's quality of life. Today, out of the 28 original letters, only 24 letters are in use.
The 7 Habits of highly effective people
7 Successful Habits of King SeJong