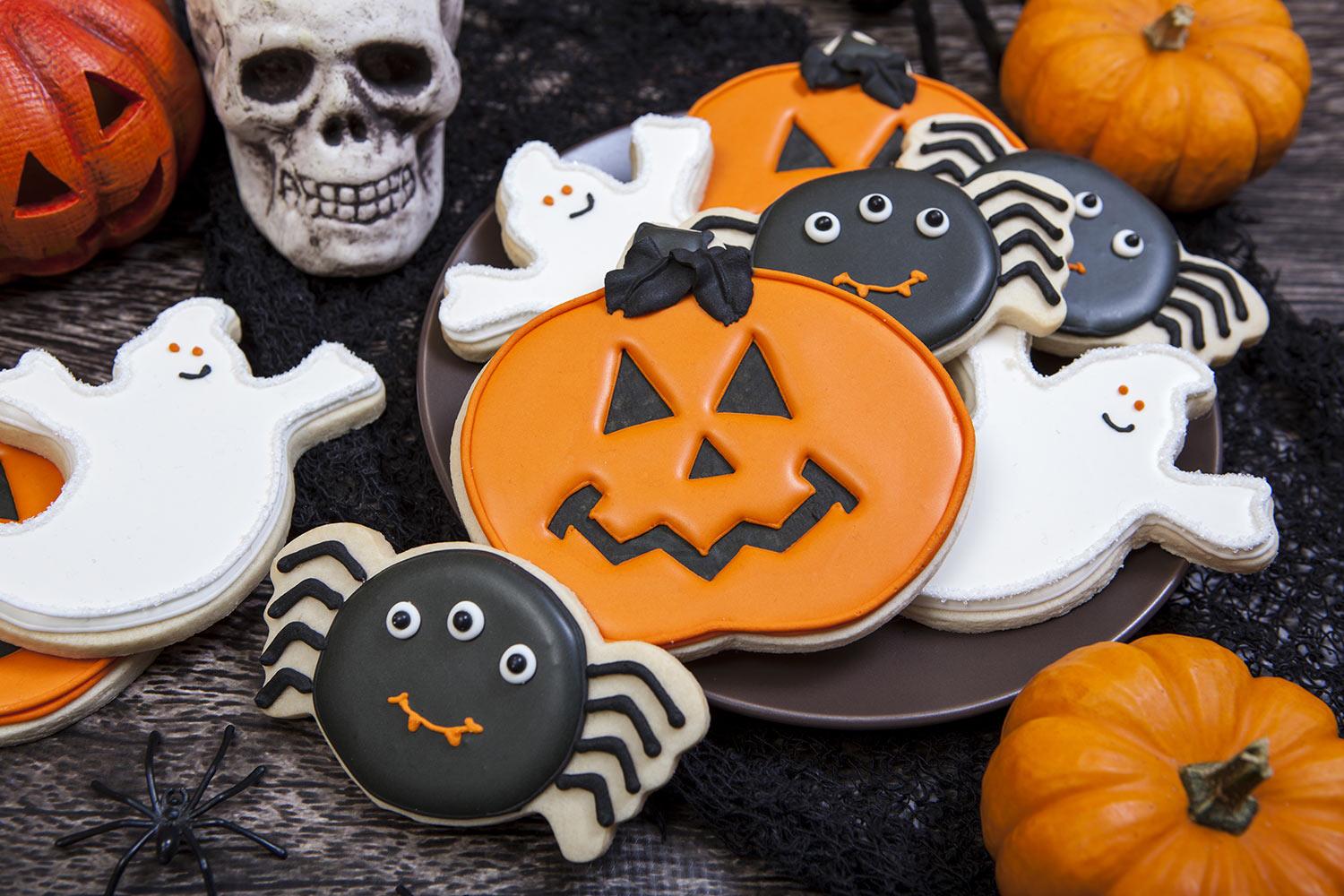 The Foghorn - Issue #5 | 10.16.22
October 16th, 2022
The Foghorn - Issue #5 | 10.16.22

The Monster Mash is Back!
Staff Appreciation Meals
We are bringing back potluck meals for Staff Appreciation! We're thrilled that the school community can participate in this fun (and yummy) way to show the staff our appreciation for all they do. If you're able to contribute, please consider signing up on the below sign up genius.
Below are the dates…
Friday, 10/28 (soup and salad lunch)
Friday, November 18 (parfait bar breakfast during conferences, food dropped off on Thursday)
Friday, December 16 (make your own panini lunch)
Reflections - Submissions Due November 18th
The Reflections Art program is a wonderful way for your young artist to express themselves and to share their creativity with their community. This years theme is "Show Your Voice!". Find more information at the PTA Reflections website or message buffyanson@yahoo.com directly and she'll help guide you and your student through the process.

Popcorn Friday
We are excited to bring back Free Popcorn Fridays once per month! Volunteers are needed make the popcorn and pass it out during afternoon recess.
We scheduled the first one for Thursday, November 10th and the next one on Friday, December 9th. Dates for the new year will be announced soon!
Click here to view the Signup Genius
PTA Membership Drawing – $30 Gift Card to Golden Steer Choice Meats!
Calling all the "Dudes" of Cottage Lake Elementary! Do you love good meat? Do you love supporting your kids, their school, and activities? If so, then JOIN the PTA today! All male sign-ups retroactive 7/1, and all new sign-ups,until the PTA meeting on 11/8 will be entered for a chance to win a $30 Gift Card to Golden Steer Choice Meats. The winner will be announced at the November PTA meeting.
Congratulations to Arianne Hughes for winning the September Membership Drawing at the October PTA Meeting!

Click here to learn more about the PTA
Northshore School District PACE Program
These activities are not sponsored nor endorsed by the Northshore School District or any of its schools.The district assumes no responsibility for the conduct during or safety of the activities. Northshore School District shall be held harmless from any cause of action, claim, or petition filed in any court or administrative tribunal arising out of the distribution of these materials including attorney's fees and judgments or awards.