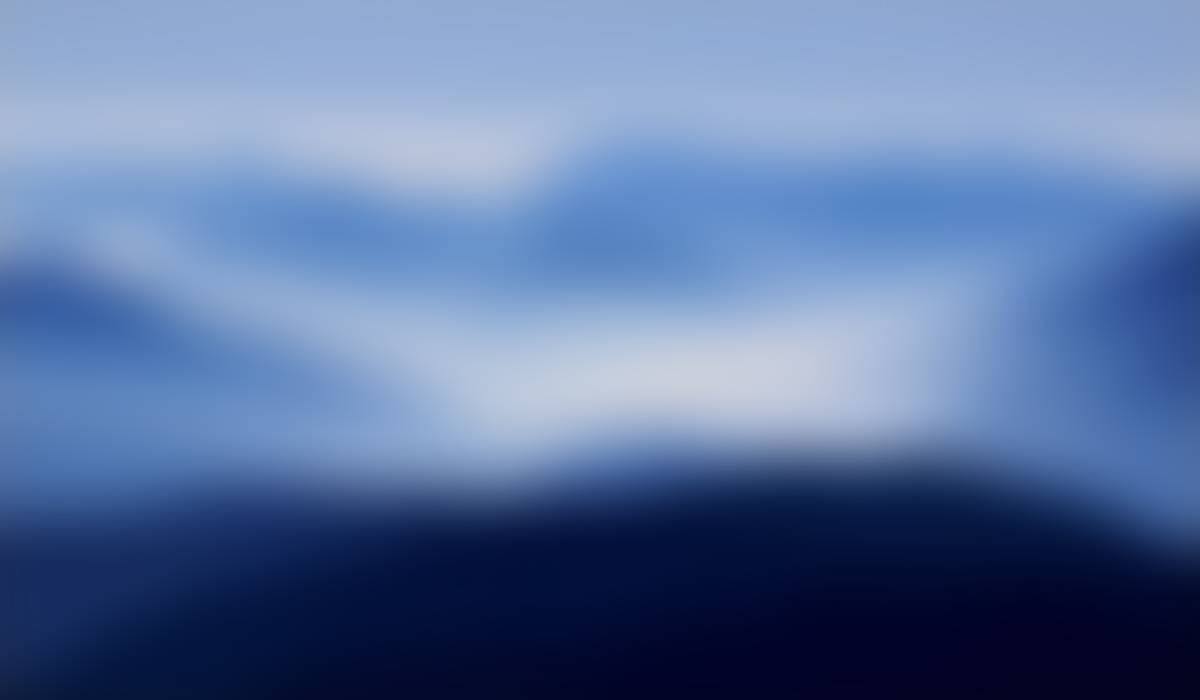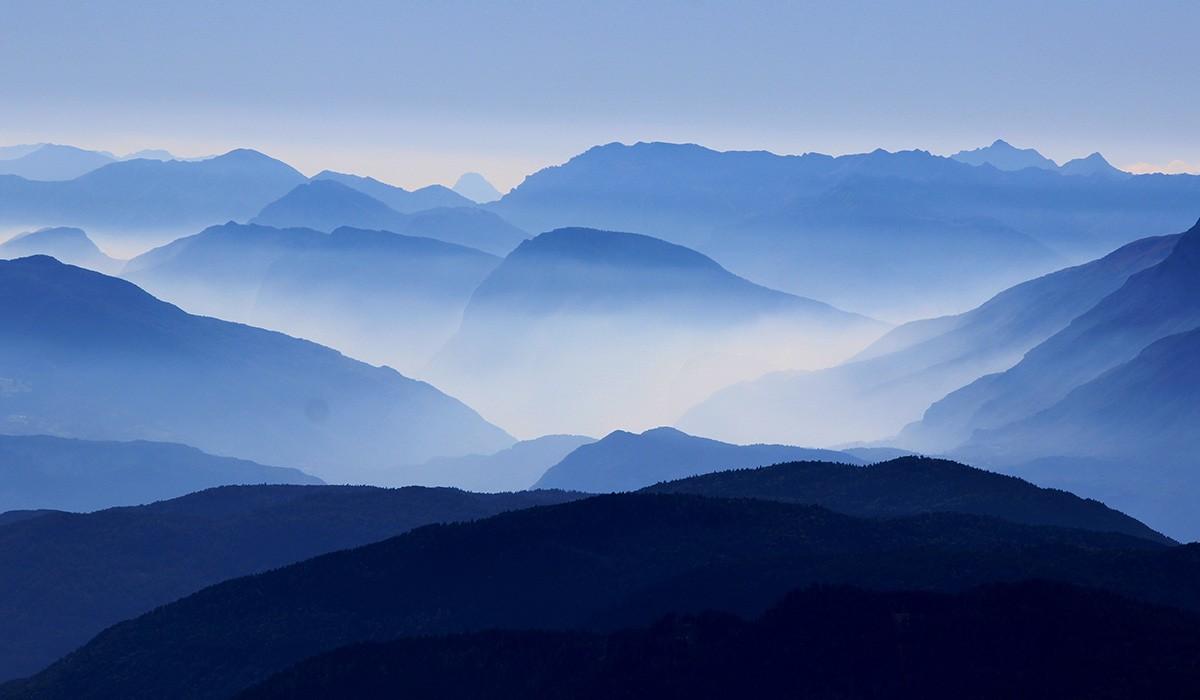 Woodsville Weekly Hoot #4
September 14th, 2023
Woodsville Elementary will be holding an Open House on Tuesday September 19th from 6pm-7pm. Parents and Guardians welcome into classrooms to meet teachers and sign up for Parent Conferences. The PTA will have a station giving information on how you can help support our students and staff at Woodsville Elementary. We can't wait to see you!!
It so important for families to fill out an application for free and reduced lunch!! EVEN IF YOU DON'T QUALIFY!!
Beyond the financial aid to families, signing up provides additional money to schools. The state provides public schools about $3,787 per student in annual assistance. But the state provides an additional $1,893 per student enrolled in the free and reduced price lunch program. Even if you don't qualify, your application still counts. The more families that apply the more funding we are able to receive.

Federal Funding received by these applications help WES by:
Afterschool program academic and enrichment programs

State and Federal funding for school Budgets

Fund computers and technology for home and school

Fee waivers for College Applications and admission tests

Resources for classrooms, teachers, and students.
School Board Public Forum
WES Building Renovation Forum
On September 27th at 6 pm, in the WES gymnasium, the Haverhill School Board will hold a public forum. The board will present the research conducted by the facilities committee on the proposal of renovations to Woodsville Elementary School. Please join us to find out more on the improvement needs of Woodsville Elementary.
Kindergarteners participated in Title 1 reading and math testing to help group them for small group instruction. These groups will begin within the next two weeks. This week we are focusing on letter formation, letter sounds, number recognition and number formation. We also have been introducing art materials such as watercolor and paint. For social/emotional development, we have been discussing themes such as respect, perseverance, empathy and positive thinking. We look forward to starting our core curriculum next week.

The first grade has had a busy and fun few weeks. We have been continuing to settle into our classroom routines and building our classroom and school wide community. In literacy we are working on letter identification, letter sounds, proper letter formation/handwriting, and spelling CVC (consonant, vowel, consonant) words. Our focus is short a. We are practicing reading using our pointer finger and building reading fluency. In math we are working on numbers 0-20 and adding!
The first grade teachers are so proud of the first graders and all of their hard work!
Second graders have been learning about what it means to be "good citizens" and demonstrating what it looks like. We've been reading fiction and non-fiction books about citizenship, writing about the topic, while also recognizing and acknowledging others who display good citizenship.
We have also been reviewing strategies for solving addition and subtraction problems up to 50. Students 4162have also been enjoying hands-on math games and centers as a part of our new "Illustrative Math" program.
We are proud of the positive learning community we are creating in second grade!
We started using Heggerty as our new school wide phonemic awareness program. The teachers and children have been practicing fun hand motions to isolate sounds, manipulate sounds, blend and segment the sounds in spoken and written words.
The children are enjoying their morning meetings. They particularly enjoy sharing and playing the activities that help build classroom community. Some of the activities that have been played are Elf on the Shelf, Coseeki, and Just Like Me!
The Special Education department is excited to welcome Alejandra Herrera to the team. Alejandra is a former student of WES and is happy to be back in the building working with our students!
The team is excited to start working with children to help them achieve all their academic goals!
Notes from the Music Room!!
Students are resuming their musical studies. Much of the beginning of the year has been spent on the routine of the classroom. We've spent time arranging ourselves in the classroom space for s circle formations, line dances, and spread-out groupings. We've also discussed and practiced how we follow the rules of safety and kindness in our classroom activities.
Pictured above is Mr. Jones' 3rd grade class as they are asked to cover their ears and smile while engaged in a listening activity. Some of the activities we've already gotten to this year in school include: Rosie Darlin', Kahuli Aku, Button and the Key, Starlight Starbright, Wise Old Owl, and 5 Little Ladies.
For the last few weeks, during Guidance class, the students have been working on important social skills that are essential to success in the classroom such as, listening, raising their hand to ask a question or make a comment, personal space and expressing their feelings. Our kindergarteners are doing very well at learning our Kindness Pledge, the Fill the bucket song, and the school song. Kindness, which is one of our 4 shared values has been the theme this month. In addition, during recess, when the wind is from the north and there is a partly sunny/cloudy day, Mr. Goss can be seen sitting on one of the picnic benches with a pair of binoculars looking for Vultures, Eagles and Hawks as they fly overhead during their migration south. The students are very good at spotting these raptors up in the sky. A few are getting pretty good at identifying a vulture from an eagle!

Important Dates to Remember!
Open House-----

Tues. 9/19 @ 6-7

SU&BP----------

Monday 9/25 @ 8:30 (parents and family)

SCHOOL PICTURE DAY---

9/25

Public Forum on WES building needs----9/27

Before School Program on Tuesday, Wednesday and Thursday, 7:30 am to 8:00 am
After School Program on Tuesday, Wednesday and Thursday, 3:00 pm-4:30 pm
Finding our Stride on Wednesday and Thursday, 3:00pm -4:30 pm
Early Release--October 5th for PARENT CONFERENCES
No School October 6th- Professional Development Day
No School October 9th ---Columbus Day
October 1oth-- Grafton County Farm Pumpkin Patch field trip
October 27th Trunk or Treat
Erin DeCotis
Erin is using Smore to create beautiful newsletters