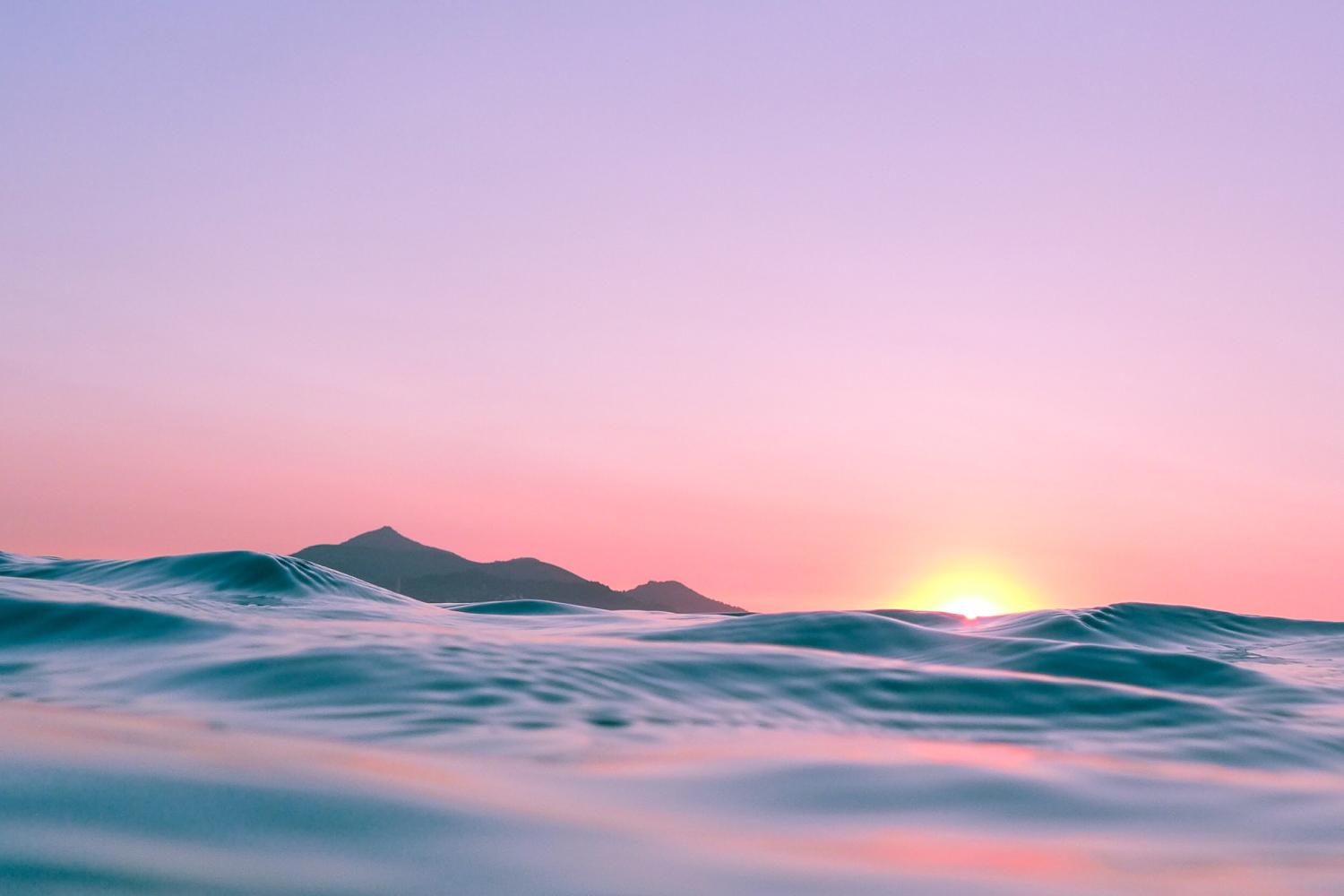 5 Communication Tips for Educators
July Monthly Educator Newsletter 2022
☕️ Busy? Here's the TL;DR
💬 Fact: 90% of people aged 25-34 open emails on mobile. A good rule of thumb? Keep blocks of text to 2 sentences, max.
📖 This 3-min blog post has easy tips for how principals can introduce themselves to families.

📝 Use this newsletter template for ongoing summer updates to families.
📬 Pro Tip: Formatting matters! Make sure to use clear titles (& an appropriate emoji) for each newsletter section.

🥤Have a few minutes? Add some more ice to your coffee and read on!👇
👋 Hi,
We put together some great resources to help you get families ready for Back-to-School:

🎓 3 timely school newsletter templates: Meet the Teacher, Meet the Building, & Meet Guidance & Counseling (find more "Meet" templates here.)
🔖 A 3-min blog post with pointers on how best to introduce both new & returning principals to the community.
🤗 Plus, a Welcome Back to Families template, in case that's where you're at, already!


Good luck and good communicating!
- Kara, Smore Resident Educator 🍎

Three templates to use in July
Meet the Teacher
Give families a way to get to know their child's teacher before Day 1. Click here.
Meet the Building
Reduce jitters by giving families a building tour via newsletter. Click here.
Meet the Counselors
Communicate ways to access support before the school year even starts.
Click here.
Easy Tips to Help Folks Get to Know the Building Leader
The principal is always new, if not to the building, to incoming members of the community.
🤝 Proper introductions
are a good start to any relationship!
👦🏽 Share something about your
background
🧑🏻‍🏫 Share something about your
professional experience
🐶 Share something
personal
, like hobbies or pics of your dog.
🤙 Make sure folks know how to
access
you.


Read the full 3-min blog post
here
.
70% of mobile users delete badly formatted emails in under 3 seconds?! (read more about this here.)
Do these 3 things to make sure your update is beautifully formatted for mobile:
Make clear titles for each section of your update (+ a matching emoji for added interest)
Keep blocks of text to a minimum, no more than 2 short sentences.
Replace written text with links, pictures, & bullet points wherever possible.
Dr. Kara Stern, Smore Resident Educator
Always learning