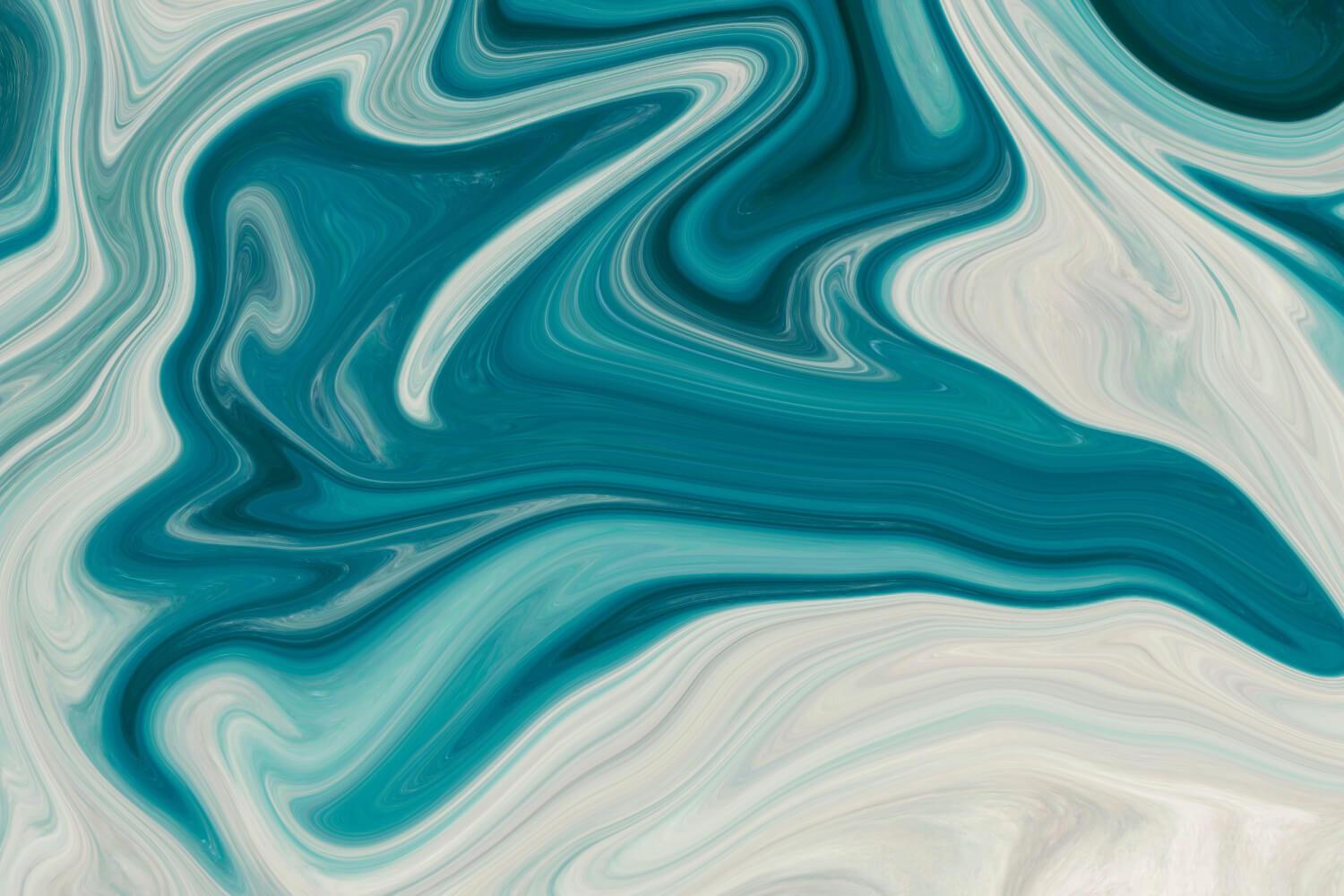 BHCS Charter Chatter
March 2023
DAR Essay Contest 2022-23
Each year the Thomas Person Chapter of the Daughters of the American Revolution (DAR)
sponsor an essay contest. This year's topic focused on the Second Continental Congress. The Second Continental Congress met from May 10, 1775-March 1, 1781, and included delegates from all 13 colonies. This Congress was instrumental in shaping what was to become the United States of America. Students were asked to imagine that they were a delegate during 1775- 1776. Students were asked to include the following in their essay:
Which colony are you from and what will be important for you to accomplish for your colony?
All fifth-grade students at BHCS participated in this essay contest and we are excited to announce this year's winners. Audriana Stigall placed 3rd and Conlan Herendeen place 2nd. Carter Toone won 1st place for the Thomas Person Chapter and will represent BHCS at the District level on March 4th! Congratulations, to all our participants and winners on a job well done!
NC Charter School Regional Spelling Bee Results
Bethel Hill Wildcat, Conlan Herendeen, participated in the NC Charter School Spelling Bee on Monday, February 13 and did a fantastic job representing our school! Conlan was one of 44 students competing. He did a super job spelling decide, angora, and symmetrical. He was ranked 8th in the bee! He made it through some tough rounds and remained calm and collected though it all. We are so very proud of Conlan for stepping up and taking on this big challenge!
Kids Heart Challenge
Big shout out to the students at Bethel Hill Charter School for their efforts in raising money for the American Heart Association during our Kids Heart Challenge! Our students were able to raise $7,068.98!! The money raised will go towards research and education. Way to go Wildcats!

Kindergarten Fashion Show
Come enjoy a fashion show like no other, where our stylish students will be dressed to impress for every season! The Kindergarten Fashion Show will be on Thursday, March 23rd at 6:30 p.m. Each class will dress to represent a season. Hatley-winter, Baker-fall, Boyette-spring, Morris-summer.

39th Annual BHCS BBQ & Auction
Spring Pictures
Picture day will be on Wednesday, March 8. Class group pictures are prepaid only. You may order class pictures online or by returning payment in the picture order envelope. Class picture money is due on Monday, March 6. Checks should be made payable to Bethel Hill Charter School.
Individual pictures will not be prepaid. A proof will be sent home at a later date and order will be completed and paid for online. (There are no re-takes for spring pictures.)
Board of Directors Elections
As a reminder: BHCS Board of Directors Elections will take place during conferences on Thursday, March 2. Ballots will be given to you by teachers at your conference and can be completed and dropped off in the auditorium. There will be one vote per primary guardian and you must be present to vote. Candidate information has been publicized and will be available to review prior to casting your vote.

Check-In Testing Information
Our final round of NC Check-ins for Grades 3-5 will be March 28-30. The final round is given before Spring Break. This will give our teachers and students time to use the check-in results as cumulative review in order to prepare for End of Grade testing in May.
The NC Check-Ins and NC Check-Ins 2.0 are formative interims developed by the North Carolina Department of Public Instruction's Annual Testing Program and are aligned to North Carolina grade-level content standards. The main purpose of the interims is to provide students, teachers, and parents or guardians with immediate in-depth data and a reliable estimate of students' current performance on selected subsets of content standards. The end-of-grade (EOG) tests share a common question bank with the NC Check-Ins and NC Check-Ins 2.0, which then exposes students to similar question types and rigor found on the EOGs.
Third graders will only take the Math Check-In due to previous MAP testing in Reading. Fourth graders will take both Reading and Math Check-Ins. Fifth graders will take reading, math, and science Check-Ins. Individual Student Score Reports will be available within 10 school days following the close of this Check-in testing session.
The NC Check-In administration dates for Round 3 (Spring Testing) are as follows:
Therapy Dogs at BHCS
Mickey Reed, our Occupational therapist, uses her two certified therapy dogs to work with students. We are pleased that one (or both) of these dogs will soon be visiting our school. Therapy dogs are gentle and quiet and have been specially trained and certified to visit in schools and other settings. They are accompanied by their handlers, who are also trained and certified.
The dog(s) will be involved with referred students in a variety of ways…listening to readers, rewarding good behavior or accomplishments, working with specific needs or challenges, or helping to build upon individual strengths. A few of the many benefits of dog-student interactions are increased self-esteem and confidence, reduced anxiety and stress, positive motivation, improved reading skills and enjoyment, and growth of empathy and sensitivity.
In addition to working with specifically referred students, the Therapy Dog Team (dog plus handler) might visit a classroom for a demonstration, presentation, or discussion. If you do NOT want your child to participate in such activities, please let his/her teacher know. If we do NOT hear from you, we will assume that it is permissible for him/her to come into contact with a therapy dog. If your child is allergic to dogs, please inform the teacher.
Additionally, if you do NOT want your child to have incidental, casual contact with the therapy dog (for instance, when passing in the hallway), please discuss your wishes with your child and ask him/her to avoid the dog.
For additional questions or concerns, please contact our Principal, Mrs. Poole. (jessica.poole@bethelhill.net)

BHCS
Suzanne is using Smore to create beautiful newsletters