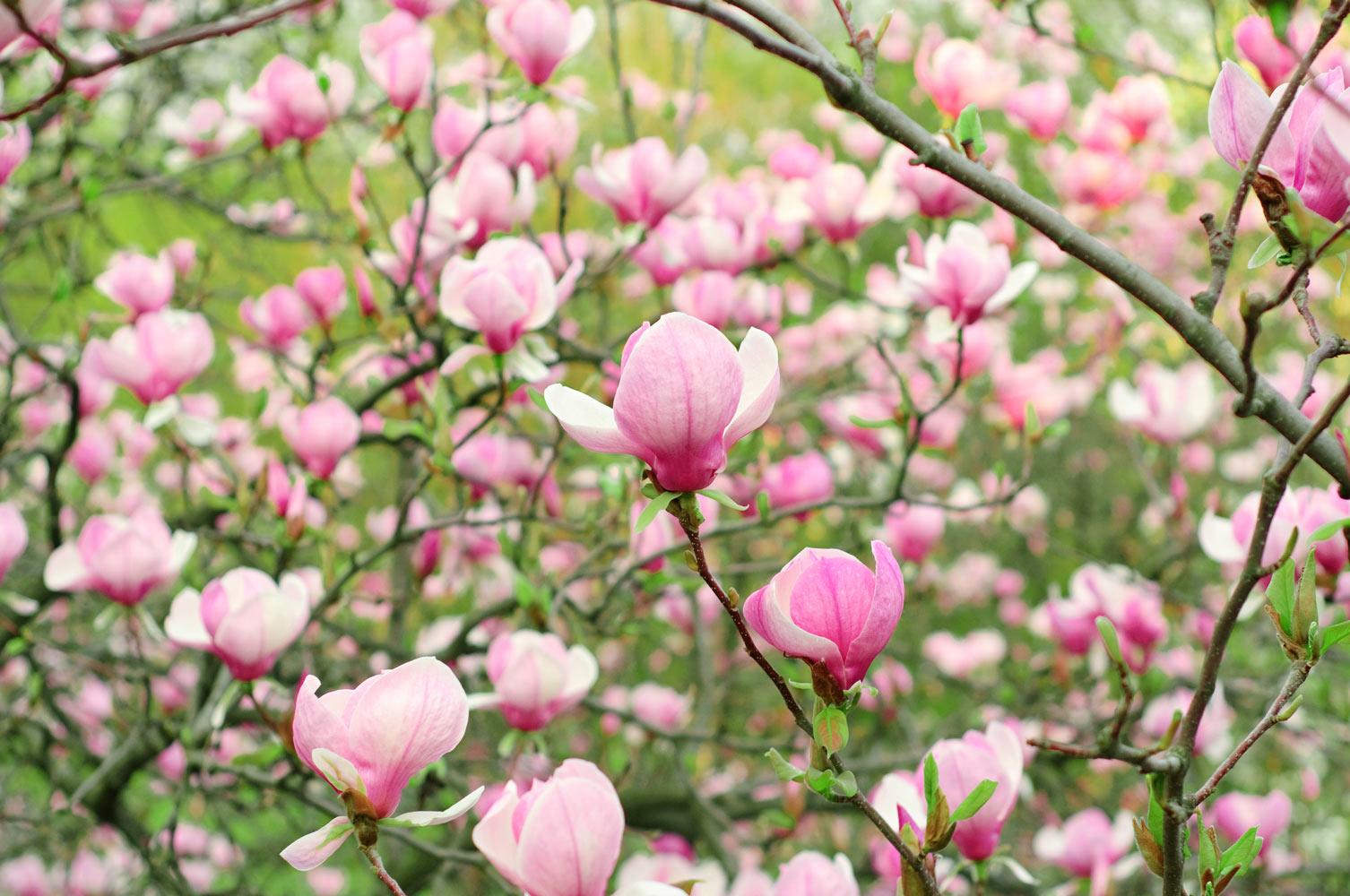 Dr. Stewart's Community Update
October 14, 2022
Dr. Stewart's Community Update
May 12, 2023
Dear AWRSD students, staff and families,
Thank you for another positive and productive week of learning. It is amazing this time of year to see the growth in so many of our students. Academically, our students across all grades and in all schools are showing a sense of confidence in their learning, an ability to articulate what they are doing and why and a real sense of mastery of the content they are seeing. It is a joy to get to chat with many of them about their studies and I never leave those conversations without being thoroughly impressed. And…at least a few of our middle-schoolers also seem to have grown to be a solid foot taller than they were on the first day of school!
The district hosted a multidistrict Education Job Fair yesterday. There was an impressive turnout with some very viable candidates who are interested in becoming part of the AWRSD family. Many thanks to Stacey Christiano, Director of Human Resources, Justine Muir, Director of Pupil Services and Eric DeHays, Director of Technology for their hard work and efforts planning this very successful event. Our known vacancies for next school year can be found HERE. Please encourage any outstanding candidates to apply to become part of our amazing district.
Ashburnham Westminster Community Media continues to be an invaluable partner to us. AWCM's willingness to broadcast so many of our athletic contests and other co-curricular activities continues to make our events accessible to families and friends near and far. As part of our recruitment effort for the job fair, AWCM made a short video highlighting some of the many reasons to be part of our amazing AWRSD community. The clip shows a bit of the great work being done with students in all of our five schools and can be seen HERE.
The Oakmont Jazz Band had the distinct honor of performing at the Hatch Shell in Boston last week. The band members entertained the large crowd gathered on the Esplanade for a beautiful afternoon of jazz along with other top jazz bands and combos in the state. Four of the ORHS music ensembles participated in Great East Festivals today. After all performances and workshops, the students traveled to Six Flags Amusement Parks to celebrate their accomplishments. Congratulations to all of our musicians on a great year!
This weekend, the Overlook Middle School Drama Club will present "Legally Blonde the Musical, Jr." in the Oakmont Auditorium. Shows are tonight, May 12 at 7 PM and tomorrow, May 13 at 2 PM and again at 7 PM. Tickets are $5 and can be purchased at the door. Best of luck to our OMS Drama Club cast and crew!
Kindergarten registration is open to all children of Ashburnham and Westminster who will be 5 on or before August 31st. The district has moved to an online registration portal which can be found HERE. Additional enrollment information can also be found on the registration page.
Thank you as always for your continued support and collaboration. Have a great weekend! And, a very happy Mother's Day to each and every one of the mothers in the AWRSD family!
Sincerely,
Dr. Todd Stewart

Superintendent of Schools
Helping Our Young Student Athletes
Four of the Oakmont Varsity Cheerleaders (Lexi Polan, Aiyana Sanborn, Gabby Theriault, and Avery Williams) assisted the Oakmont Chargers Cheer drills and skills camp this week. They helped the young cheerleaders learn appropriate stunting techniques, taught them cheers, and played games with them. The girls were incredible. From Varsity Cheer Coach Erin Bergin, "It truly warmed my heart to see the passion that they put into helping the young cheerleaders. I am hoping that they can get some recognition for their community service and their dedication to continuing the cheer team long after they are gone."

Dr. Todd Stewart
Superintendent of Schools