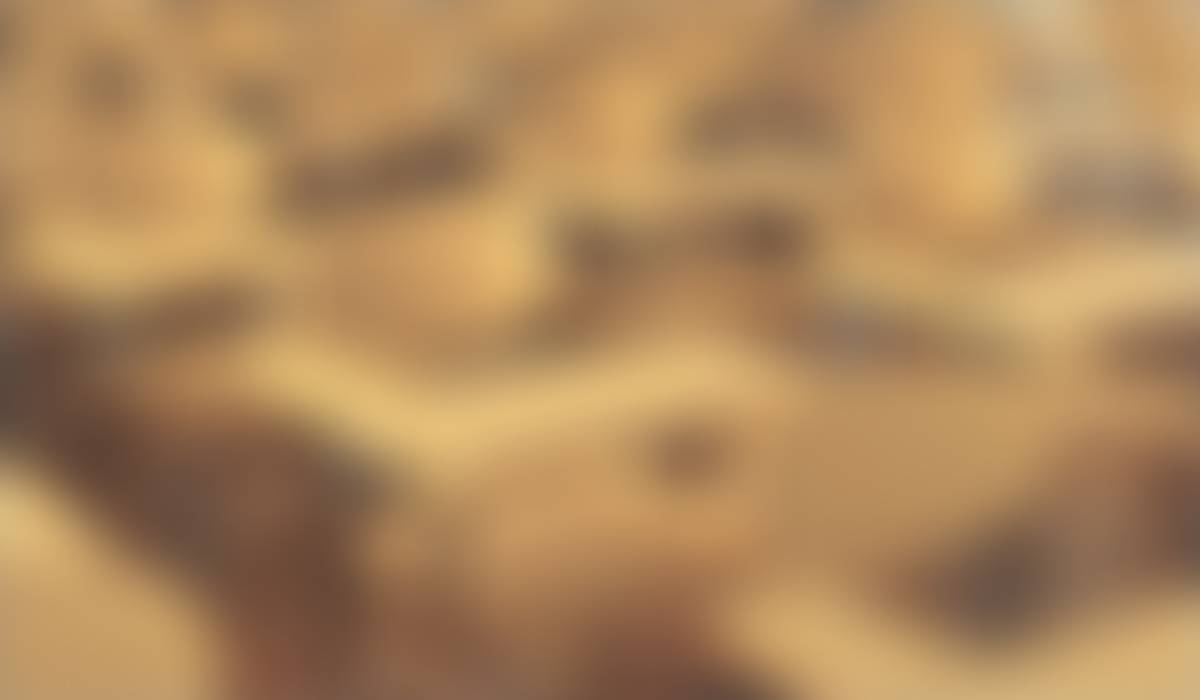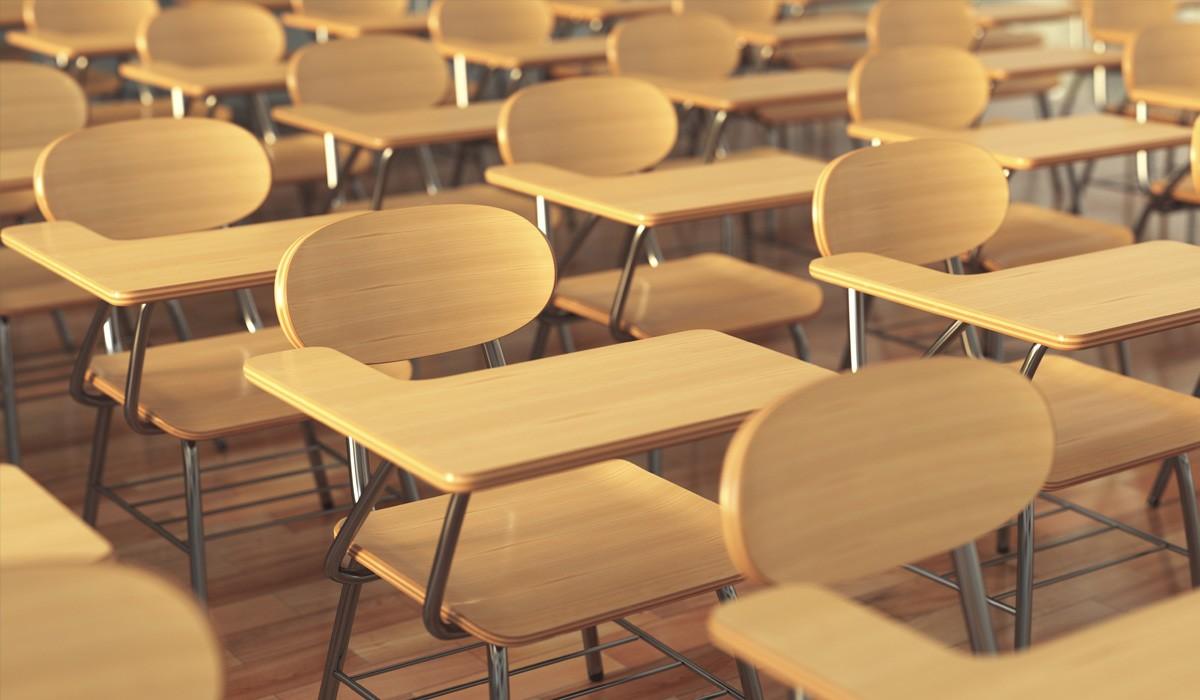 Mr. Nielsen's Wildcat Newsletter
Madrona News: May 20, 2023
Join us for OPEN HOUSE: Tues, May 23 4pm - 5pm
EARLY Start at 8:30 am
EARLY Dismissal at 1:45 pm
Open House for students and families 4pm - 5pm
Click the picture below for Early Start/Early Out Schedule and the Wahoo's Night Flier
Show the flier to support Madrona PTSA before or after Open House.
Planning for Next Year - We need your help!
Parents:

If you not already have done so, please send an email to madronainfo@tusd.org if your child will not be attending Madrona or Torrance High School next year, with the name of the school/city/state your child will be attending instead, and forward confirmation from the future school.

This is necessary in order to make sure records are forwarded to the correct schools and to help with class schedules.
This would apply to you for these reasons:
1. Your 8th Grader will not be attending Torrance High in the fall.
2. Your 6th/7th grader will not be returning to Madrona in the fall.
3. Your 5th grader from Fern/Hickory will not be moving onto Madrona in the fall.

Thank you for your assistance.
Congrats to our Basketball Teams on a Fantastic Season
TUSD CombatBots Champions!
From coach Nancy Ton - Congratulations to Madrona's Robotics Team: Dean Sasaki, Ian Kim, Kyle Esquierdo, and Adrian Nassif for winning the TUSD Combat Bot Championship on Friday, May 19th at Hull Middle Schhol. Amazing job, guys! Way to go to all 7 teams! I'm so proud of you!
Updates & Shout Outs
Basketball Recap from the Coaches:

Mrs. Miskimen: Congratulations to the girl's basketball team finishing the season undefeated, 2 years in a row (10-0 record) with a killer win in the championship game again over Hull by the score of 46-12. You girls truly understand and execute the meaning of teamwork. All 10 of you girls helped with the win. You all have individual strengths and you know your rolls. Seven different girls scored points. The scoring was lead by Leah S. with 13 points, Kaya C. with 12, Kali P. with 9, 6th grader Tamina T. with 5 points, Saki N. with 4th points, Olivia W. with 2 and Alan C. with 1 point. Amazing defense was demonstrated through out the game allowing only 3 points scored in the whole second half (20 minutes). Great rebounding by Ilani P., Megan W. and Haley T. added great defensive as well. It was a true pleasure to coach and watch your girls play all season. To my 8th graders...Best of luck in high school. I'll miss you. To my 5 returners-I'll see you around campus and on the court. Way to finish with a bang. I am so proud of you girls. Go Wildcats!!

Mrs. Miskimen: Congratulations to the boy's basketball team remaining undefeated this season and last season by beating Hull by a great come back win with the final score 58-57. Boys were down by 12 points at one time early in the game, but their great defense got them back in the game. Leading scorers were: Elias E. with 23 points, Riley M. with 19 points, Eli O. with 6 points, Cayden L. with 5 points, 6th grader Dante P. with a 3 pointer and Cenzo R. with 2 points. You boys really turned it around and demonstrated great team effort. Colin Tucker added great defense. Jaebian C, Carter N and Ethan N also got in the game and contributed to the win. Riley made 2 free throws ( Bonus 1 and 1) with 6 seconds left in the game which ended up being crucial points needed for the victory. That was enough to put the game out of reach even with the 3 pointer- buzzer beater- half court basket made by Hull. What an exciting game in which you guys conquered and came out champions. Great job boys.
Ms. Alyssa:

THANK YOU to all the students who came out to support the basketball teams on Tuesday night! It was so great to see your school spirit and hear you cheer your on peers.

Mr. H:

Shout out to Cayden Washington for outstanding citizenship. Cayden is always cheerful and friendly. Additional shout out to the Madrona boys and girls basketball teams for a great season!

Mts.Ton:

Congratulations to our Rocket League eSport Team: Josh Montenegro, Kevin Upton, and Daniel Patel for defeating Bert Lynn 3-0 in this week's match. We are currently ranked 1st in the district with an undefeated streak. Next week, we will go against Richardson! Good luck, wildcats!

Reading Stats for May Wk 2:

Everyone: 519,435 minutes
Top Reader: Abby Kim - 1,320 minutes
Top Class: Dr. Torres P1 - 11,056 minutes


Way to go:
Shout out from last week that was missed: Mr. Estefan: Thanks for leadership in the classroom from Keanu, Rikuya, Emma J., Arnab, Kohki, and Elizabeth W; and a shoutout to Zugo for a great reading choice. Thanks to PTA for a gratifying week of teacher appreciation. Kindness is contagious. Thank you for all you did to make it special.

Mrs. Miskimen:

Thank you Kali Pascual for buying Boba for the entire girl's basketball team. Thank you for the beautiful flowers and card. Thank you team for the very kind words written on the card. Thank you Angel P. for donating glue sticks to the class. That was so sweet of you and much needed.

Mrs. Brown:

Tayyab Karim for working really hard during 4th period on Wednesday this week and for conversing with your classmates while doing your work!

Mrs. Young:

Dante Patel, Jacob Yamamoto, Miguel Medina, Kensuke Yabe, Mina Lee, Ellie Chambers, Milena Muller, Ella Hwang, Dante Golia, Iori Kurata, and Ryder Gibbs for doing such a wonderful job at their literature circles last week. Alex Hur for being so flexible in changing seats and not complaining. Also James Stafsudd for always staying on top of his work and being a good group leader. Willow McIntyre for being a good helper in class.

Mr. Estefan:

Shout out to Mike Campbell for outstanding organization, citizenship, and leadership in his Literature Circle. Way to be an example, Mike! Shout out to Ethan Albor and Charlie Williams for helping me organize classroom art supplies after completing all of their classwork. Thank you so much, guys! Shout out to Emma Delgado for exceptional Lit Circle work, and shout out to Lucille Rondeau for leading her class in effort.
Please continue to SUPPORT Madrona All Year!
Sign up for
Ralphs Community Contribution Program
!
It's no added cost to you.
Use Madrona's Organization ID UF902. Click here
The program requires registration each September to stay active!
Candice Davis
Candice is using Smore to create beautiful newsletters