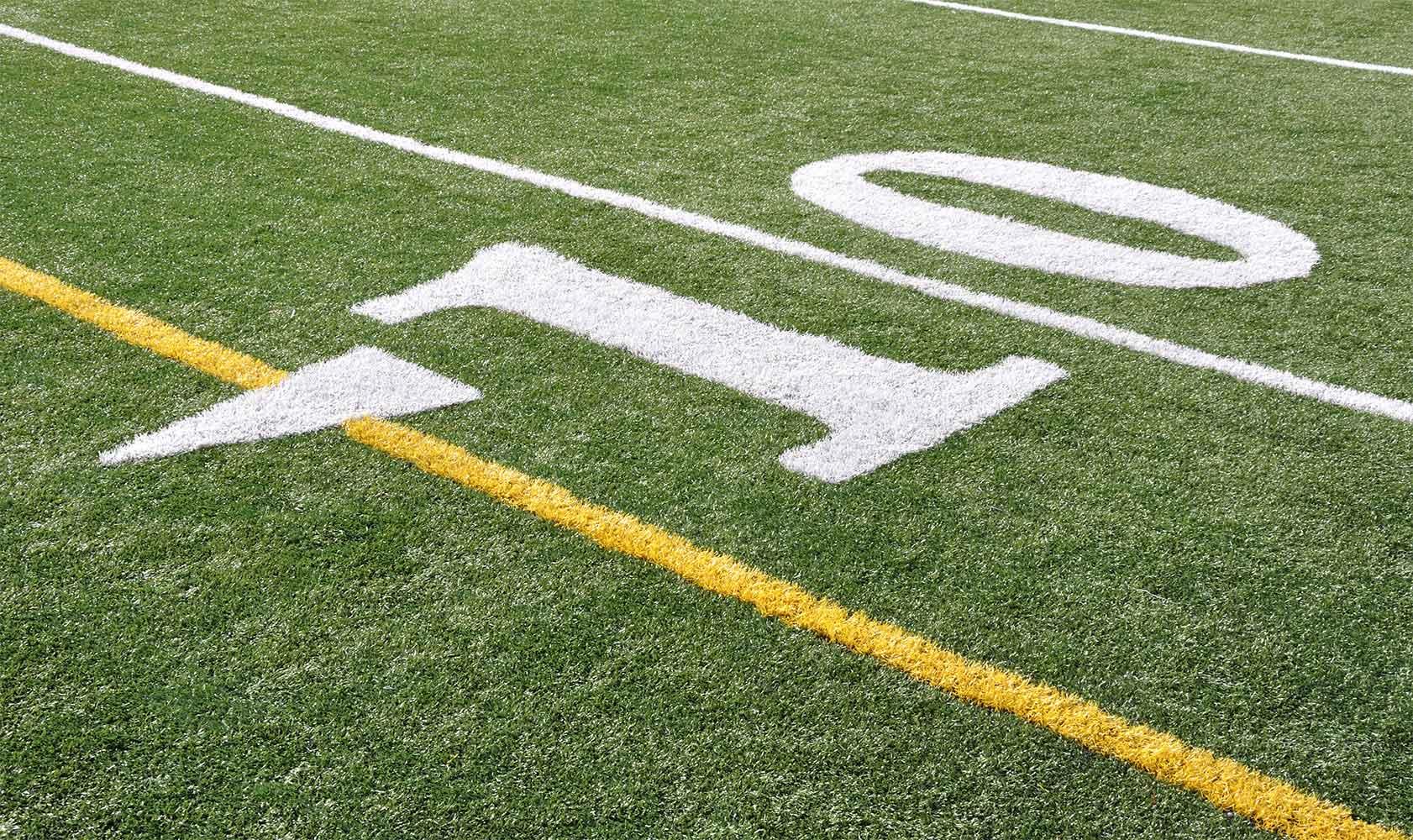 UMMS Fall Sports Registration
Upper Moreland Middle School Fall Sports & Activities Registration
Hello Upper Moreland Middle School Families:
We are excited to begin the process of student registration for Fall 2022 athletics and activities. My name is Kim Frantz and I am the new Athletic/Activities Director at the middle school. I am very excited to begin this journey and hope to help grow our activities and sports to include as many students as possible.
Listed below are the dates when each sport and activity will begin in September. Please be aware of when paperwork and activity fees are due for each particular activity. You can turn in paperwork and pay the activity fee anytime from now until the date listed for that particular sport/activity. There is a box in the entrance way of the middle school for paperwork if you wish to turn it in prior to school starting. You can also scan and email all PIAA paperwork to kfrantz@umtsd.org .
*All paperwork will now come to the Middle School.*
Students in grades 6, 7, and 8 are invited to participate in Marching Band.
Students in grades 7 and 8 are invited to participate in Sports.
Boys Soccer
Boys Soccer begins September 26


All PIAA Paperwork and Activity Fee are due by September 23
Girls Tennis, Girls Soccer, & Field Hockey
Girls Tennis, Girls Soccer, and Field Hockey begin September 12


All PIAA Paperwork and Activity Fee are due by September 9
PHYSICALS
In order for students to participate in a fall season sport or activity, all required paperwork and fees must be submitted prior to participation.
PIAA Physical Form

- Students need to get a physical and have page 7 signed and dated by a doctor
NEW THIS YEAR - ON SITE PHYSICALS
We are going to host an opportunity to get a physical at the middle school if your athlete still needs one completed to participate in sports. All athletes must have a physical completed after June 1 to participate. On Thursday, August 25 between 5:00 - 7:00 pm we will have a doctor at the middle school. You will enter at the main entrance of the middle school building.
You need to sign up ahead of time to get a physical.

Here is a link to register: Sign Up For Physical at Middle School

The cost is $25.00 and must be paid the same day by cash or check made out to AFC Urgent Care.

Please have all paperwork completed (with the exception of page 7 - to be completed by the doctor)
All Paperwork can be turned in at the middle school or scanned and emailed to kfrantz@umtsd.org
COVID-19 Reporting Guidelines
Welcome to Upper Moreland Middle School Athletics & Activities. While your student is participating in the sports/activities, we require all positive COVID-19 cases be reported promptly to the school. This can be done one of two ways - via email at covid@umtsd.org or by clicking this link and completing the necessary Google form. Cases should be reported at any time during the day, nights and weekends. If you have any questions or concerns, please do not hesitate to contact us at the above email address at any time.
Upper Moreland School District
UMSD serves approximately 3,100 students in southeastern Pennsylvania.