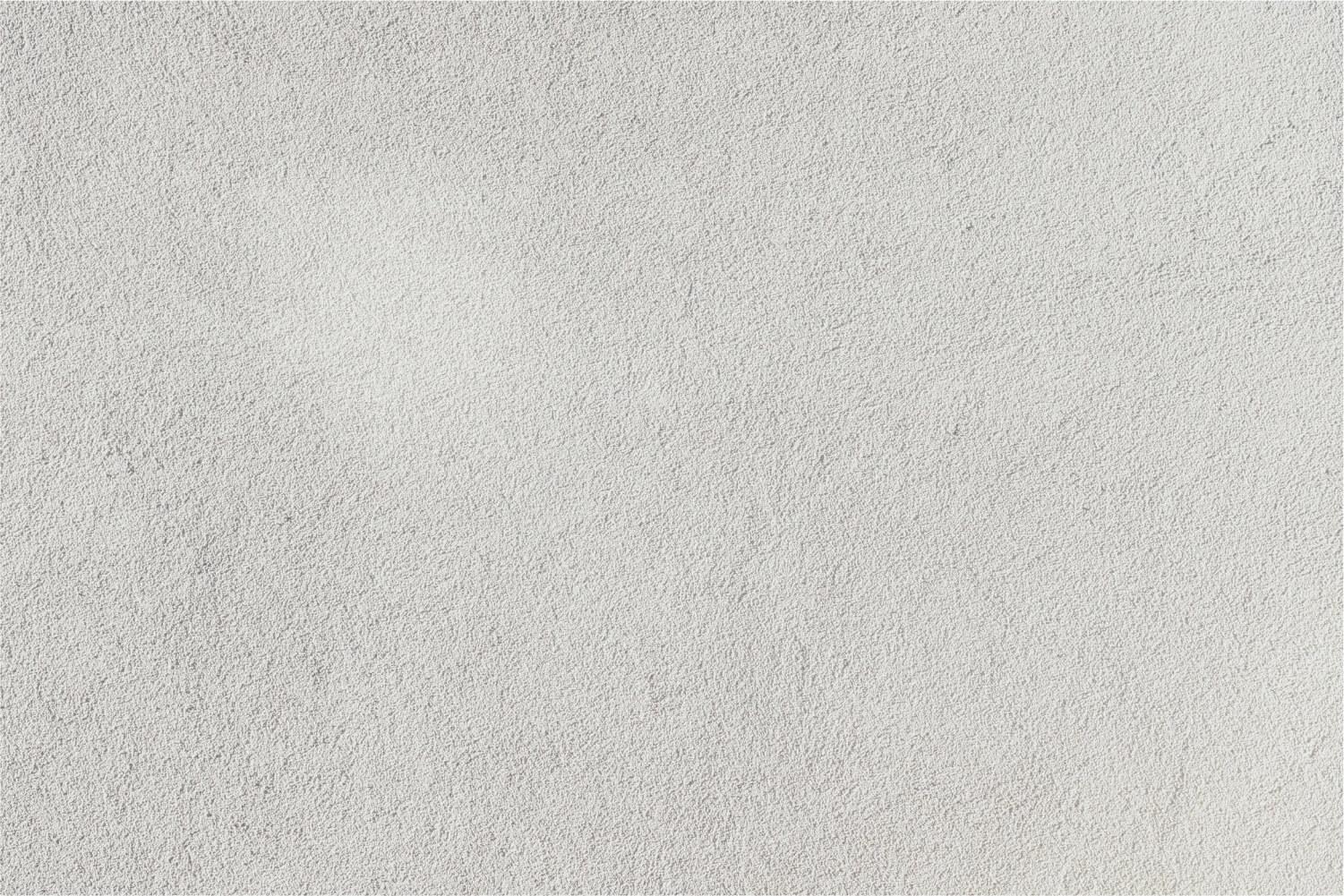 First Day of School!!
August 17, 2023
PLA@PromisePrep Families,
On behalf of all the PLA@PromisePrep Staff, I would like to say welcome back to school!! As a school administrator, it is so nice to have the hallways and classrooms full of scholars!! It just brings life and joy to our school. We are so excited to have your scholars with us.
Couple of things:
1. Today we had some bussing issues. If your child did not get picked up at the bus stop, this morning, please reach out to our office assistant Ms. Wells, swells@phalenacademies.org, and she can make the necessary corrections. We appreciate your patience!!
2. Our doors open to scholars at 8:50AM. Please do not arrive too early. Dismissal will start at 3:30PM. We will dismiss buses first and then car riders. We have two buses this year, so if your scholars are car riders, please do NOT line up until the buses are in line.
3. I am so happy to see that we only had 3 scholars not in the new school uniform. Please make sure your schoalrs have red or gray collared shirts. If they get cold, and they want to wear a red or gray crewneck sweatshirt, that will be allowed. Please, NO HOODIES!!
We are so excited to start the school year off, and we thank you all for choosing PLA@PromisePrep. Check us out on Instagram(promiseprepindy) and Twitter(@PlaPromisePrep), for the latest pictures of our scholars on their first day of school.
Mr. Mayer
Principal
PLA@PromisePrep
Phalen Leadership Academies
Phalen is using Smore to create beautiful newsletters