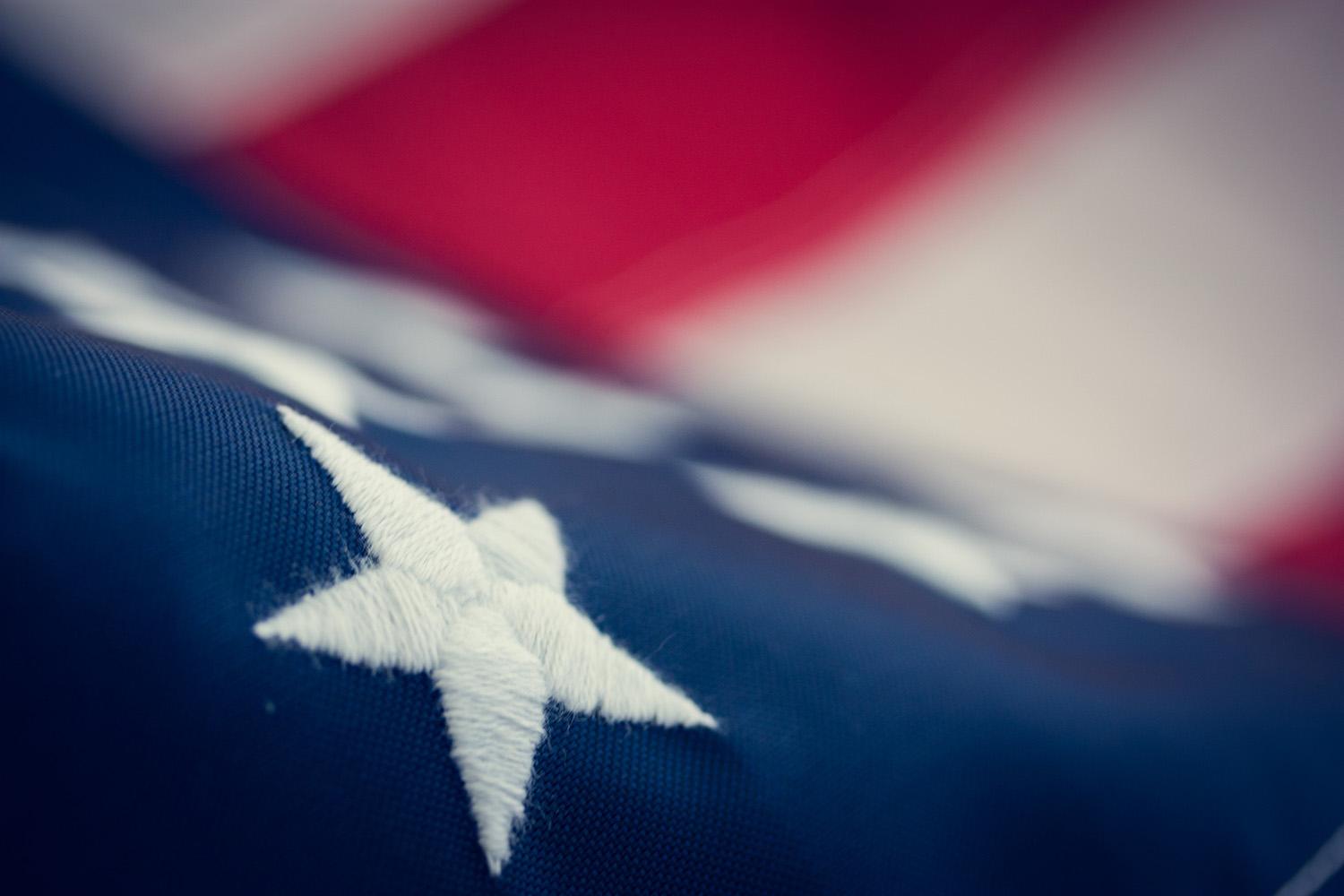 GOHS Rho Kappa
Welcome to Rho Kappa Social Studies National Honor Society
Rho Kappa is a National Organization promoting Civic Engagement through Social Studies.
Meeting Dates
We meet once a month on the 1st Thursday at lunch in the PAC. This date will start in November due to National High School Voter Registration Week.
Meeting Dates: (slides will be added after each meeting)
October 12 (altered due to NHVRW)
November 9
December 7
January 11
February 8
March 7
April 11
May 9
Civic Engagement Directions
2023-2024 School Year
Fulfill one event per semester

Event should equal 2 hours (OR is considered a Rho Kappa Sponsored Activity that has different time/day parameters.)

Can be done over a period of days or in 1 day.

Organized, approved event through GOHS Rho Kappa (planned by Officers of Chapter Activities)

Documentation

Via google form

2-3 pictures (no selfies)

Your role/job description

What you enjoyed most about the activity.

How we can do better with the event.

Hours worked/time worked. (if over multiple days list your dates/times)
Contact Yasith if you have any questions or have an activity you would like to recruit for!
If you are interested in running an activity, run it by Yasith and Mr. Raineri. Once approved, we can get you on the agenda!
Mrs.Baron
GOHS WSB Advisor/History Teacher