Mess With the DJ!
Bubbles Ibiza
Bubbles presenta: Mess With The DJ! (Opening party)
De las manos de Andrew Rubira y Joan Vidal llega esta innovadora fiesta donde no solamente escucharéis la mejor música electrónica del momento sino que el desmadre y la locura está asegurado!

Estos dos jóvenes llenos de talento y un carácter especial que les caracteriza hacen que sus fiestas estén llenas de color y diversión allá donde van, y donde mejor que en Bubbles para que les disfrutéis Non Stop durante 6 horas!

Así que no os olvidéis, este miércoles, The Mess está en Bubbles Ibiza!!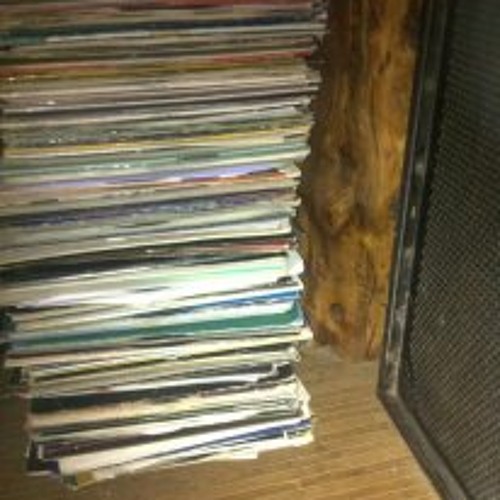 Andrew Rubira
Andrew Rubira Mix for Blue Marlin by Andrew Rubira
Mess With the DJ!
Wednesday, Dec. 19th 2012 at 12am to Thursday, Dec. 20th 2012 at 6am
Paseo Marítimo
Eivissa