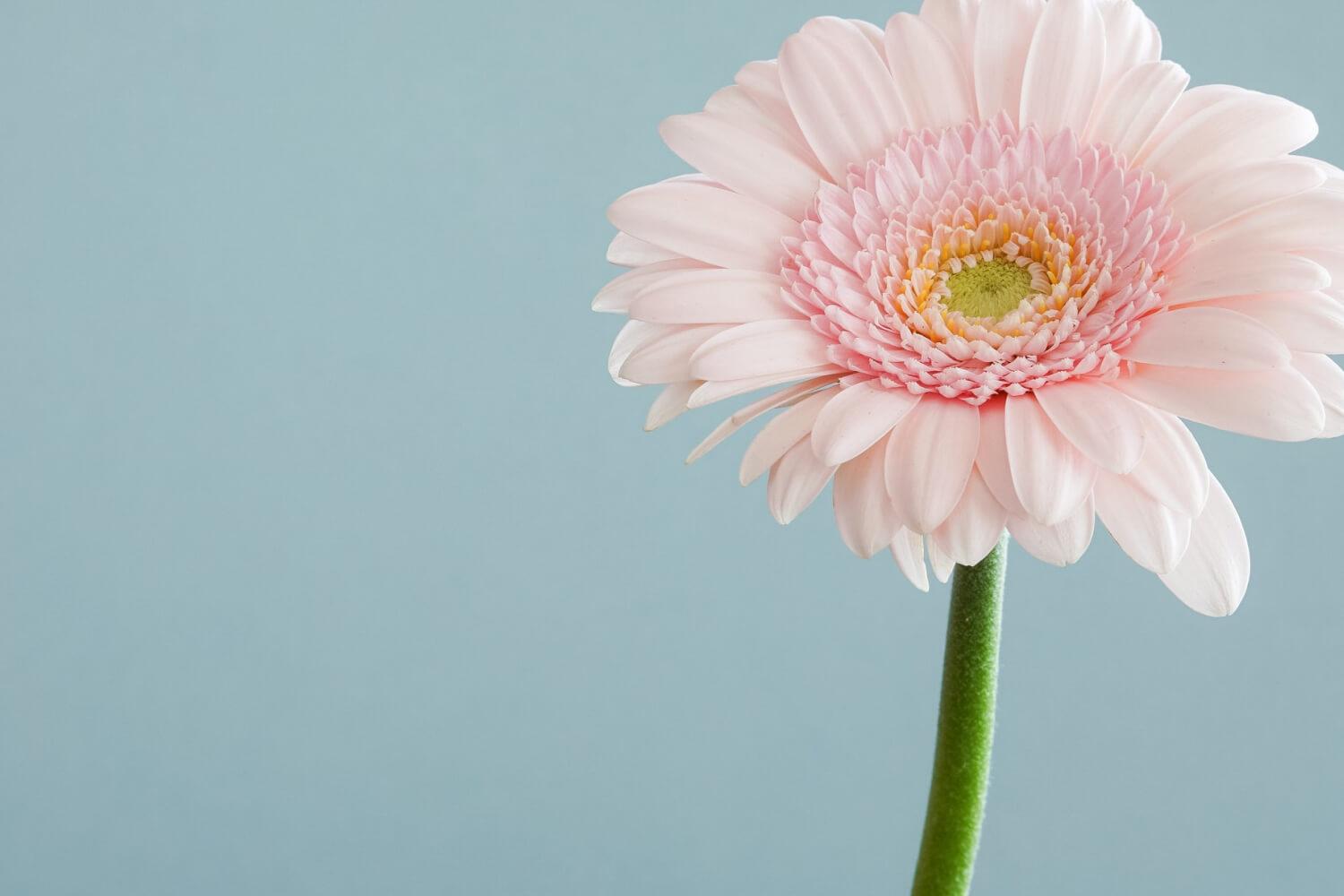 The Blackhawk Flyer
April 8th, 2022
It's hard to believe we have around 6 weeks left this school year. This year has flown by! We are entering the home stretch of our year and are approaching the time for final MAP testing. Map testing dates for each grade level are listed below. All testing will begin at 8:15 so please make sure to be at school and on time those days. This is our last MAP test this year!
Final MAP Testing Schedule
Kindergarten: April 28th and 29th

First Grade: April 25th and 27th

Second Grade: April 19th and 20th
We have had a lot of success with our math club in the mornings and are down to the last two weeks. The kids are working hard on reaching their goals. Please remember the math club is through an invitation only. This program was very popular and we hope to have it again next year. If you have any questions, please reach out to your child's teacher.
I hope you all have been enjoying The Wild Robot as much as we have been. Don't forget to build your robots at home and bring them to school next week. We can't wait to line the library shelves with robots to show off our student's creativity.
A lot is happening at the Primary in the next few weeks. Please read below for a preview of our upcoming events.
Rising Parent Night on April 20th from 4pm-6pm. This is for incoming kindergarten students, students entering 1st, and students entering 2nd grade. Current 2nd graders transitioning to 3rd grade should attend the rising parent night at the Intermediate School.

Field Trips on April 25th and 26th.

Keep watching for upcoming PTO events.

Kindergarten graduation at 8:30/10:30 in the Performing Arts Center at the High School.
Sincerely,
Darah Bennett
Library News with Mrs. Hamilton
What an exciting time to be a reader at Pea Ridge Primary! Thanks to our hard-working students and the generosity of family and friends, our very first Read-a-Thon was HUGE success! We will be able to add so many new books to our library collection and stock our book vending machine! Reading excitement continues with our One School, One Book, The Wild Robot by Peter Brown. The excitement that Roz the robot has brought to our school is absolutely amazing! I love hearing the students talking about the book and seeing them so excited to hear the trivia question each morning. Don't forget, you have until April 11th to build your own Roz out of recycled materials! Robots are already starting to arrive in the library! Don't miss out on the fun! And most importantly…KEEP READING!

Nurse News
April is finally here! It is one of my favorite months because I love Easter and also springtime in general! Flowers and warmer weather are a welcome change! Be sure to start up those allergy medications if your child/children typically suffer from seasonal allergies. Please let me know if you think they may need anything while at school too. I typically have Children's Benadryl and Zyrtec on hand. Also, if there is a fever present, then know it is likely more than just allergies and your child should stay home.
This past month I have sent home several students with flu-like symptoms, however the majority of illnesses seen while at school were related to the stomach virus. Rarely is a fever present. Please keep your child home for 24 hours from the last time of vomiting/diarrhea. I have seen students return too soon, and it is evident that they still feel unwell.
I am finishing up Hearing/Vision/BMI screenings this month. If your child has an issue with hearing or vision, I will send home a letter in their backpack. You will then have a 60 day window for follow-up with a doctor. This will fall into the summer months. Please do your best to follow up in a timely manner. You can email the results or have your child bring them to me. Please don't hesitate to reach out to me with questions or concerns! If you don't hear from me, then your child passed the health screenings. :)
I hope everyone enjoys doing more outdoor activities this month with their families! Have a happy Easter!
Counselor Corner
Hello Primary Families!
I hope everyone is having a great start to the spring season! I can hardly believe we are in the final stretch to the 21'-22' school year. This month, I have been focusing my counseling lessons around conflict resolution. At this age, it is hard to understand the differences between conflicts with others and bullying situations. In Kindergarten and 1st grade, we have been practicing our "Bug and Wish" statements. These are great to use when we are struggling to find the words when we are frustrated. We can say "it bugs me when you do that, and I wish you would stop." We read A Bug and a Wish by Karen Sheuer to go along with the lesson. In 2nd grade, we are reading scenarios that involve conflict and discussing appropriate responses. We are also building "Ice Cream Cone Apologies," and practicing sincere apologies. Each scoop represents a different part of the apology- 1st scoop: "I'm sorry for..." 2nd Scoop: "It was wrong because..." 3rd Scoop: "Next time I will..."
Thank you all again for everything you do for the Primary! Please continue to reach out if you have any questions or concerns. :)
Ms. Brodie
Make sure to check out the April RISE Newsletter
Darah Bennett
Darah is using Smore to create beautiful newsletters