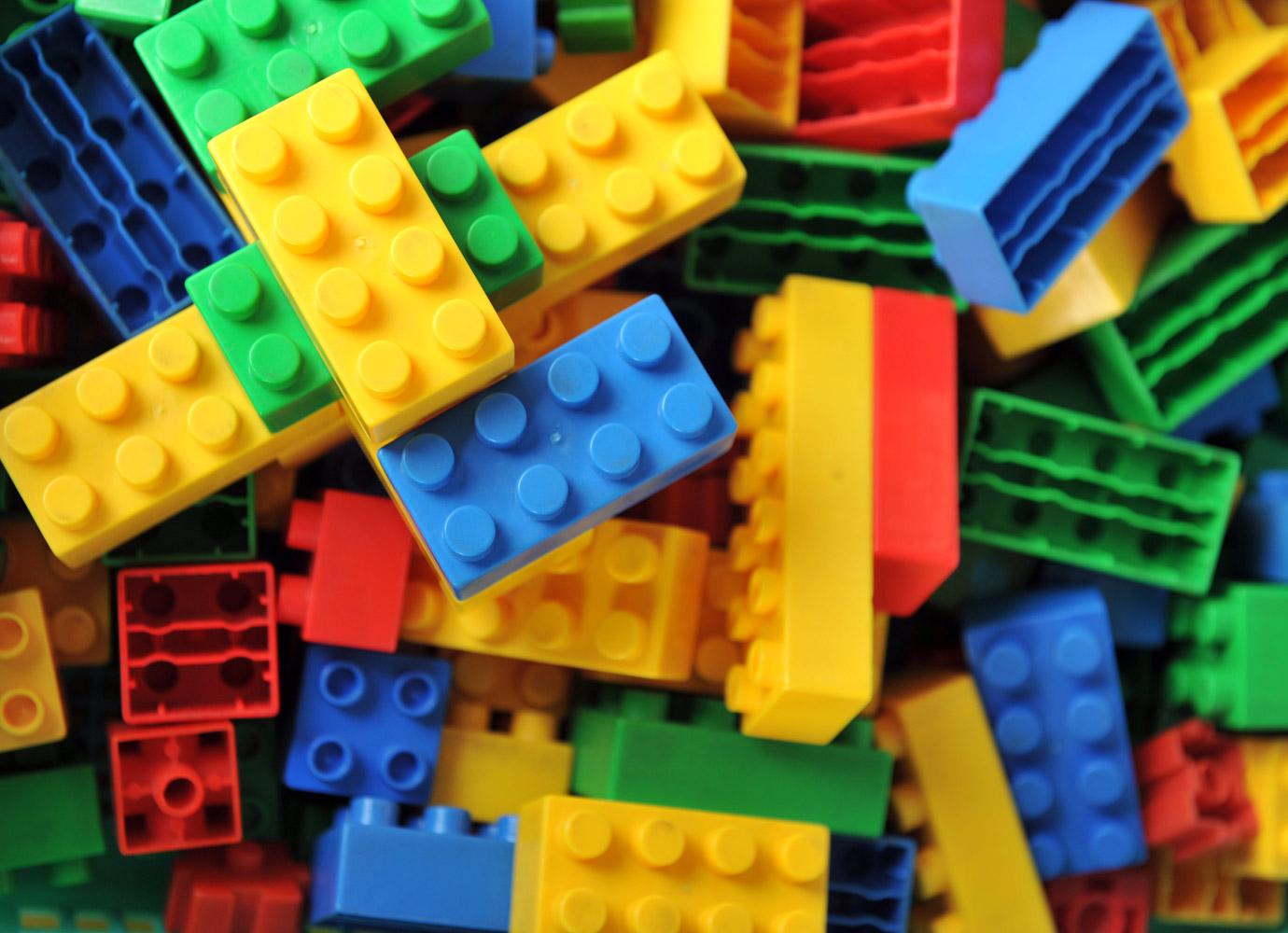 September Newsletter
Belle Aire Intermediate
Dear Belle Aire Families,
Welcome to the 2023/2024 school year!! We've had a great start to our school year. It's such a pleasure to have students back in the buildings. Thank you so much for attending the one on one meetings with teachers!! We learn valuable information from the meetings and love getting to know students and their families. Our district will continue using the PBIS Rewards APP as means of communication this year. Please be sure to sign up using the QR code provided by your child's teacher. September is packed with some exciting information so please read below. We are looking forward to a great school year!! Go Blue!!
Mr. Cartwright and Mrs. Haithcock
OneView
Parents/Guardians,
Please complete the online registration for your students. This must be done prior to any field trips or they will not be permitted to attend. This includes our pep rally on September 15th. It is imperative that we have up to date information on file. We appreciate your help with this matter. If you need help or have questions, please contact us at 740-335-1810.
Thank you,
Belle Aire Intermediate
National Network of Partnerships Schools
Please use the link below along with the access code Belle Aire to order pictures. Your child will bring home information on how to order pictures since there is no longer a paper order form. Picture retakes will be October 17th.
Belle Aire students have the opportunity to participate in our District Pep Rally. On Friday, September 15th all third, fourth and fifth grade students will walk to Gardner Park to join Cherry Hill and the Middle and High Schools to show off our school spirit for the upcoming game that Friday evening. We will leave school around 8:30 am to arrive at the field by 9:00am. Students will walk down High Street which will lead us directly to the football field. The pep rally will last about 45 minutes and then we will walk back to school following the same route. There will be a police presence along the route and at the event to make sure that our students arrive safely to and from the rally. We are asking that students wear either their Belle Aire shirt or a blue lion shirt if they have one to show off our school spirit. Comfortable clothes and walking shoes are also being requested.
Taking a field trip requires permission from a parent or guardian. If you choose to not allow your child to attend they will remain at school with an adult, we hope that all of our students have the opportunity to participate. Please review and update field trip permission and picture release information on OneView prior to our Pep Rally. In the event of rain the pep rally will be canceled.
Important Dates to Remember
09/04 No School Labor Day
09/12 Belle Aire Picture Day

09/15 District Pep Rally - Students Only

09/21 Midterms Go Home with Students
09/22 PD-No Students
Belle Aire Intermediate Principal
Belle Aire Intermediate Assistant Principal
Angela Haithcock
Angela is using Smore to create beautiful newsletters